Easy Weeknight Meals
Get dinner on the table quick without giving up flavor! Our list of Easy Weeknight Meals will keep the whole family smiling, including you! 

Getting dinner on the table, whether you're a total foodie or barely cook can be stressful! Especially if you're not a planner. I'm not a planner. Never have been. Never will be. Wish I was tho. When I was little I used to open the pantry and the fridge and basically play a food wild card game. "I have this, this, and this…What can I make?" Over time, I figured out what went together. Flavor combinations and ingredients that were guaranteed to be tasty. But all these little experiments were always quick, easy, and maybe involved some packaged pantry cheats. That practicality stuck with me and even today, I'll open the fridge or pantry and ask "What can I make?" … usually about 15 minutes before I need dinner on the table.
My favorite cheat in the kitchen is a rotisserie chicken (see an amazing list of recipes here from What's Gaby Cooking) I've gathered a list of Go-To & Guaranteed winning recipes for Easy Weeknight Meals. Give them a try & let us know what you think or if you have a easy weeknight recipe that's your family favorite, share it in the comments below. Maybe we'll include it in our next list!
1. BRUSCHETTA BAKED CHICKEN Fresh mozarella, campari tomatoes, basil & garlic top a perfectly roasted chicken breast. Serve with salad & crusty bread!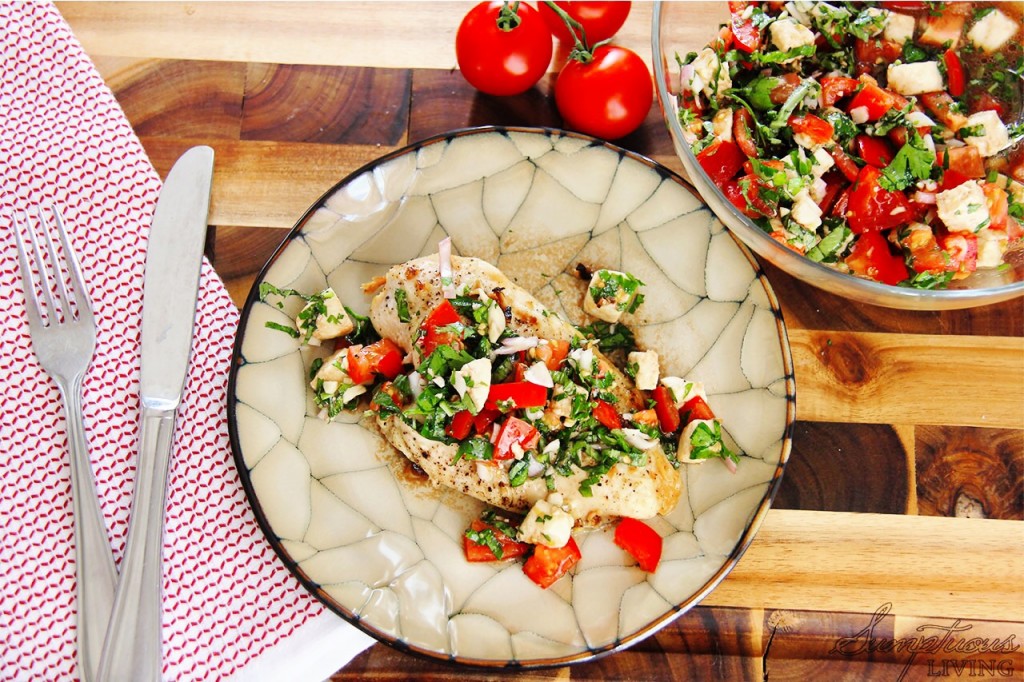 2. EASY SHRIMP CREOLE A Louisiana favorite made easy! Set your rice cooker and whip up a Cajun classic in minutes!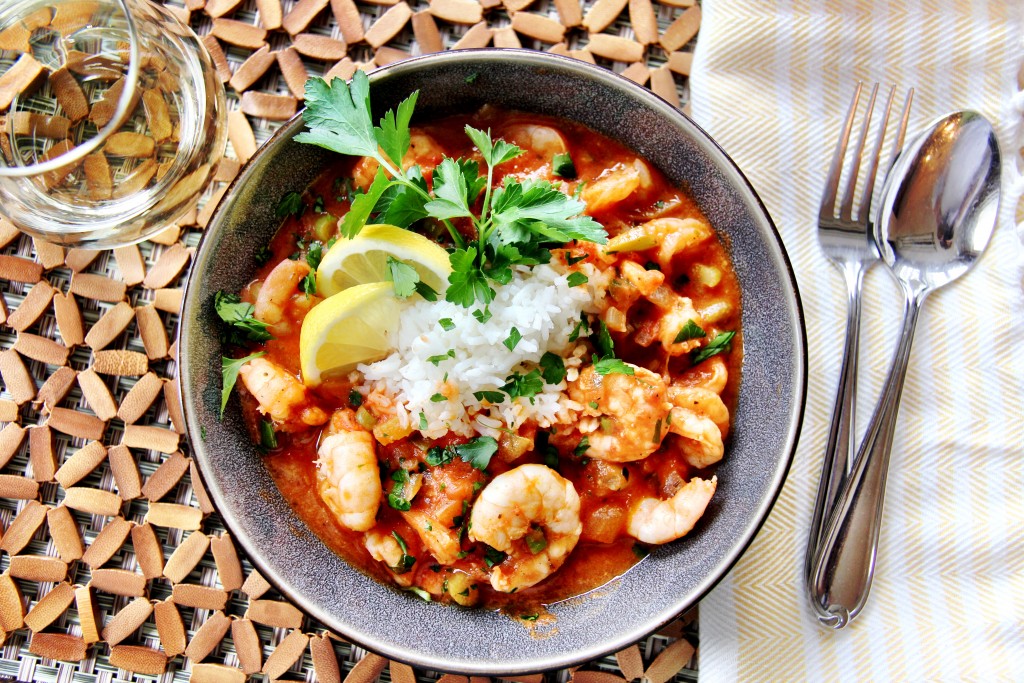 3. FISH TACOS Nothing defrosts or cooks quicker than fish! Flaky fish fillets topped with a cucumber slaw.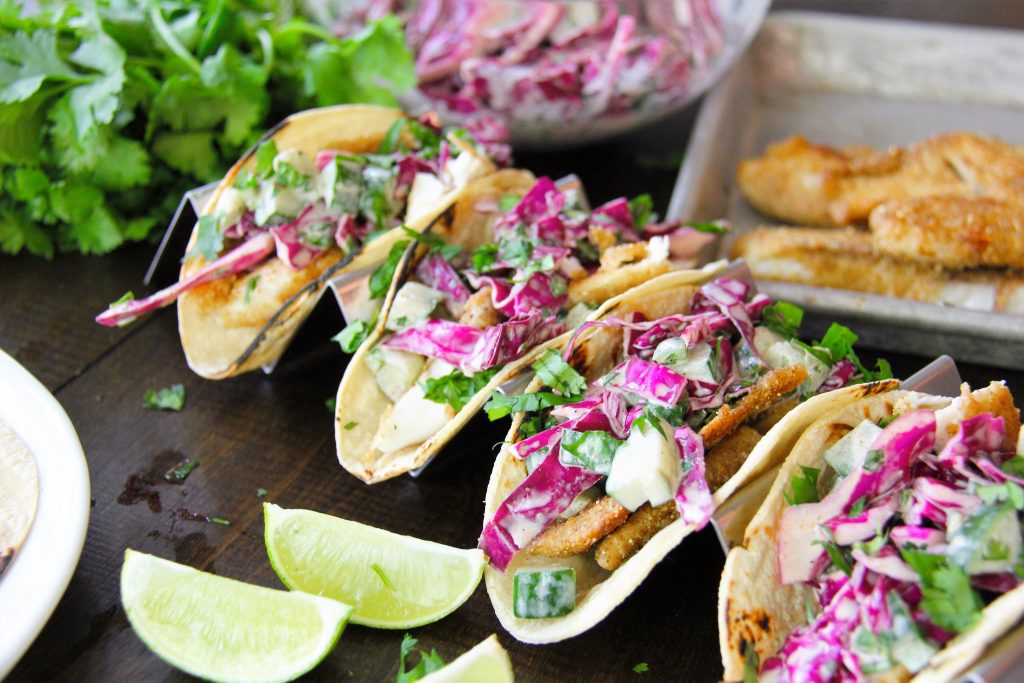 4. EASY SHREDDED CHICKEN Perfectly shredded chicken made in either a crock pot or quick cook method in the dutch oven.
5. SEARED GREEK SALMON OVER PEARL COUSCOUS Spiced Salmon cooked with white wine, tomatoes, and olives served over a mound of pearl couscous and fresh herbs.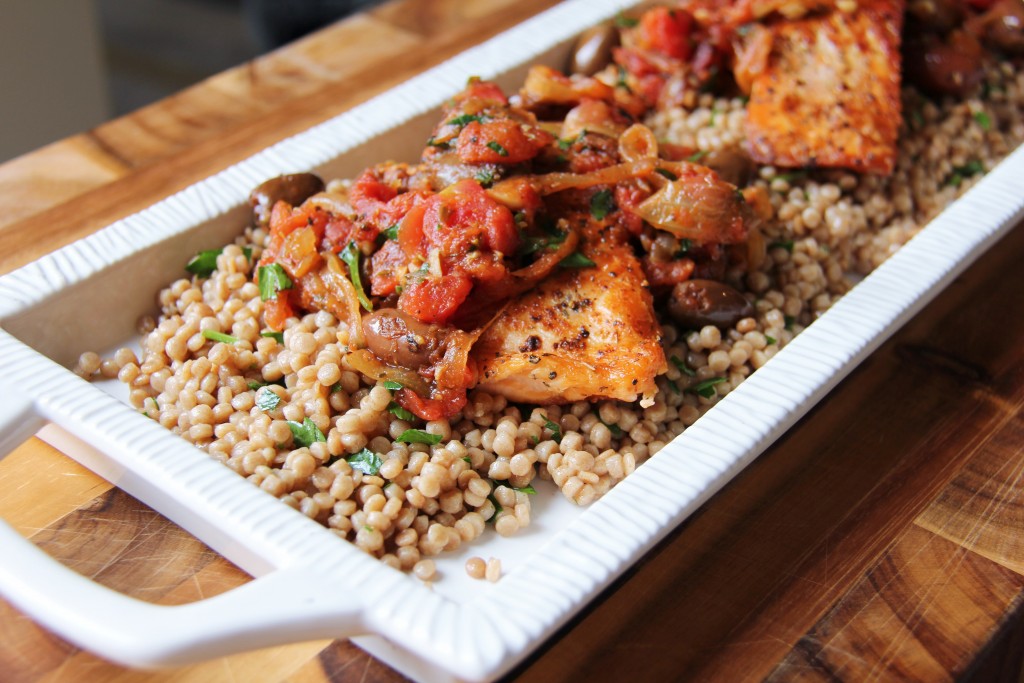 6. VEGGIE-RIFIC CHICKEN & YELLOW RICE Packed with veggies, rotisserie chicken and spices! An easy One Pot Meal that the whole family will love!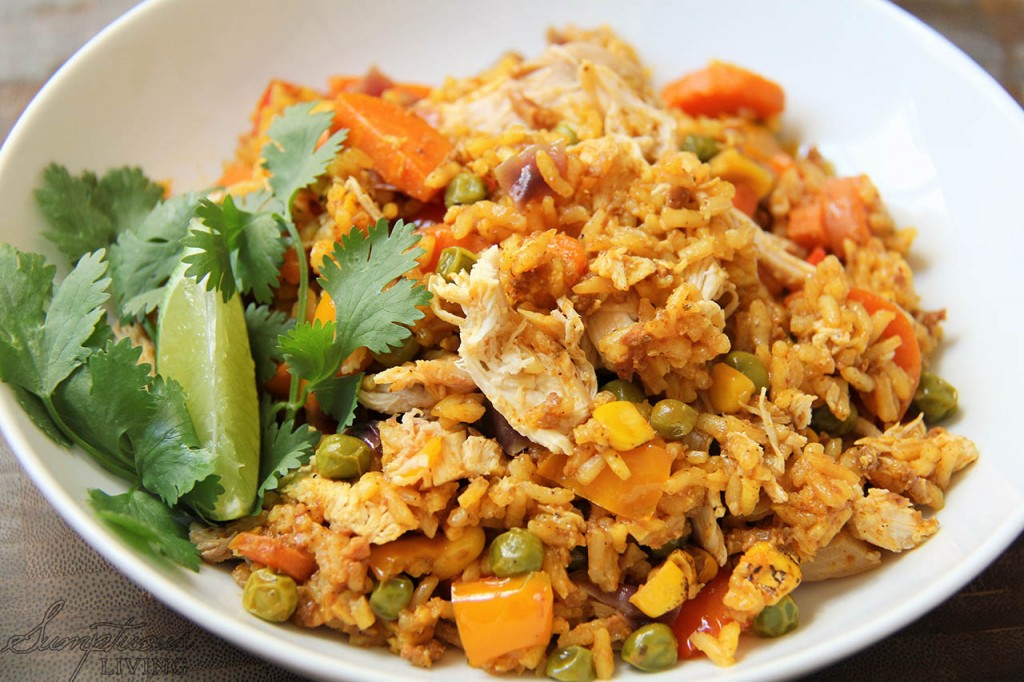 7. MEDITERRANEAN SHRIMP & QUINOA SALAD Briny Kalamata olive, plump shrimp, juicy tomatoes and fresh herbs tossed with quinoa cooked up in the rice cooker.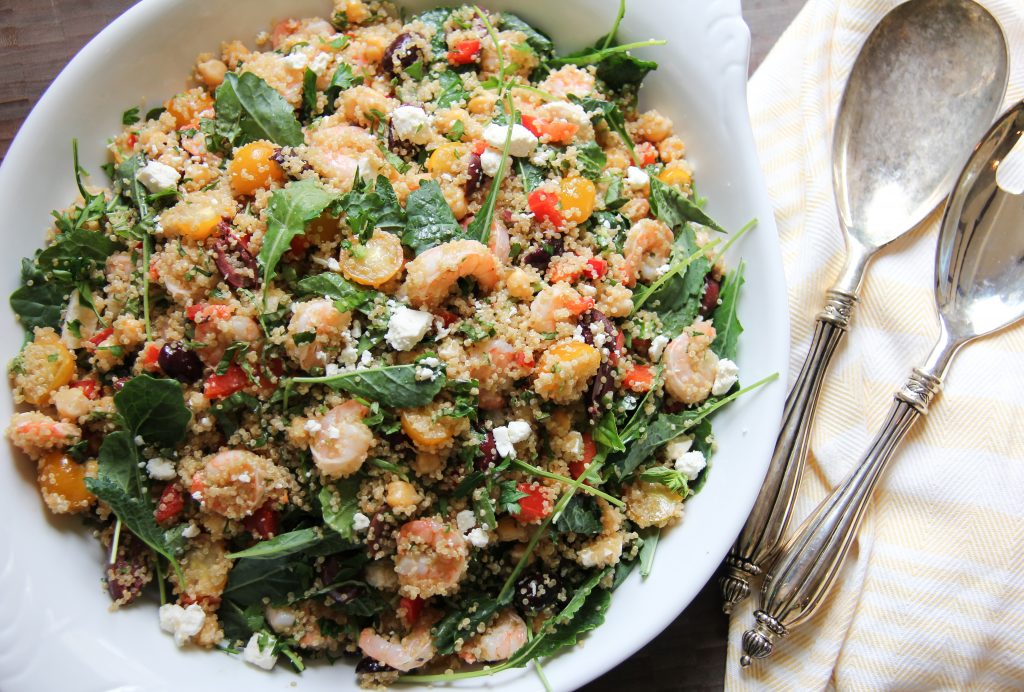 8. MOJO CHICKEN & AVOCADO LETTUCE WRAPS Forget the taco shells! Cook up some juicy Mojo marinated chicken and pair it with fresh avocado & citrus for a quick dinner that's bright and yummy!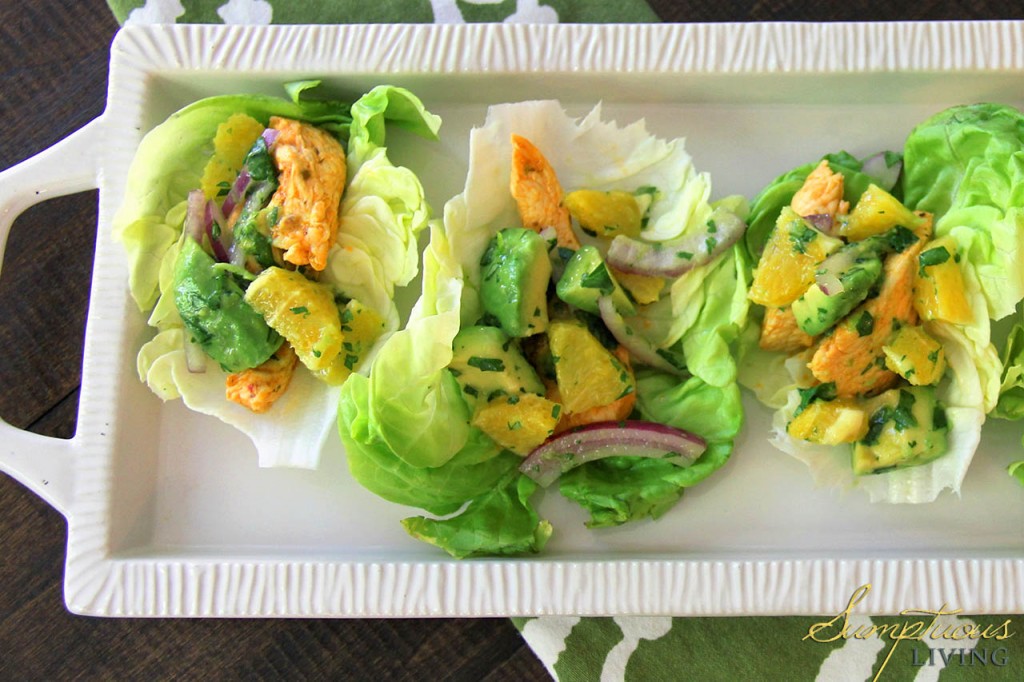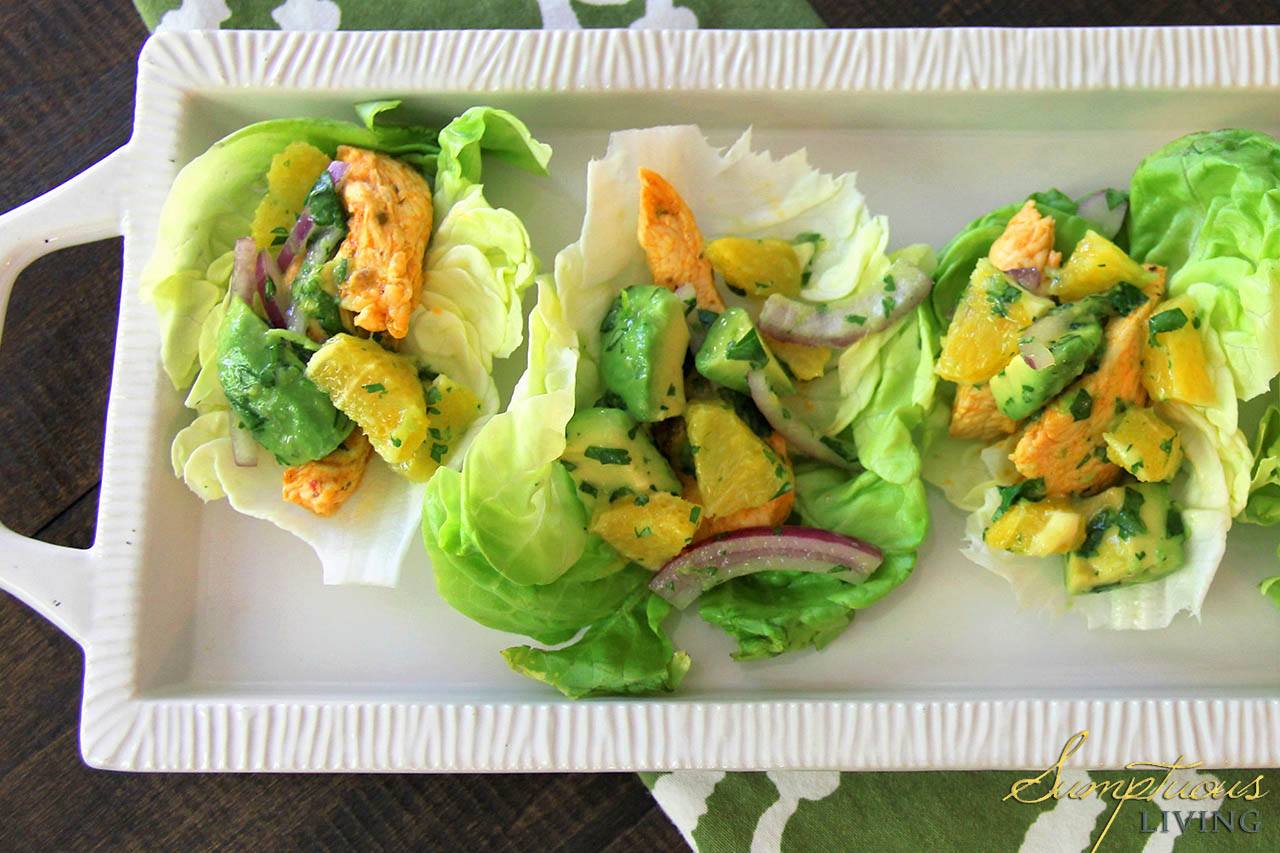 9. GARLIC ROSEMARY CHICKEN & ARUGULA SALAD WITH HOMEMADE CROUTONS The ultimate dinner salad… only thing missing is a glass of wine!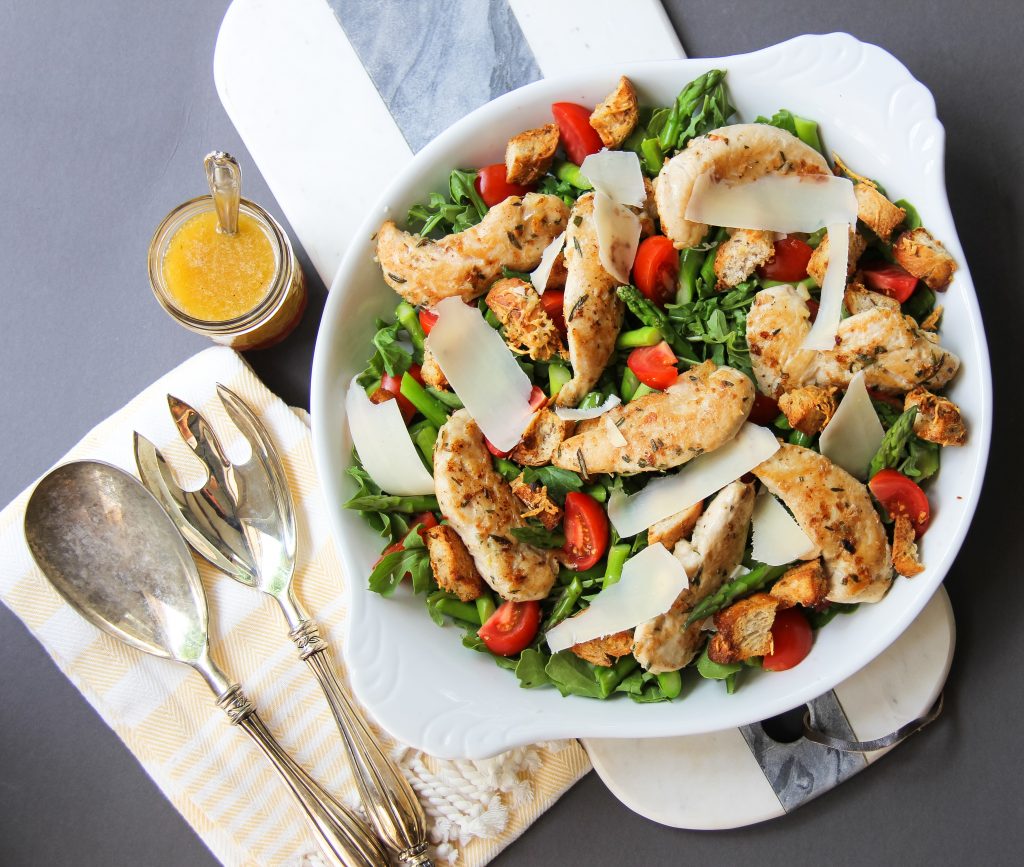 10. THAI NOODLE BOWLS Let everyone make their own combo! Chicken, rice noodles, veggies, and herbs served up with an addictive peanut dipping sauce!