St Germain Martini: The Coco Chanel
Only 2 ingredients & our most popular cocktail recipe! St Germain Martini is delicately delicious and will be the hit of your next dinner party! Watch The Video...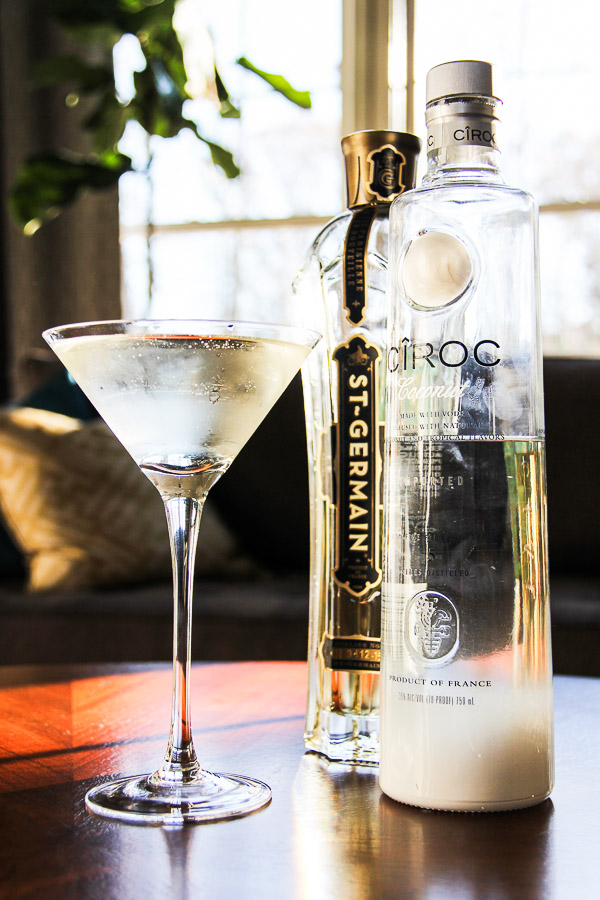 Cocktails have personalities. There's ones that are dark and broody. Others that are bubbly and romantic. Then there's some that are chic and delicately feminine like this St Germain Martini. St Germain, an Elderflower liqueur, is sweet and floral. Pale yellow is pairs wonderfully with gin, champagne, and vodka.
We love St Germain in so many cocktails, like a sassy version of a classic French 75 or in this martini. Our Famous Coco Chanel Martini: Coconut Ciroc Vodka & St Germain shaken together to make the perfect Femme Martini!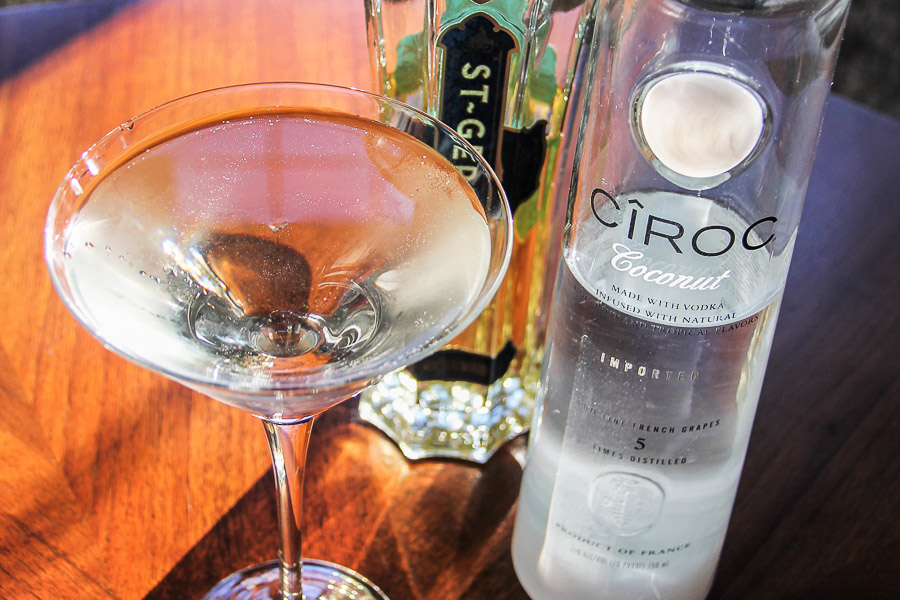 Watch The Video For Our St Germain Martini Below…
Want the full recipe? Get it here.