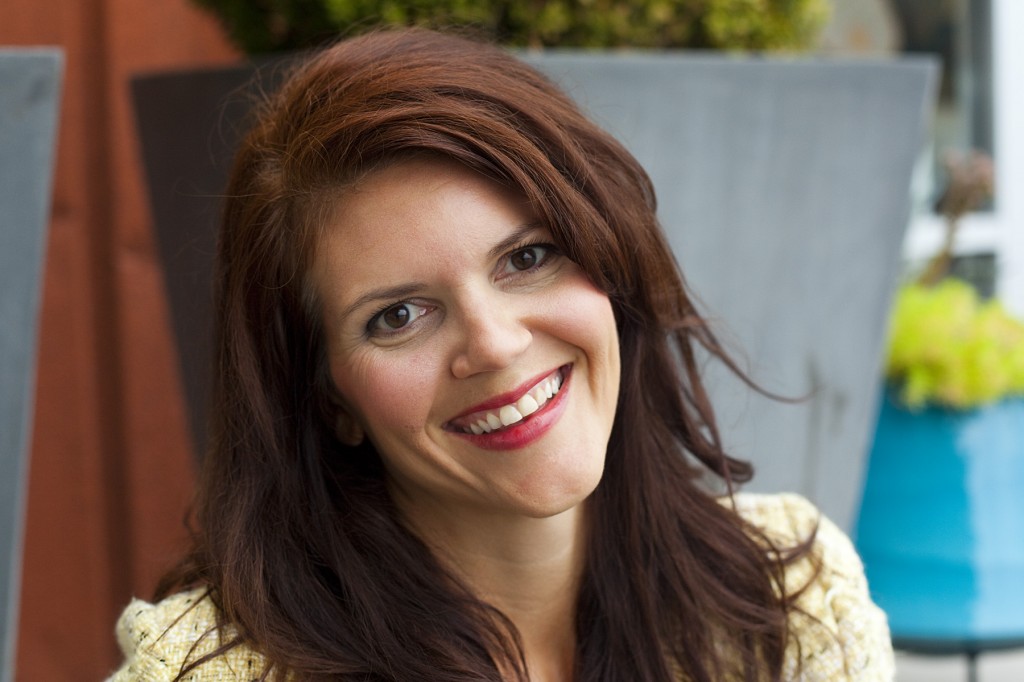 Welcome to the Sumptuous Living Lifestyle Blog! (Picture us with our hands squeezing the air like we're sizing up something sinfully delicious!) We're going to be best friends! Lifestyle Expert, Mandy Landefeld will share just how to be a Bad-Ass and not lose your mind in the process. Let go of needing it all to be perfect or a big fuss. Life should be easy! Amazingly fun and full of flavor, personality, color, and bourbon!
This isn't just a lifestyle blog, it's a party with your girlfriends. Friends who lift you up, tell you don't sweat the small stuff, praise you for not planning ahead, give you inside tips and tricks and fix you a drink when you need one. Who cares what everyone else is doing or how they do it? Sumptuous Living isn't about being fancy or perfect, it's about confidence and rocking every part of your day. This lifestyle blog will empower you to HAVE IT ALL! And no matter what the chaos of your day may bring, you're still smiling… eating incredible food, drinking delicious cocktails, designing a gorgeous home, and making every trip the trip of a lifetime, even the local stuff. And never break a sweat while you get it all done!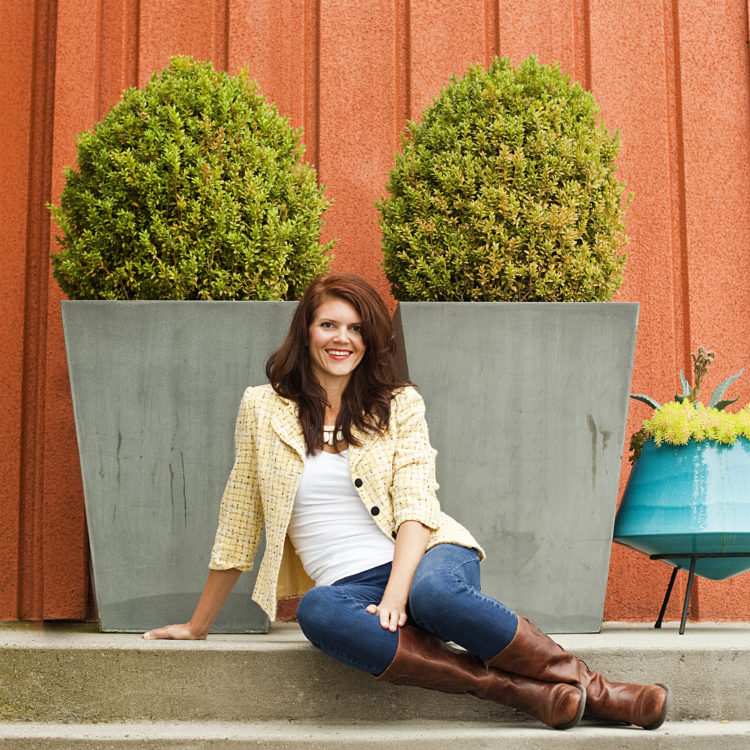 Whether you just want to say "Hey Ladies!" or are looking for Mandy to decorate & design your home, need advice on making a great cocktail, or want to work with us on a blog post or video, we'd love to hear from you! For our media kit and to chat about collaborating with Sumptuous Living or having Mandy make an appearance at your next speaking event, shoot us an email at mandy(at)sumptuousliving(dot)net or fill out the form below to contact Mandy Landefeld and the Sumptuous Living team. Chat Soon Lovie!