9 Deliciously Healthy Recipes
Looking for new healthy recipes the whole family will love? Try our 9 favorite deliciously healthy dishes. Make 2016 the year of eating right!
For the past week, we have been putting together lists that will help you eat great and be healthy in 2016. Now it's time we end this series with a bang! This list contains 9 Healthy Recipes that, while all very different, are way better tasting and better for you than your average meal.
Plus, these dishes are super simple so there really is no excuse to miss out on some amazing flavors while at the same time keeping your waistline in check. Here are our 9 favorite deliciously healthy dishes.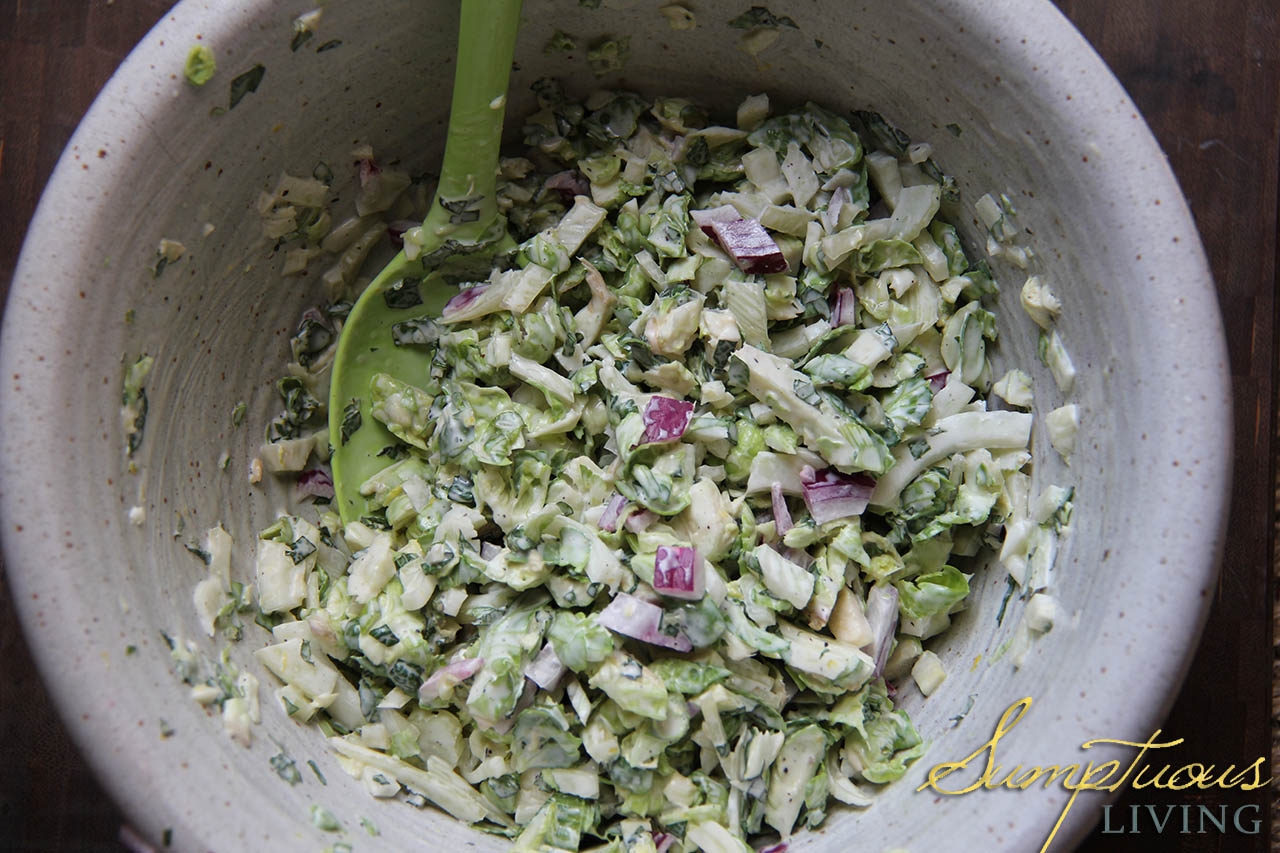 Need the perfect backyard BBQ side dish? Surprise your guests with this lovely slaw.