MEET THE SUMPTUOUS LIVING TEAM

It takes a village and I love ours! Say hello to the wonderful people that help make Sumptuous Living so great…
---
RENEE SEARCY | Culinary Assistant & Food Stylist
The heart of our kitchen here at Sumptuous Living! Renee helps Mandy create, prep and style all of the recipes we share. She also travels with Mandy for cooking and mixology appearances, helping behind the scenes to make every detail perfect! In her private chef company, Crazy Cooking Lady, Renee offers Ready to Eat Meals and Meal Kits made specially for her clients in their home along with custom cooking lessons to get you eating healthy year round.
---
AVIS WAMPLER | Marketing & Brand Assistant
Avis is the clever, creative, and detail oriented behind the scenes girl to the Sumptuous Living brand. She helps with all the ways our readers connect with us. From graphic design (check out her gorgeous wedding and party inviation line here) to marketing campaigns and collaborations, Avis is a key part of the SL lifestyle.
---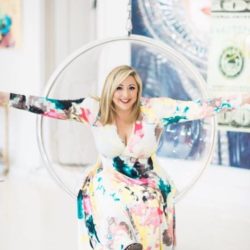 ADY WRIGHT | Social Media Influence Manager
Meet Ady. She's helping us gain exposure and reach new goals at Sumptuous Living. Ady keeps our following growing and manages our Instagram & Twitter media. When she's not working on our site or Mandy's appearances around the US, she's running her own travel blog and social media empire, Verbal Gold, helping brands grow and get noticed.
---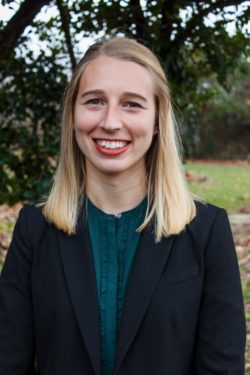 ALISON BELL | Design Assistant
A second set of hands are essential in design work. With Alison on our team, it's like we have 8 sets of hands! She is our tireless Gal Friday, helps Mandy in all our interior design installations and makes sure we have all the little things covered.