7 Healthy Versions of Delicious Treats
Need some guilt-free snack ideas for the new year? Here are 7 healthy treats guaranteed to be delicious and keep you on track!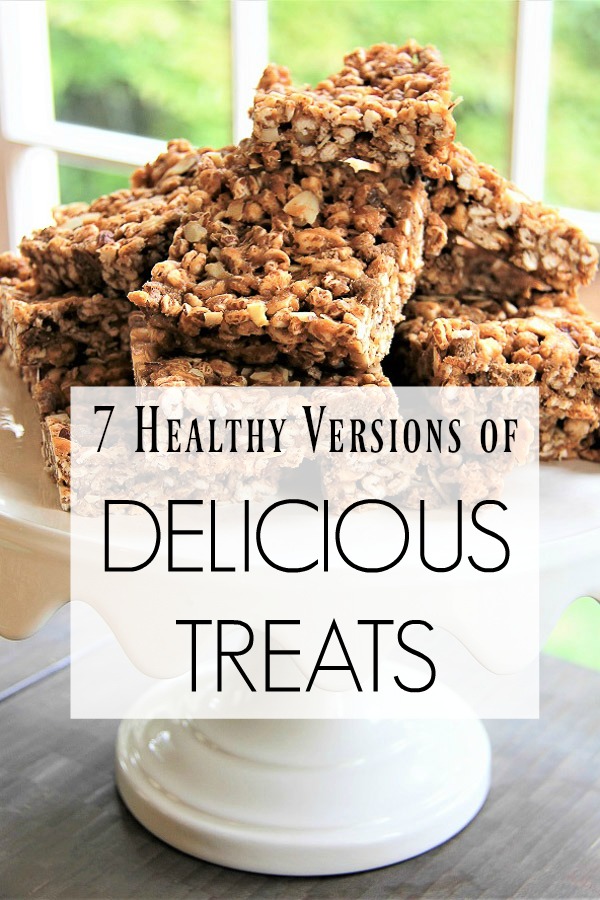 We loved our list of 4 Deliciously Healthy Smoothies in order to get your 2016 off on the right, healthy path. It was a huge hit with our readers and our taste buds! Today we want to share our favorite breakfast goodies with a health twist… 7 Healthy Versions of Delicious Treats!
Something sweet, salty, chewy or crispy that just gets your mood up and keeps you going through the day. These recipes are totally up to the task of helping you meet your fitness & health goals for the new year and never let you go hungry! The whole family will LOVE them. They are versions classic treats that are just a little better for you than the traditional recipes, while still retaining delicious flavors! Ready?