Top 20 Valentine's Day Recipes
We've pulled together our Top 20 Valentine's Day Recipes to woo your sweetheart! From bubbly cocktails to decadent desserts and everything in between, our list will guarantee a romantic night neither one of you will forget!

Happy Valentine's Day! If you're planning a romantic night in with your babe, honey, sweetheart, sugar muffin, etc… We've got you covered with amazing Valentine's Day Recipes including Cocktails plus Apps, Sides, full body experience Main Courses, and (most importantly) Dessert! And if you're headed out, skip the final course and enjoy a moment, just the two of you, with one of our delicious cocktails and sinful desserts. You'll be so happy you did!
Much Love Everyone! -Mandy
---
Cocktails 
To get you "In The Mood"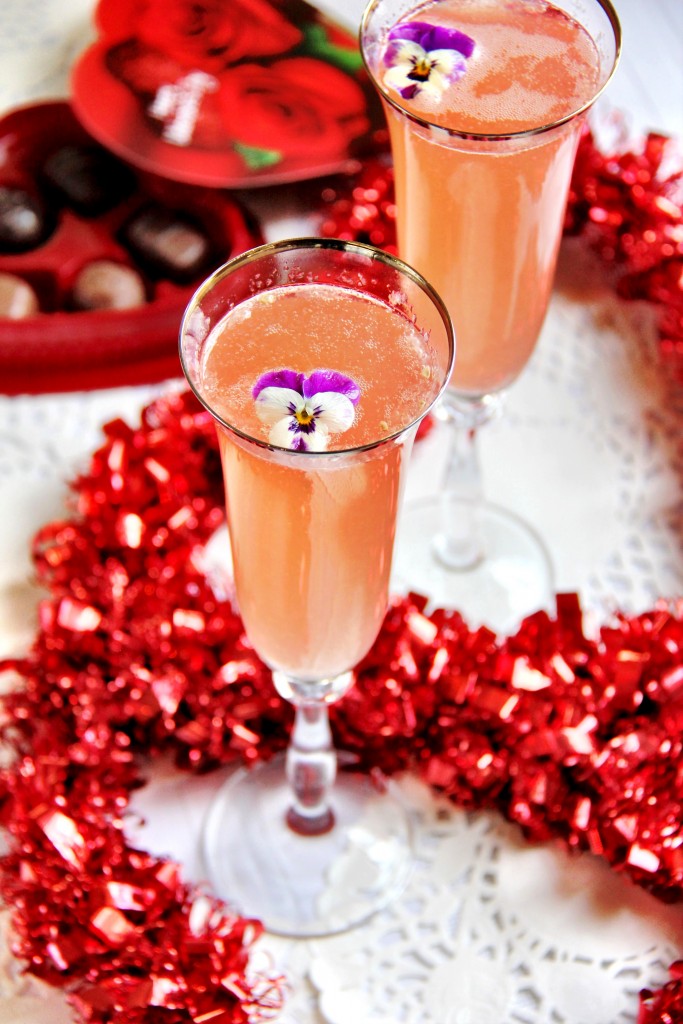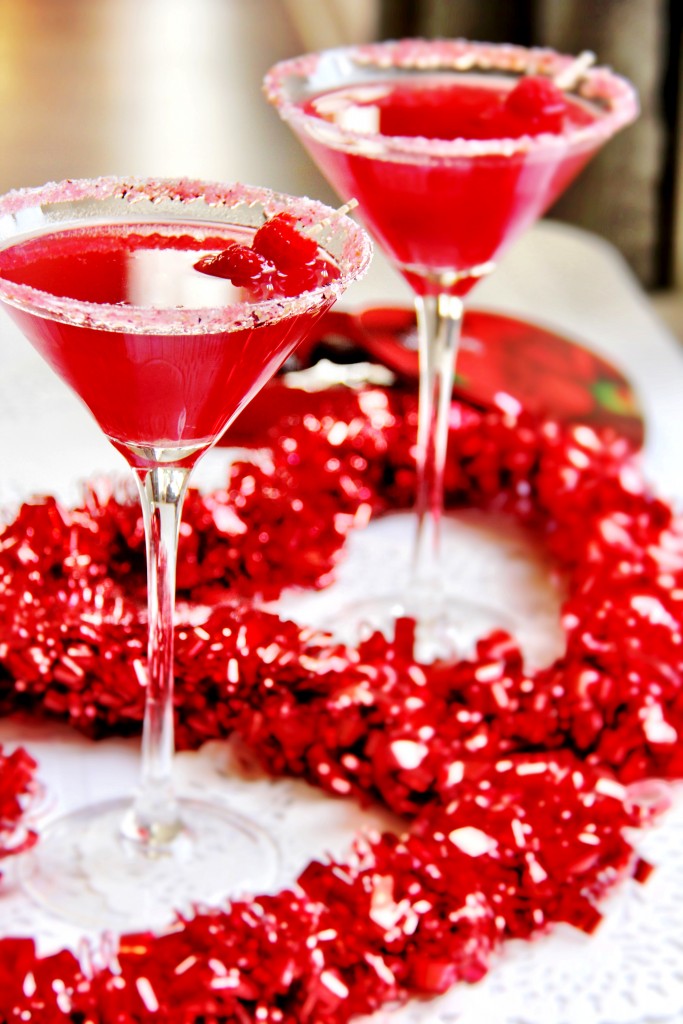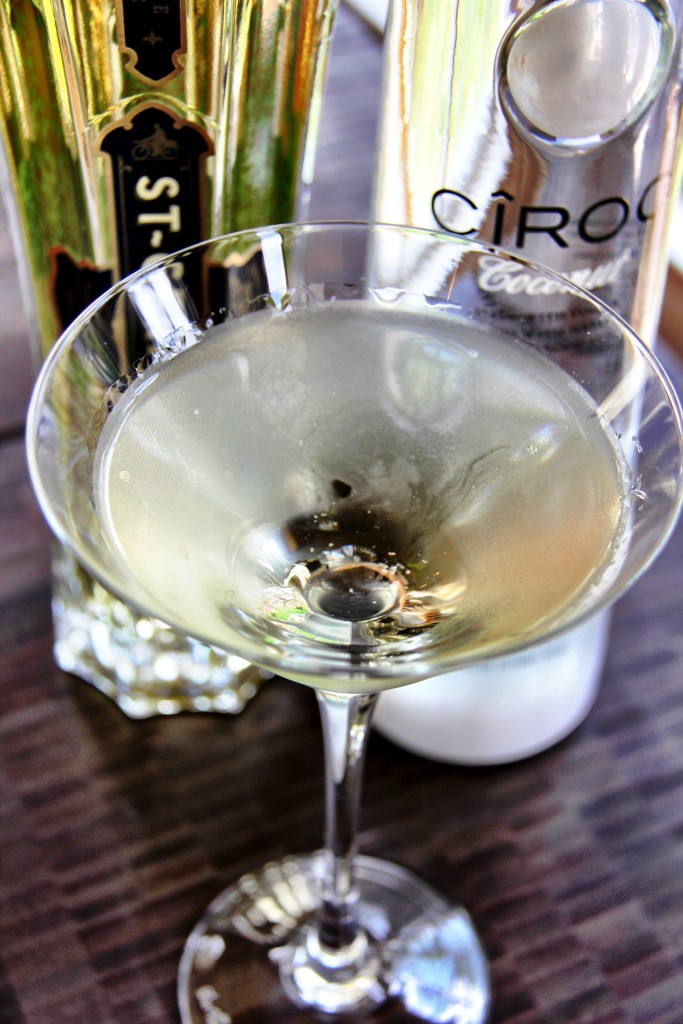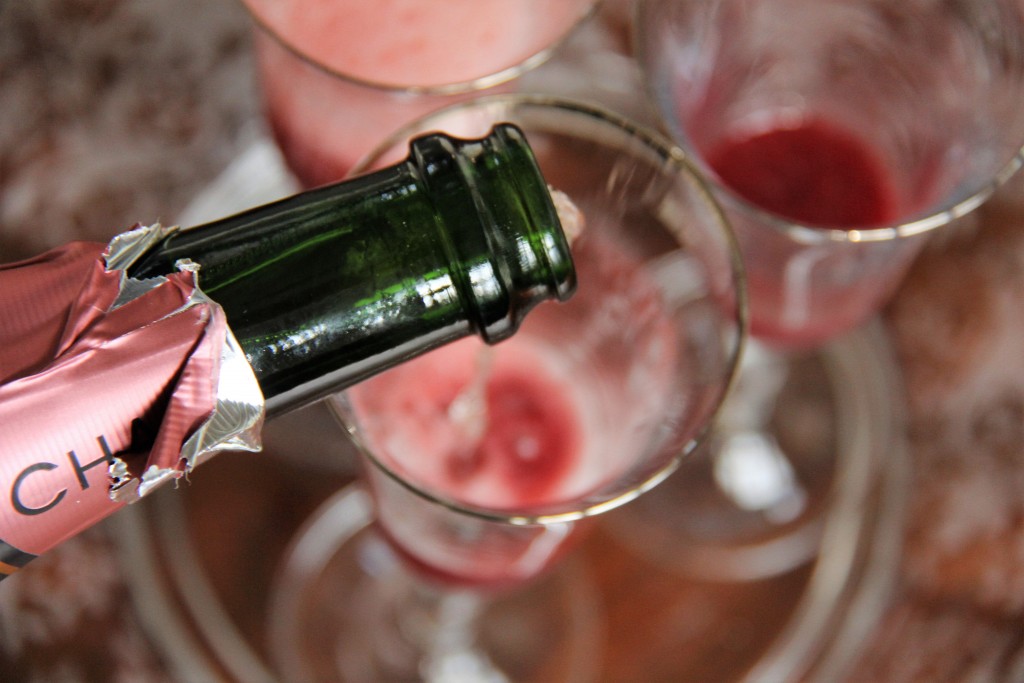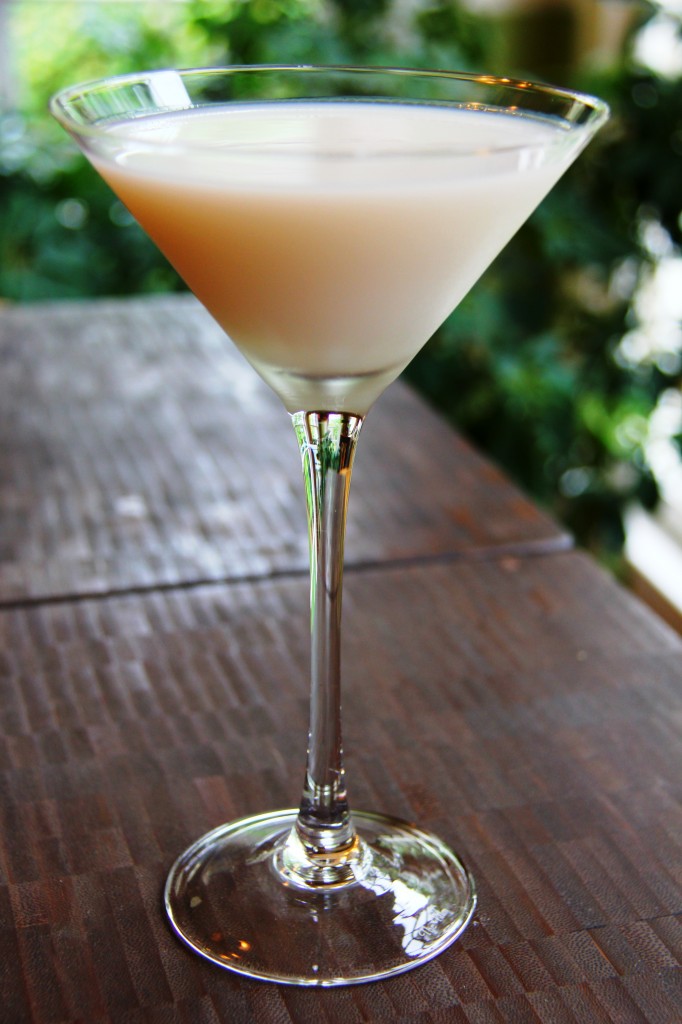 5. WHITE CHOCOLATE COCONUT MARTINI
---
Appetizers 
Nibbles to savor while you gaze into each other's eyes (Cheese-y…get it?)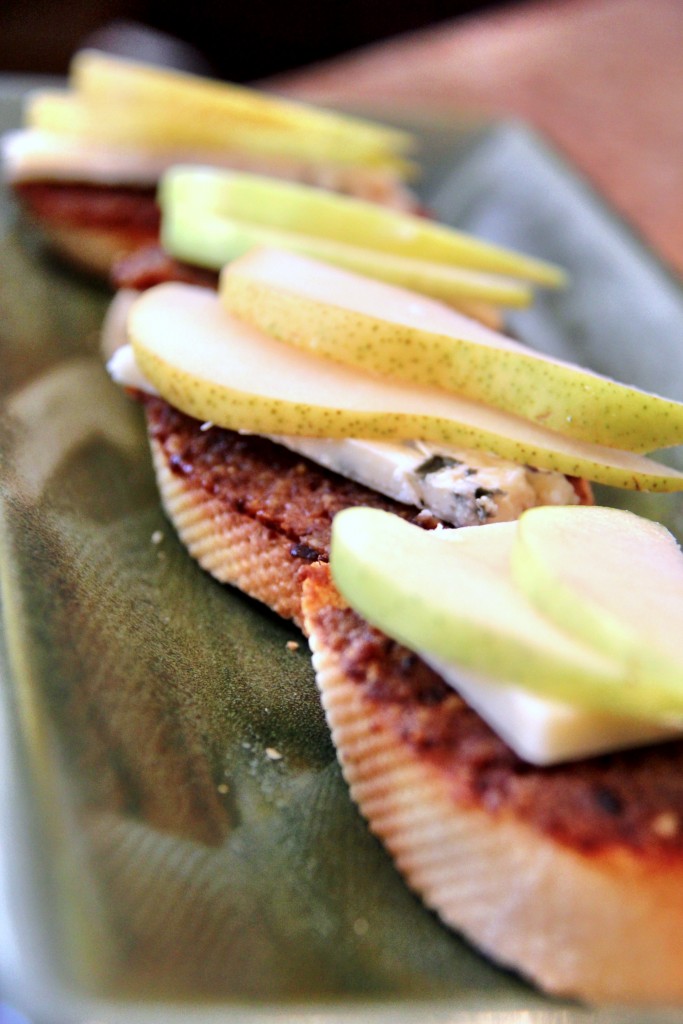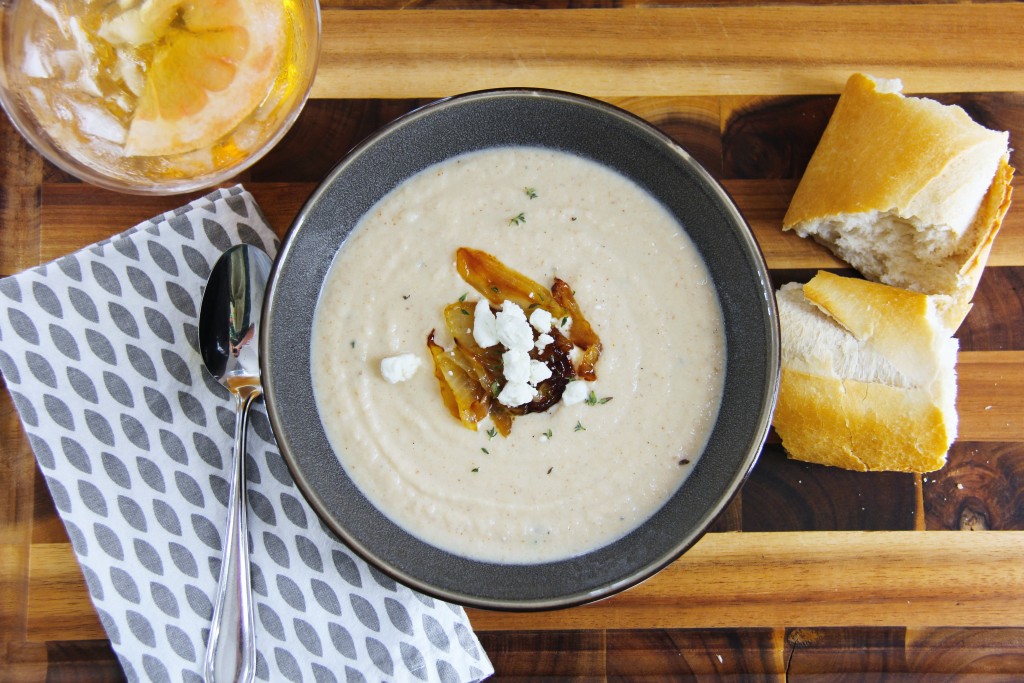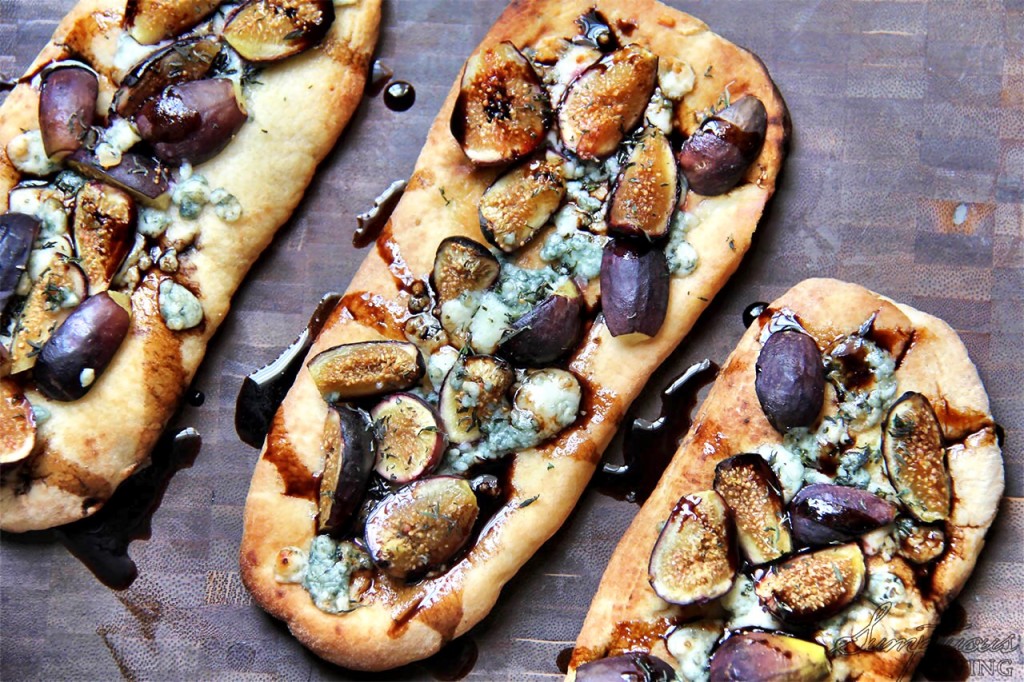 8. FIG & BLUE CHEESE FLATBREAD WITH BALSAMIC DRIZZLE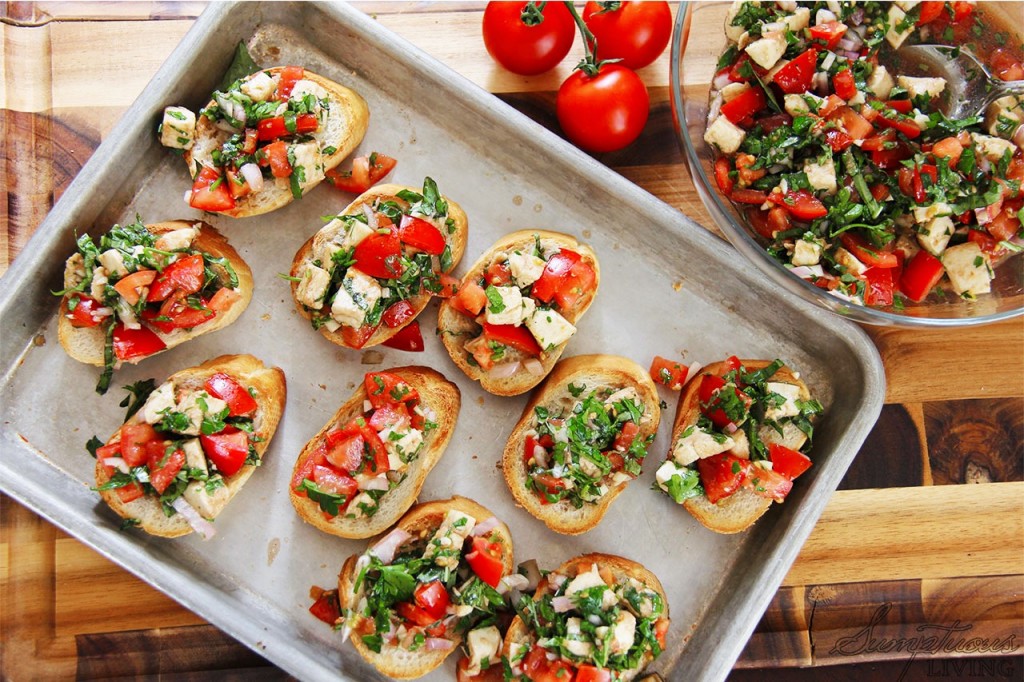 9. BRUSCHETTA
---
Main Courses
Dishes worthy of Candlelight & Romance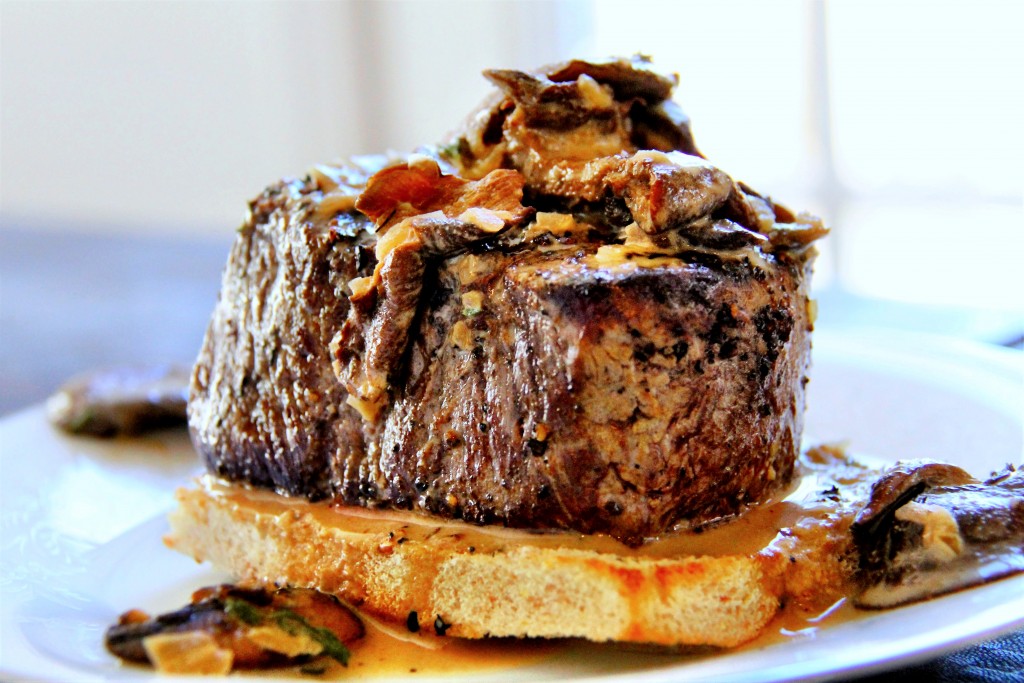 10. BEEF FILET WITH MUSHROOM MADEIRA SAUCE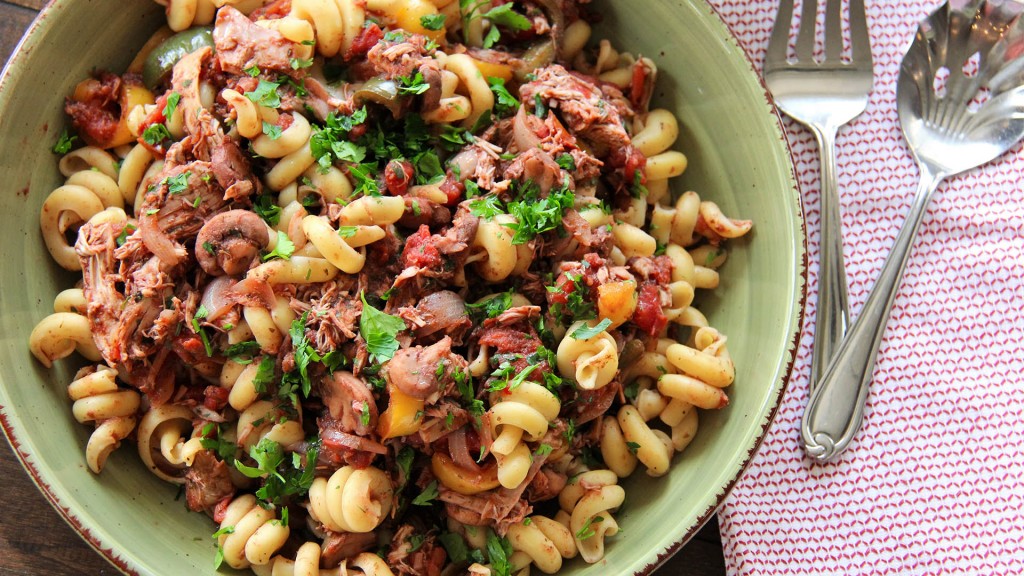 11. CHICKEN & PEPPERS IN PORT WINE SAUCE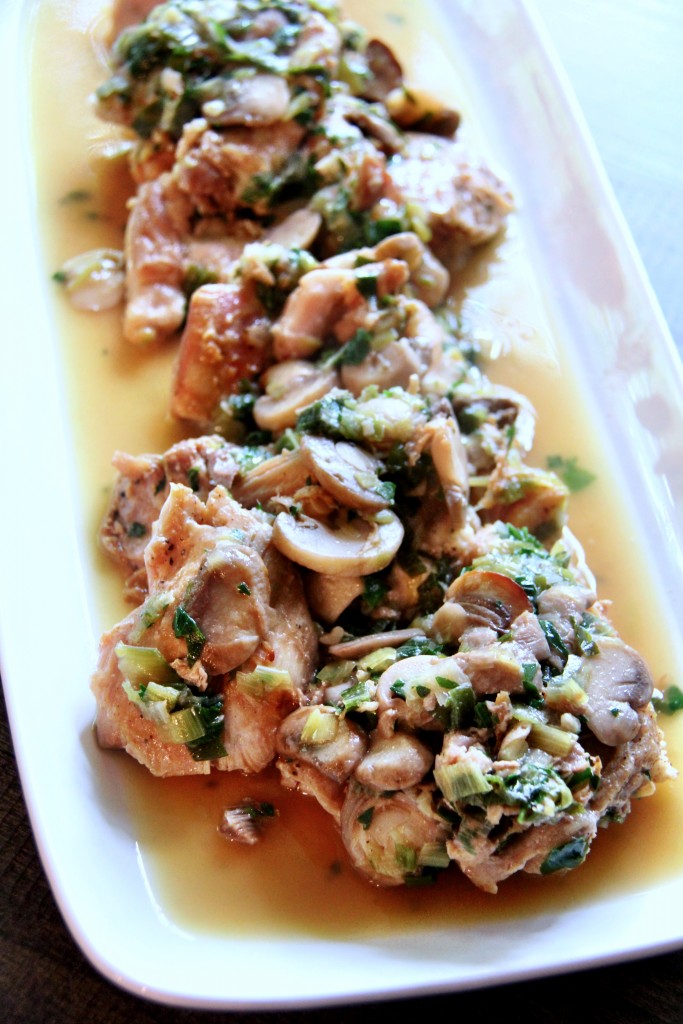 12. BOURBON BRAISED CHICKEN WITH LEEKS & MUSHROOMS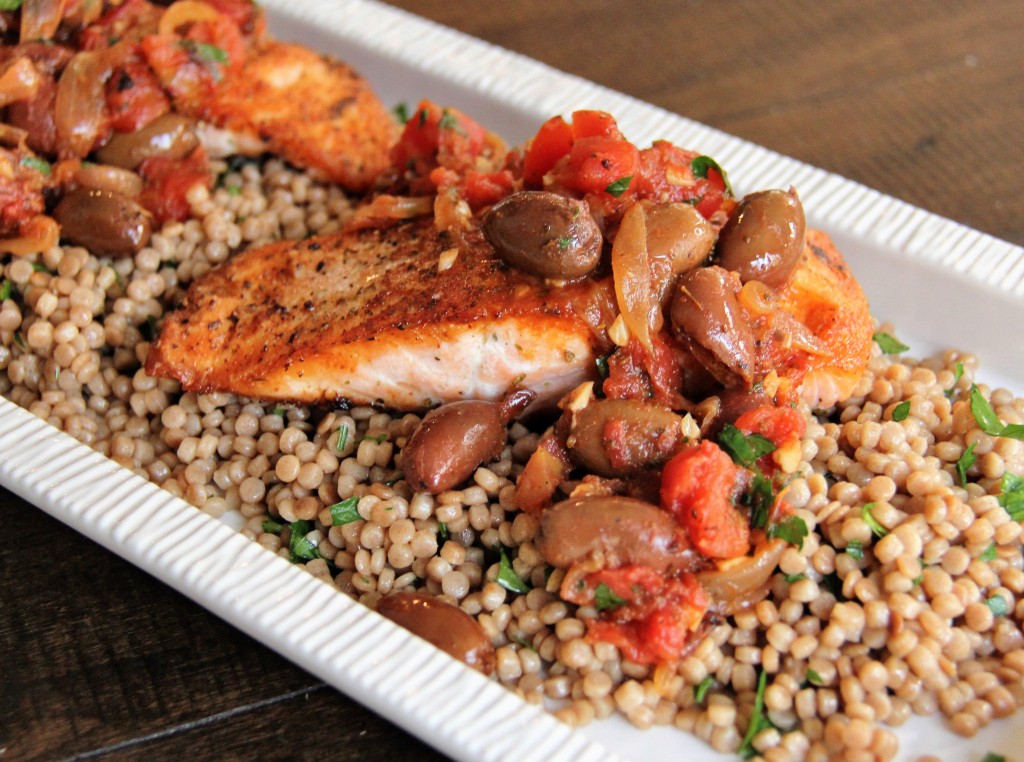 13. GREEK SALMON OVER WHOLE WHEAT COUSCOUS
---
Side Dishes
Because Valentine's Day is all about finding your true love match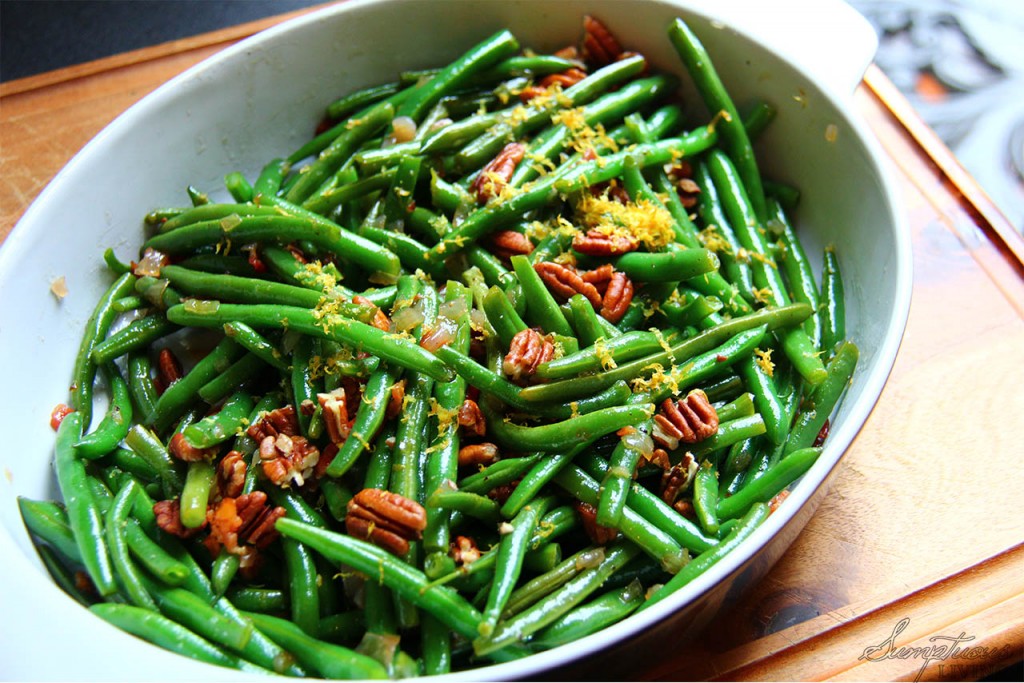 14. ZESTY MAPLE PECAN GREEN BEANS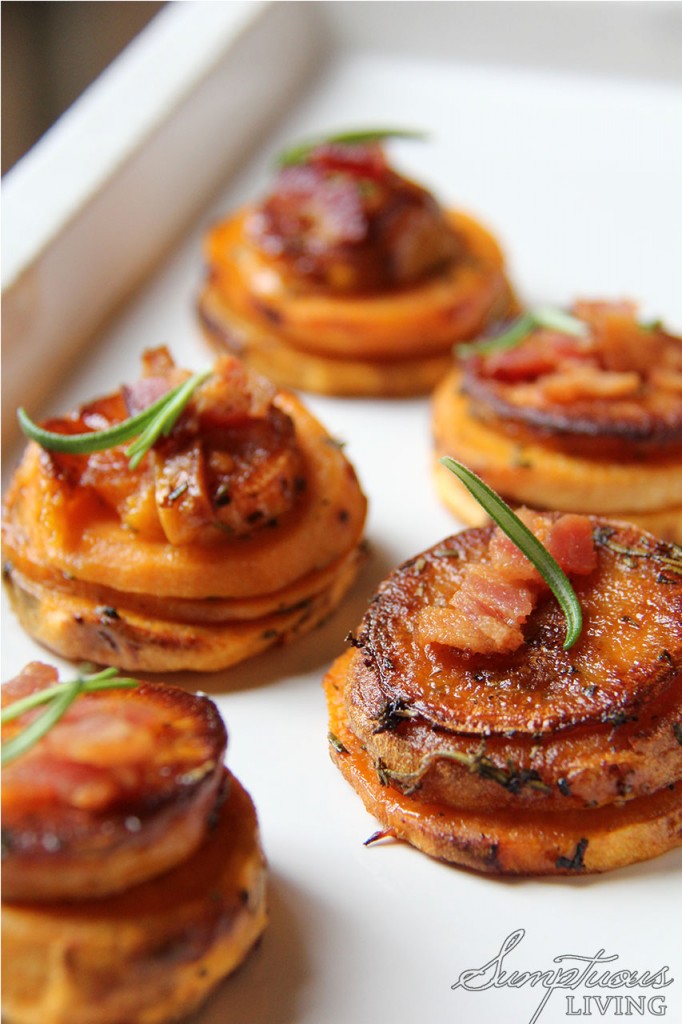 15. ROSEMARY INFUSED SWEET POTATO STACKS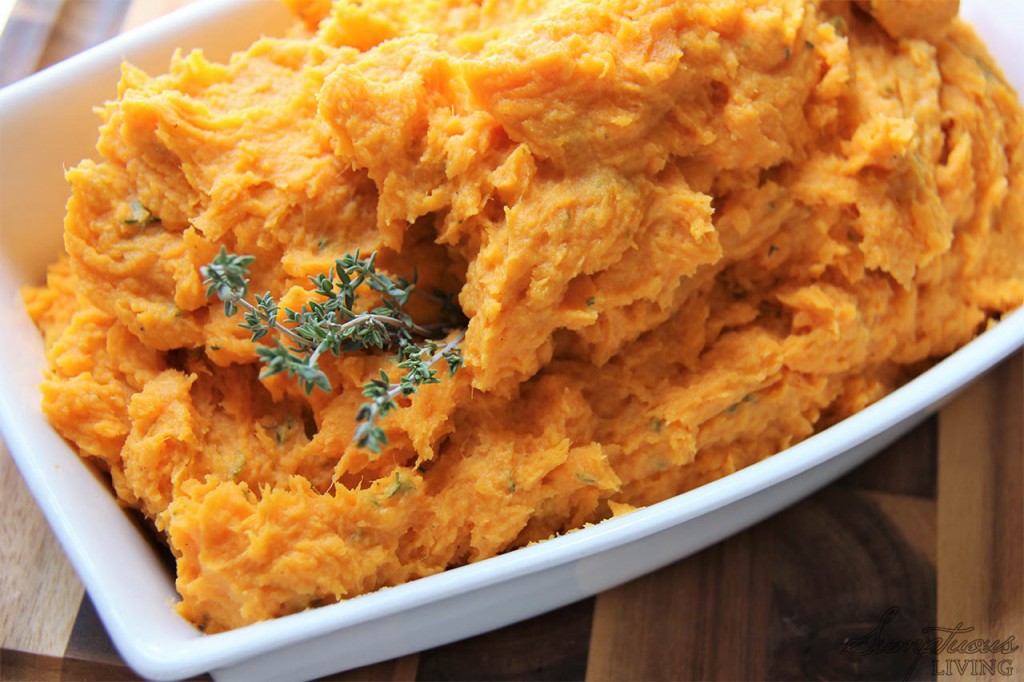 16. WHIPPED SWEET POTATOES WITH GOAT CHEESE & THYME 
---
Desserts
 Sweet decadence for your love… If you decide to feed each other, that's your business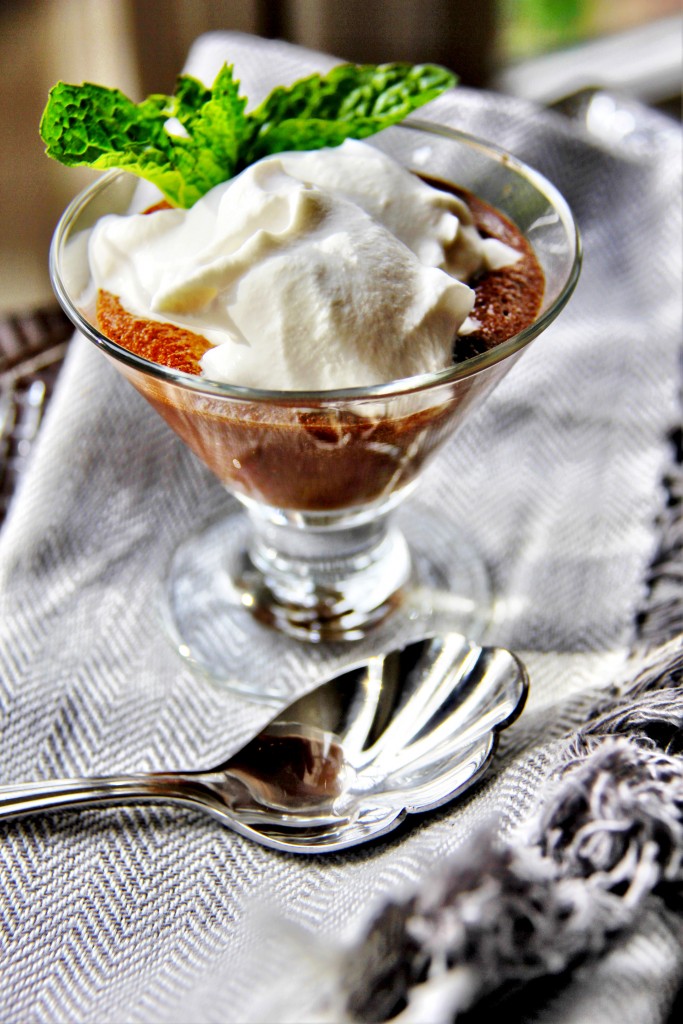 17. POT DE CREME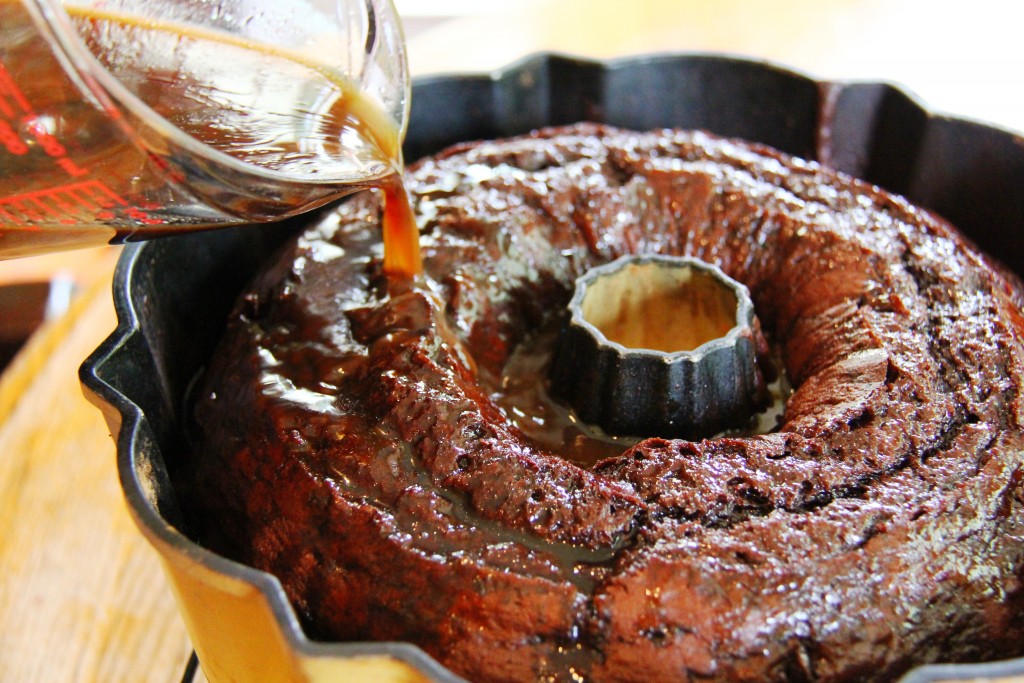 18. MANDY'S TRIPLE CHOCOLATE KAHLUA CAKE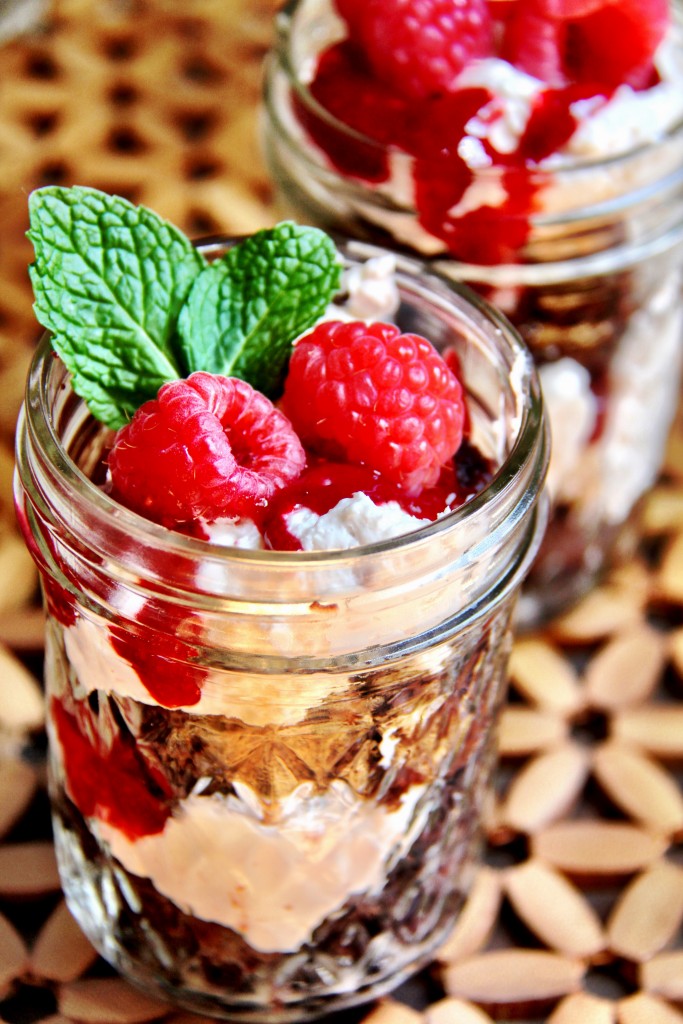 19. DECADENT CHOCOLATE BROWNIE SHOOTERS WITH RASPBERRY CREAM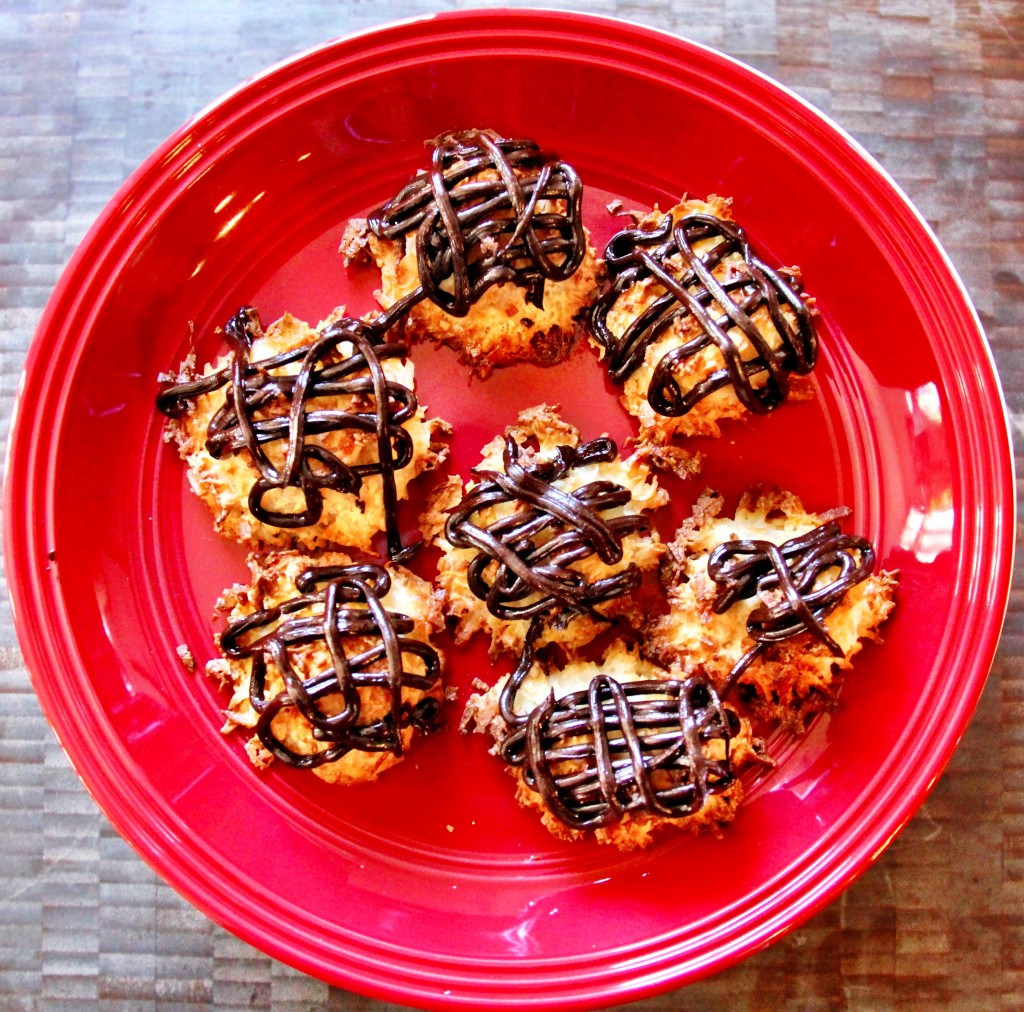 20. CHOCOLATE DRIZZLED COCONUT MACAROONS