The Only 2 Websites You Need To Find The Hottest Restaurants
How Do You Gurantee Great Eats When Traveling? We have the 2 best restaurant recommendation websites that always know just where to go!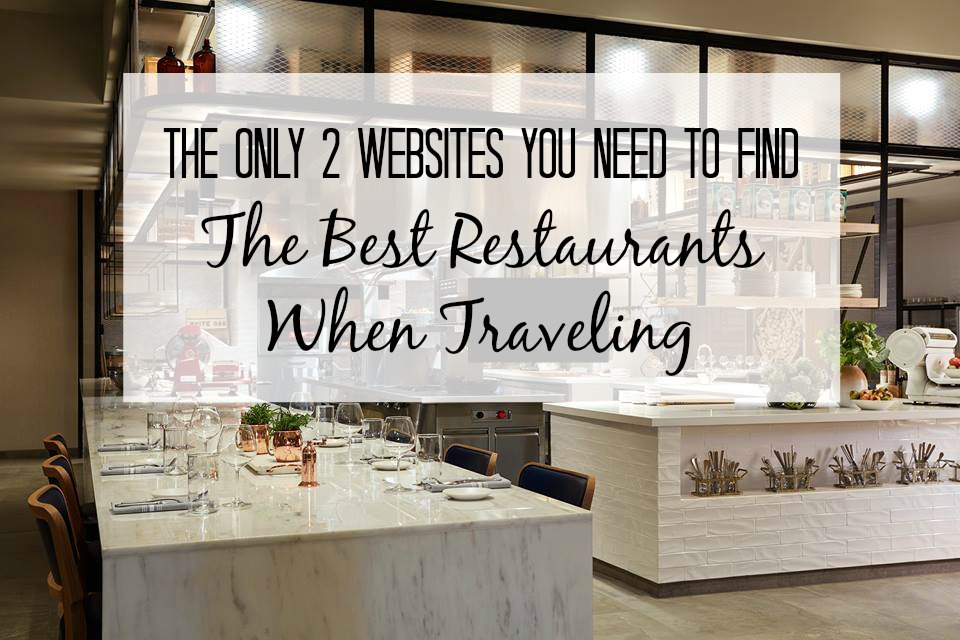 At least once a week I get a text, email or social media message asking where to eat in cities all over the country and especially around Atlanta. I have my favorite places to eat both local and my travels, but the restaurant scene is always changing and growing. So the first thing I ALWAYS do is pop onto my 2 favorite restaurant recommendation websites to see just what's hot!
Same goes for when I'm planning a trip either for a great family vacation, girls getaway or even an appearance out of town. A fabulous trip isn't just about packing your favorite bag and planning the best activities. Great food makes every experience better. Perfectly crafted cocktails do too! Finding something amazing doesn't have to be an endless search when you have the best, most reliable resources.
These 2 restaurant recommendation websites are the only 2 I use, because they never fail me. From low cost, casual joints to higher end artisan food, if its good, they know where to find it….
THE BEST RESTAURANT RECOMMENDATION WEBSITES

Eater is an online magazine packed with food & restaurant news and incredible restaurant dining guides. They cover nearly 25 major cities with full online editions and have supplemental guides that take care of smaller towns worth visiting. Articles include everything you could ever need to know like:  Outdoor Dining Guides, Best Boozy Milkshake Guides, Food truck Guides and even Where To Get The Best Cocktails In New Orleans! Isn't that fabulous?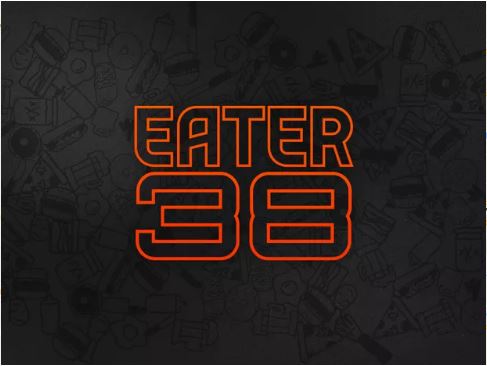 The Best Part Of The Site: The Eater 38… a essential list of 38 incredible places to eat. Best Restaurant Recommendation Website List Ever! Not all of them are new to the food scene. Some are old favorites that have stood the test of time. The list changes seasonally so check back often. Keep this list handy for your own home town in addition to being the first place to look to find somewhere incredible when you're on a trip.
Also check out the HEATMAP. Want to know "What's Hot Right Now"? The Eater HeatMap shares the newest, hottest restaurants on the scene.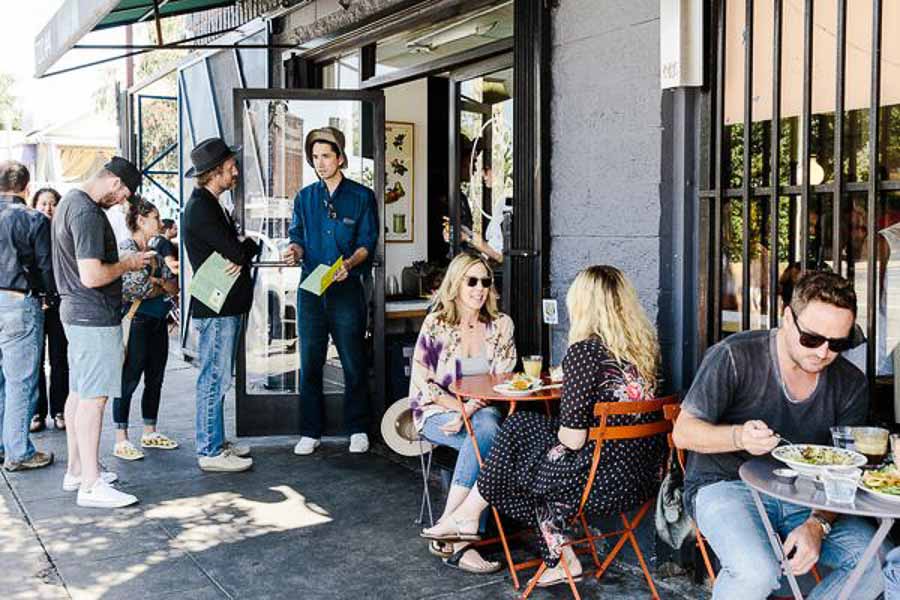 My other Go-To website to check with when I need a great restaurant recommendation is Thrillist. Thrillist has nearly 35 online city guides in the continental U.S. and extends its reach across the world to London, Paris, Amsterdam, etc!
You'll find delicious foodie articles like The Best Rooftop Bars In NYC, Best Brunches In 34 La Neighborhoods, and Charleston's Biscuit Bucket List  Thrillist not only shares incredible dining guides but also highlights fabulous things to do like an Atlanta Bucket List, Tour Charleston Like A Local and Day Trips From Waikiki (even The Nicest Public Bathroom In NYC).
I love them both! They are the BEST & ONLY Restaurant Recommendation Websites you'll ever need no matter whether you're sticking close to home or hitting the road. Make sure to like them on Facebook and get all the best info in your FB feed. So have fun eating out and exploring eating and drinking your way across the country and let us know where you go! Don't forget to use Open Table to make your reservations!