Atlanta Staycation
Sometimes you don't have to leave your own city to live like a tourist. Check out a fun Atlanta Staycation that vacation at home!
Ever wanted to explore your own town like a tourist? Even if you've lived somewhere forever, you'd be amazed what you'll discover when you google "Best things to do in…"! For us that city is Atlanta. Each year when school starts, there's always a random day off that is in the beginning or middle of the week (like election day or a teacher work day) and my kids and I wanted to go somewhere we'd never been before. We often have family coming to visit and take them around town, so we've seen most everything there is to see… or so we thought!
So after a quick internet search I discovered that Atlanta is home to the largest Mandir (Hindu Temple) in North America. Called the BAPS Shri Swaminarayan, the Mandir is open 7 days a week and offers audio tours. The few pictures I saw on the web were incredibly unique and we all hopped in car and headed to the other side of the city. The kids immediately hit me up for lunch on famed Buford Highway (a very long run of international markets, shops and restaurants from every nation on a 3-4 mile stretch). Sure Kids… Let's Roll!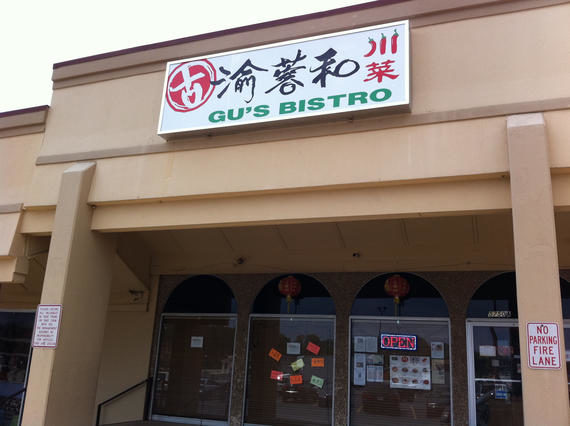 Our first stop was lunch at Gu's Bistro on Buford Highway for Szechuan Cuisine and their famous dumplings. So good! We ordered just a couple dishes to share. Our favorites: Zhong Dumplings, Crispy Fish with Peanuts, and the Cumin Lamb. My kids have grown up eating every kind of food and we love ordering new things and sampling from a communal table. For our little monkey, we tie a hairband or rubber band at the end of chopsticks to make it easier for him to use them like a pro. Everyone gets to try each dish that way! (FYI: Gu's Bistro has now closed their Buford Highway location but can still be found in Atlanta's Krog Street Market).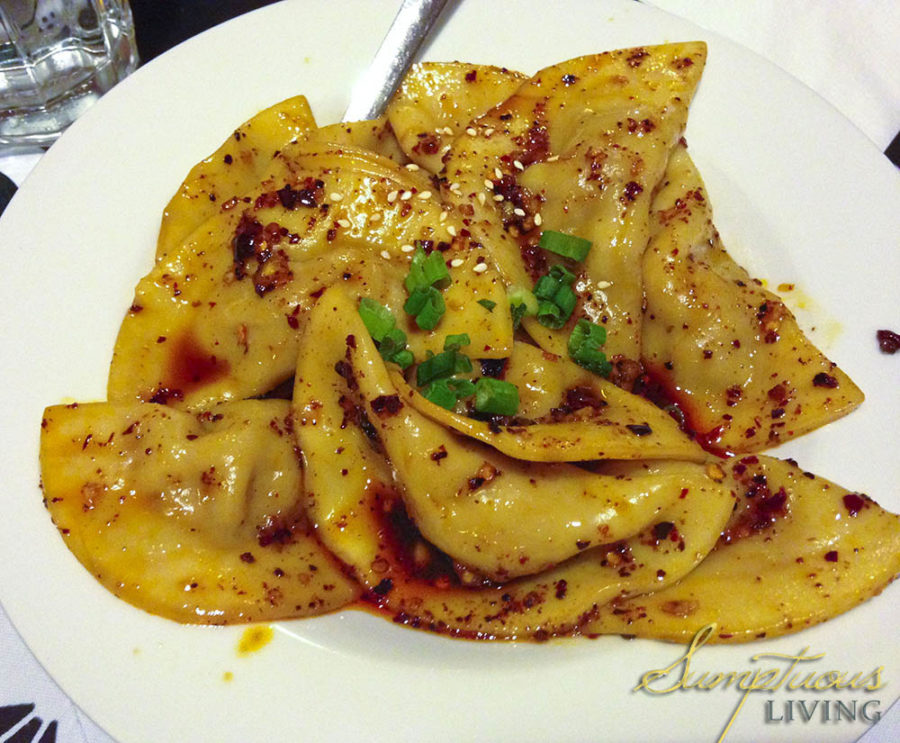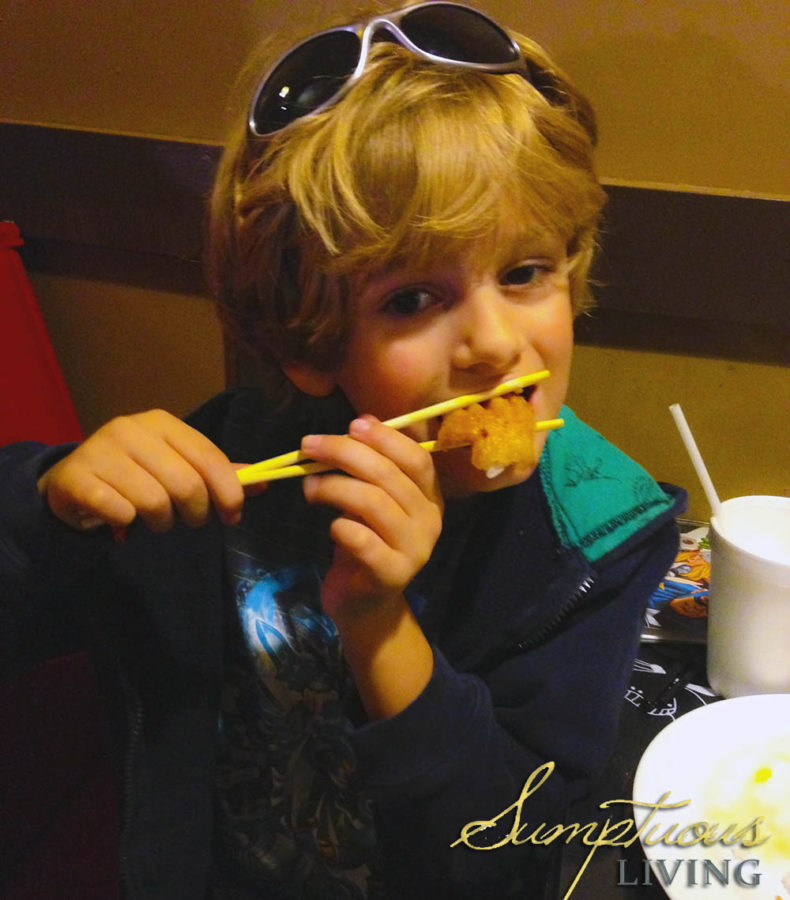 After lunch, we arrived at the Mandir. A huge white temple made of over 106,000 cubic feet of Italian Carrara and 34,000 hand carved pieces built by volunteers who put in over 2 million man hours to see it come to completion. The audio tours purchased at the gift shop for $5 each will walk you through every nook and cranny of the Mandir. You will get great history of all the beautiful shrines in side along with the impressive carvings and stunning ceilings throughout the temple. My kids loved every amazing second. We spent about an hour and a half roaming the grounds and taking the tour. I have never seen anything like it. Breathtaking experience, no matter what your background or religion is! Before leaving, we stopped at the café and bought a box of handmade Indian sweets to try at our next stop.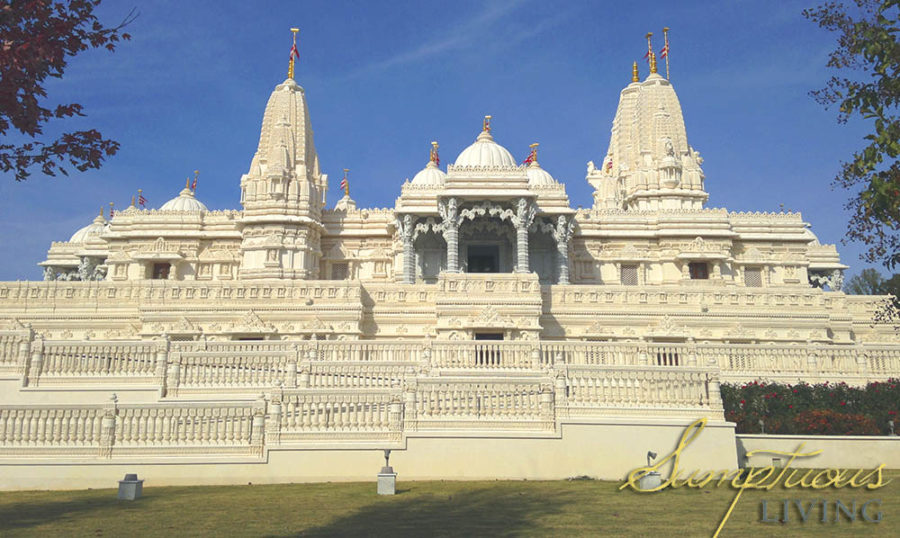 After the mandir we headed to a playground we'd never been to before. Again, thanks to a quick google search for "best playgrounds in Atlanta" we found a park that certainly was new to us. Garrard's Landing Park in Roswell, GA has a huge octopus like playground structure with slides coming out from every which way (like the arms of an octopus). It's nestled right alongside a creek that connects to the Chattahoochee River with a charming covered bridge. So, before playing, we decided to take a stroll and explore the bridge and the creek. The weather was beautiful, and what mama doesn't take advantage for a few pics of the kiddos by a babbling brook? This one does!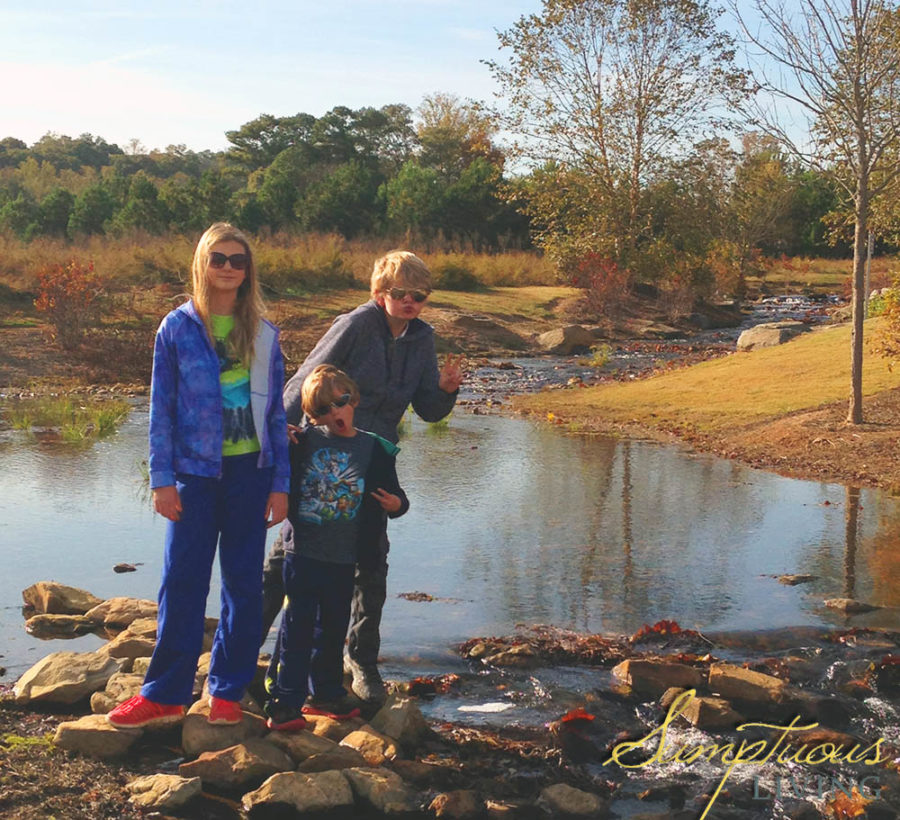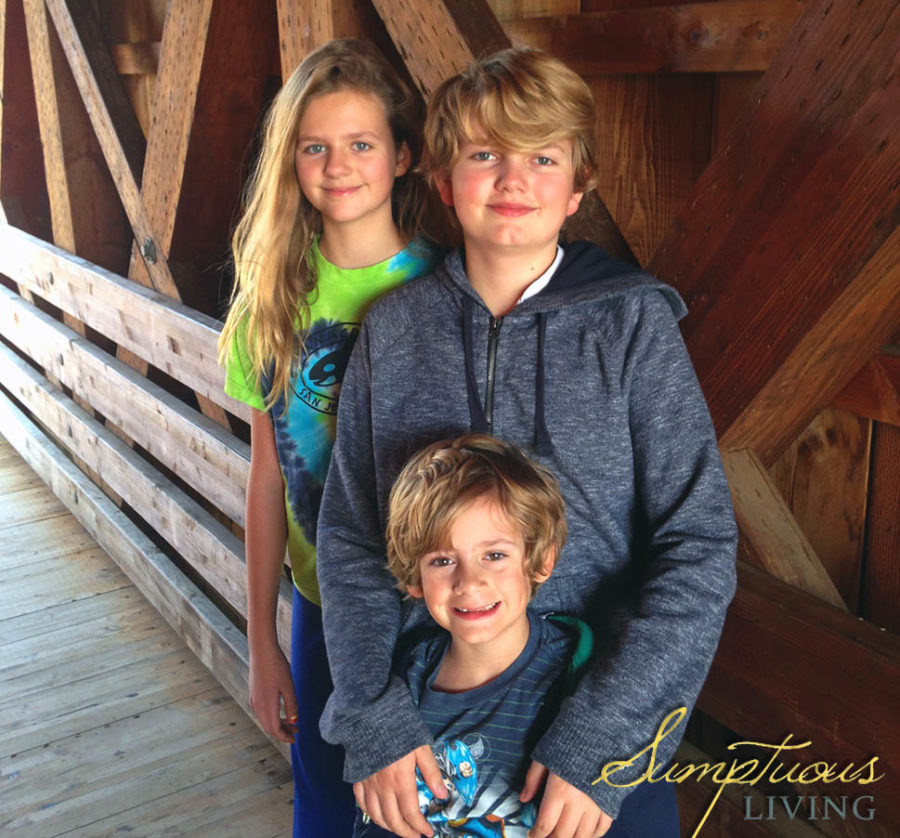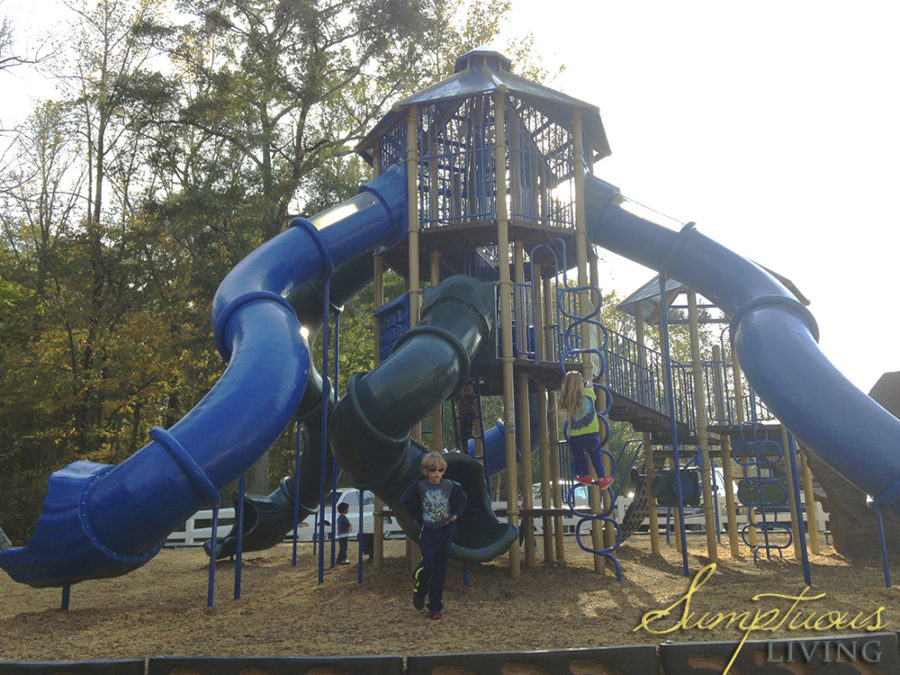 The kids played for a good while on the playground, then we headed off to grab a burger. I guess you could say our trip around the world was coming to an end and it was time to head home. Plus we have school tomorrow! I loved that day and seeing a side of our city for the first time through the eyes of my children. It makes me wonder what's still out there to explore. I can't wait to find out!