Put Our Easter Side Dish Recipes In Your Basket
Looking for just the right Easter Side Dish but tired of the same ol' side recipes you always make? Don't worry, we won't tell Granny! We've got four sides that are sure to become new traditions in your household!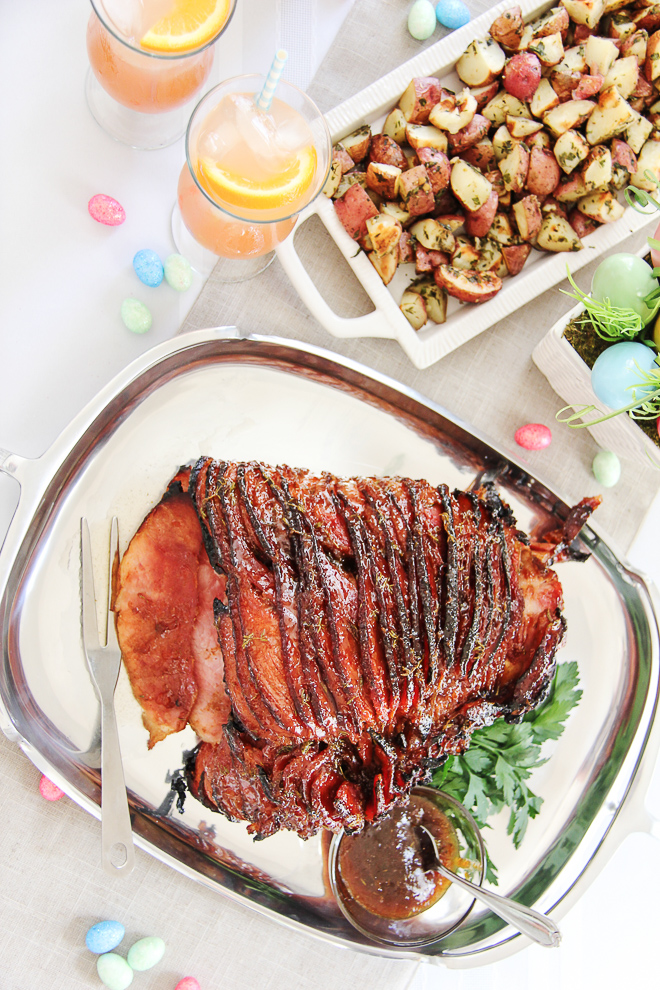 Holidays can be tricky. There's so much planning or maybe you haven't had time to plan and need to pull a rabbit out of a hat. (Yes, I intended that Easter pun) Half the time, I think of all this kind of stuff so far behind despite how well in advance my mom plans. I can't even think past tomorrow most days, much less come up with amazing Easter Side Dish recipes a month in advance.
Holidays, while special, are best prepared with easy, quick cook or well staggered dishes. By staggered, I mean some that let the oven do the work while you fuss with things on the cook top. Some recipes you can fully or partially make in advance. You can't have all your Easter eggs in one basket! So I'm sharing some of my favorite easy and amazingly tasty Easter Side Dish recipes that will become your new holiday traditions!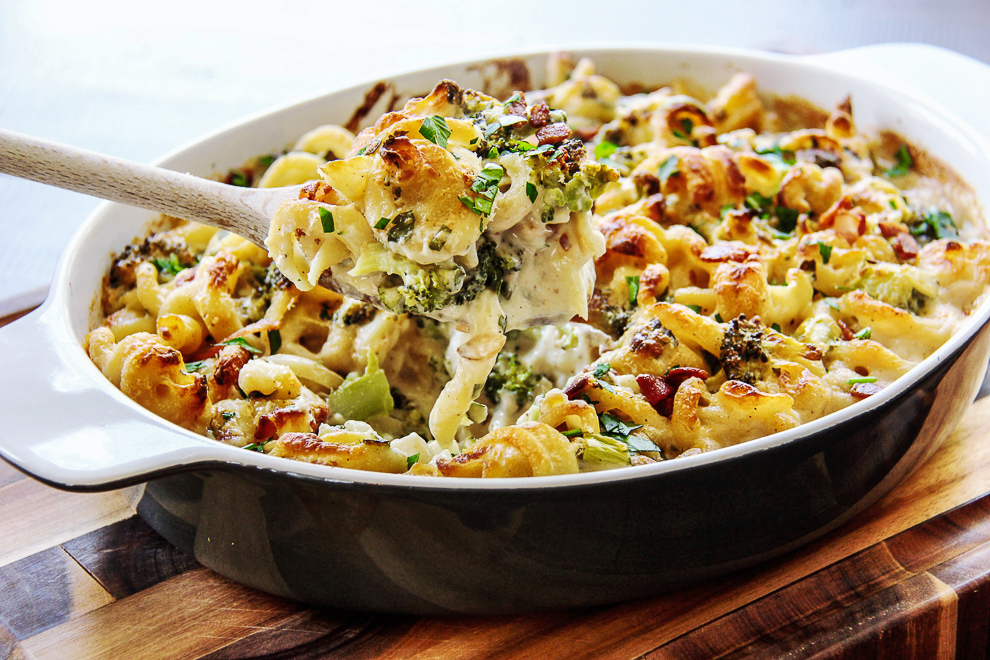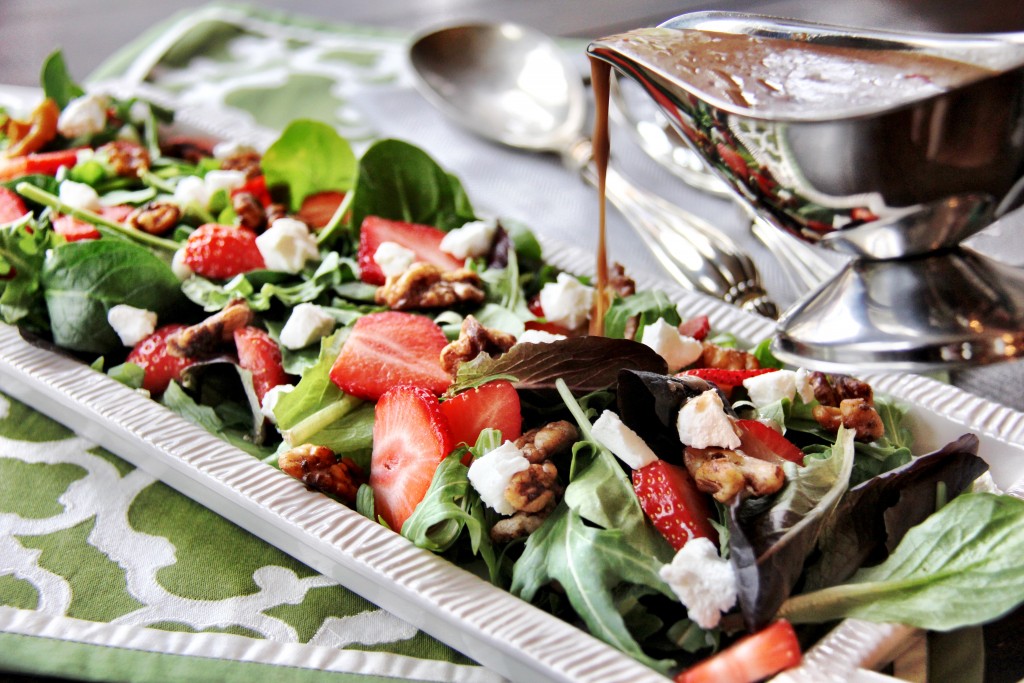 SPRING SALAD WITH CANDIED WALNUTS & STRAWBERRIES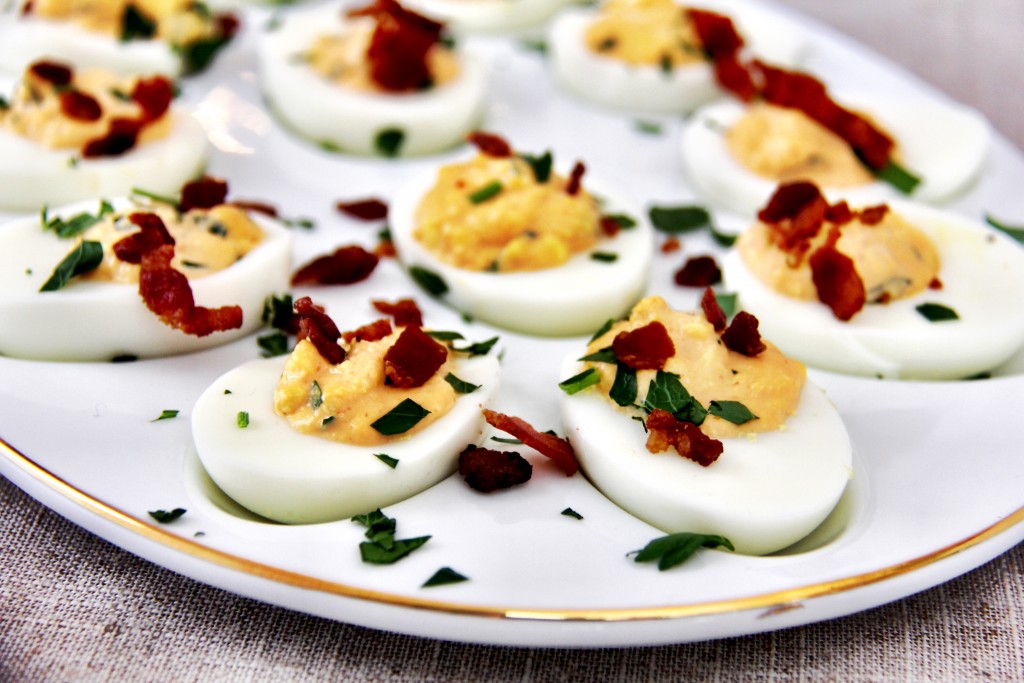 BACON SRIRACHA DEVILED EGGS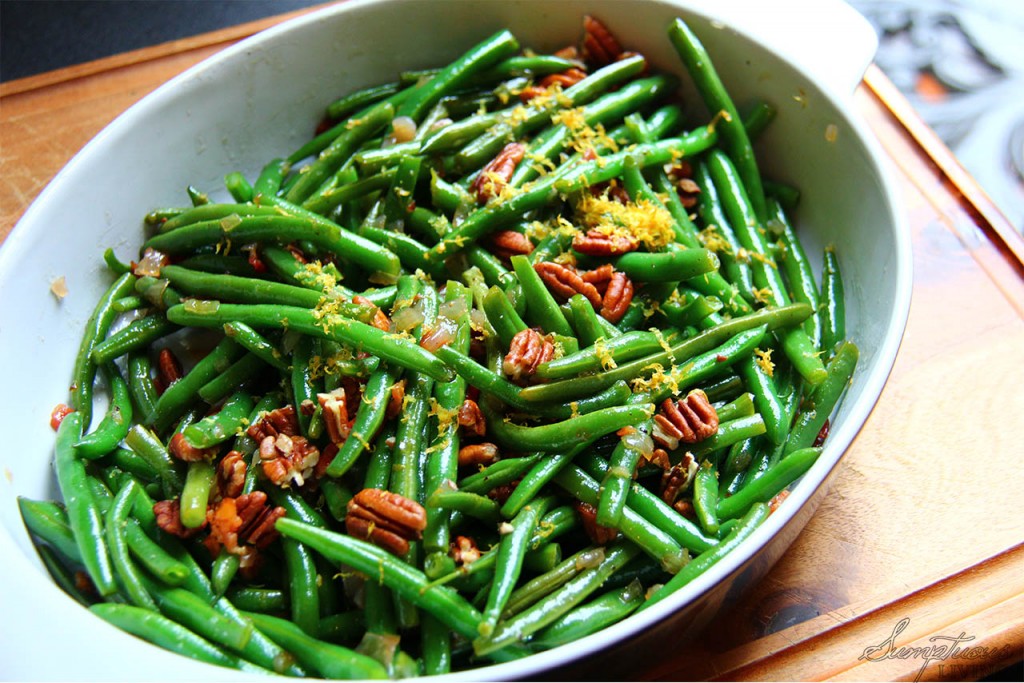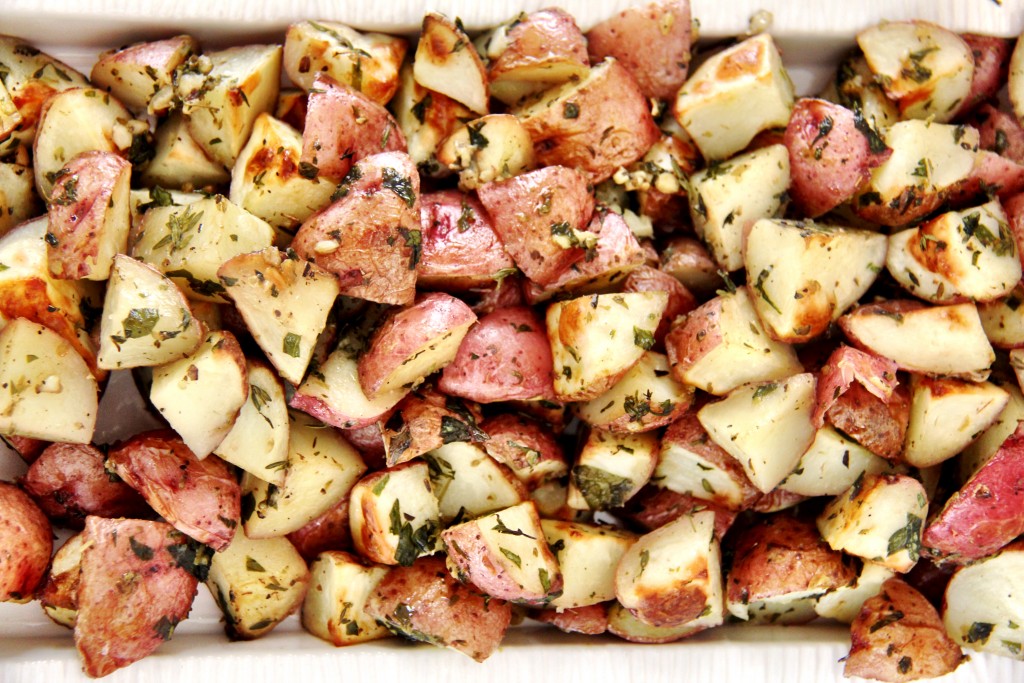 Check out our entire Easter Menu!
ORANGE SPICED ICED TEA
 MINI CARROT CAKES WITH ORANGE CREAM CHEESE FROSTING