Favorite St. Patrick's Day Recipes
We celebrate the "Luck of the Irish" with our Favorite St. Patrick's Day Recipes for Cocktails, Yummy Grub, and Desserts! 

St. Patrick's Day is simply FUN! You dress in green, drink a little, enjoy hearty, meaty food and hang with friends and family! We share our FAVORITE Sumptuous Living recipes for St. Patrick's Day and a few from some of our blogger friends to help you don you Leprechaun Hat and celebrate!
Happy St. Patrick's Day Lovies!
-Mandy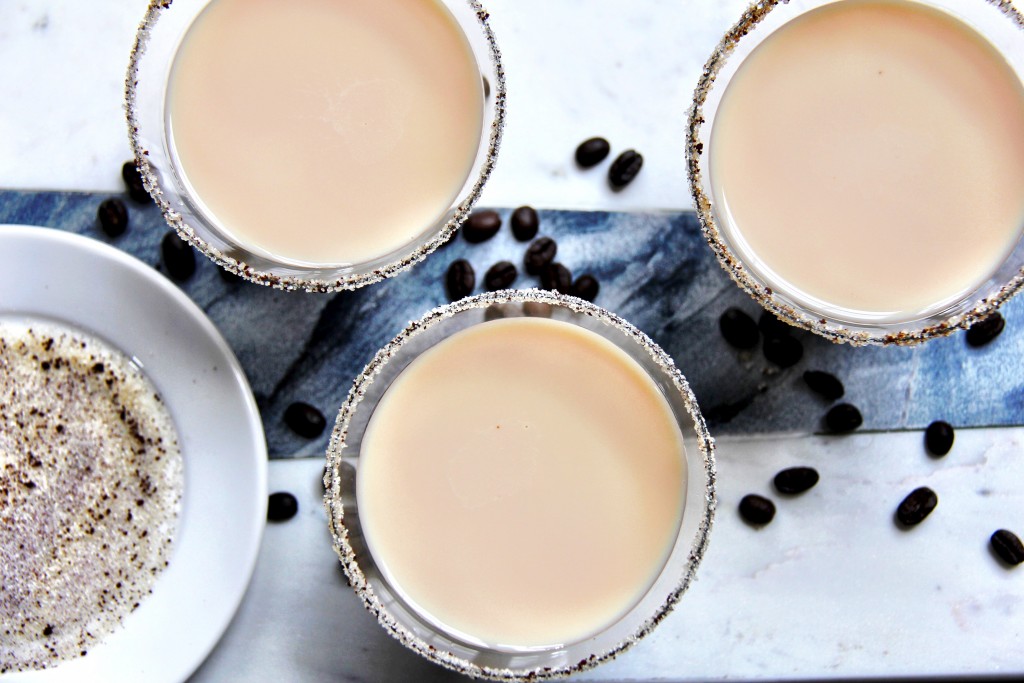 IRISH COFFEE MARTINI Bailey's Irish Liqueur makes one heck of a delicious St. Patrick's Day Martini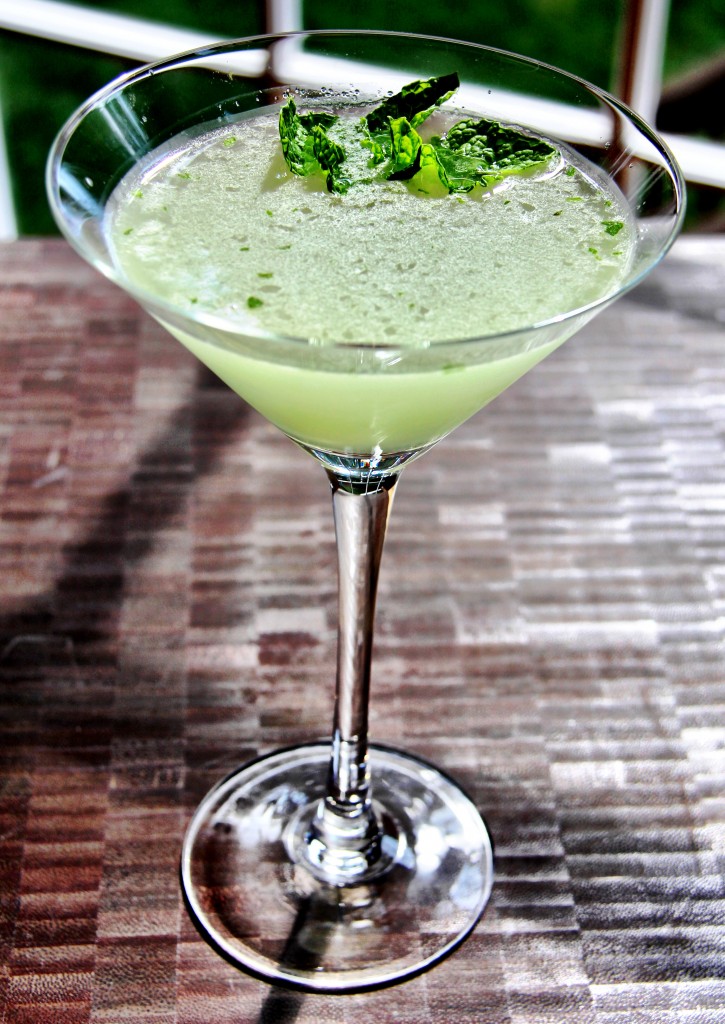 LEMONADE MINT MARTINI Green cocktails always make me cringe… Except this one. Fresh and natural, a Lemonade Mint Martini is the perfect way to show your shamrock spirit!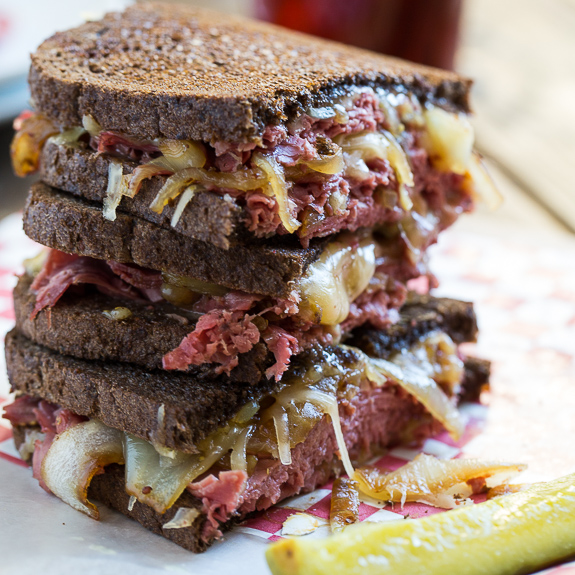 CORNED BEEF GRILLED CHEESE (BY SPICY SOUTHERN KITCHEN) Corned beef is the ultimate St. Patrick's Day sandwich recipe, especially when you marry it with a grilled cheese. YUM!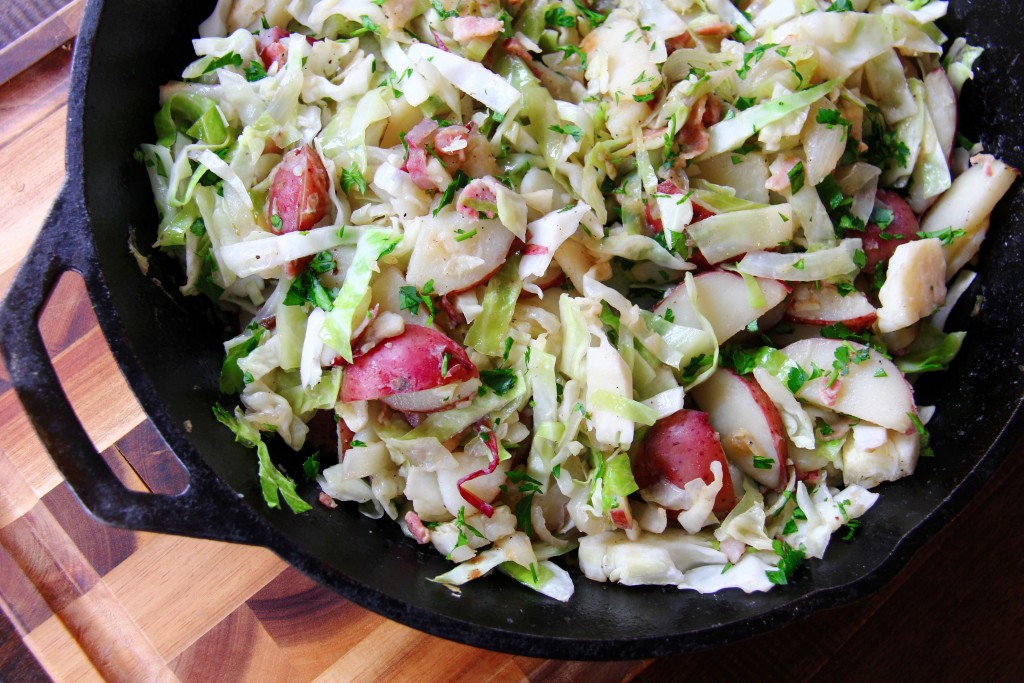 SAVORY CABBAGE & POTATOES Give me just this and a dark beer and I am good to go for dinner! Cooked just right with loads of flavor, it's a side dish you could serve year round!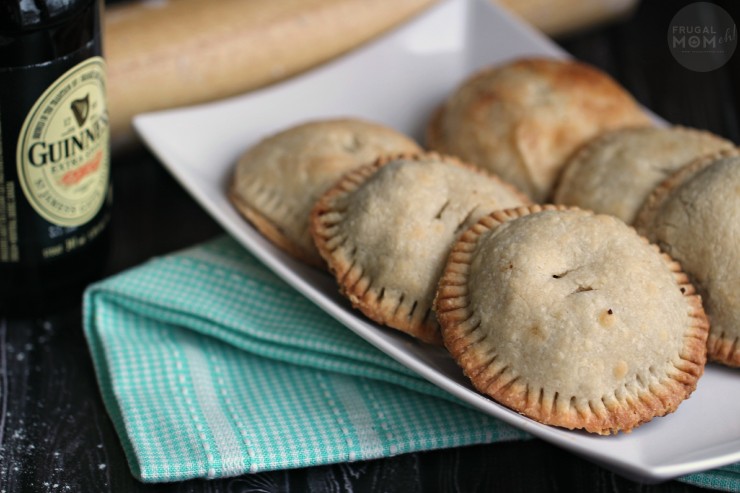 GUINNESS & BEEF HAND PIES (BY FRUGAL MOM, EH) I grew up eating meat pies in Natchitoches, Louisiana and arepas in Miami, so when another blogger posted a Guinness version for St. Patrick's Day, I was hooked!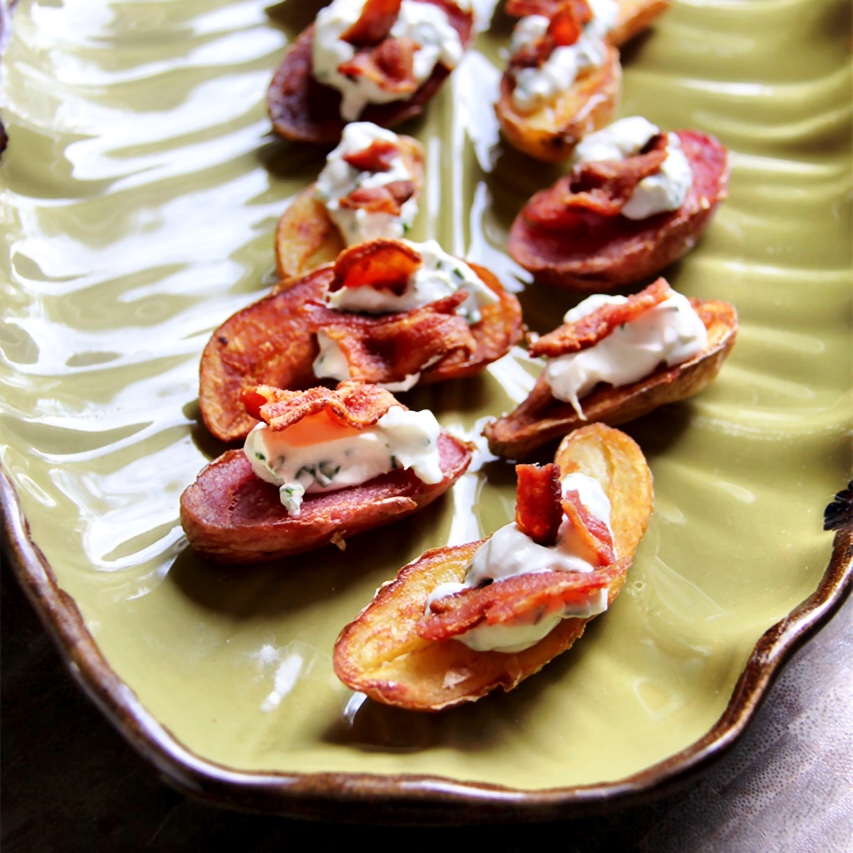 FINGERLING POTATO BITES One of my favorite little bites! Bacon and little fingerling potatoes topped with a chive cream.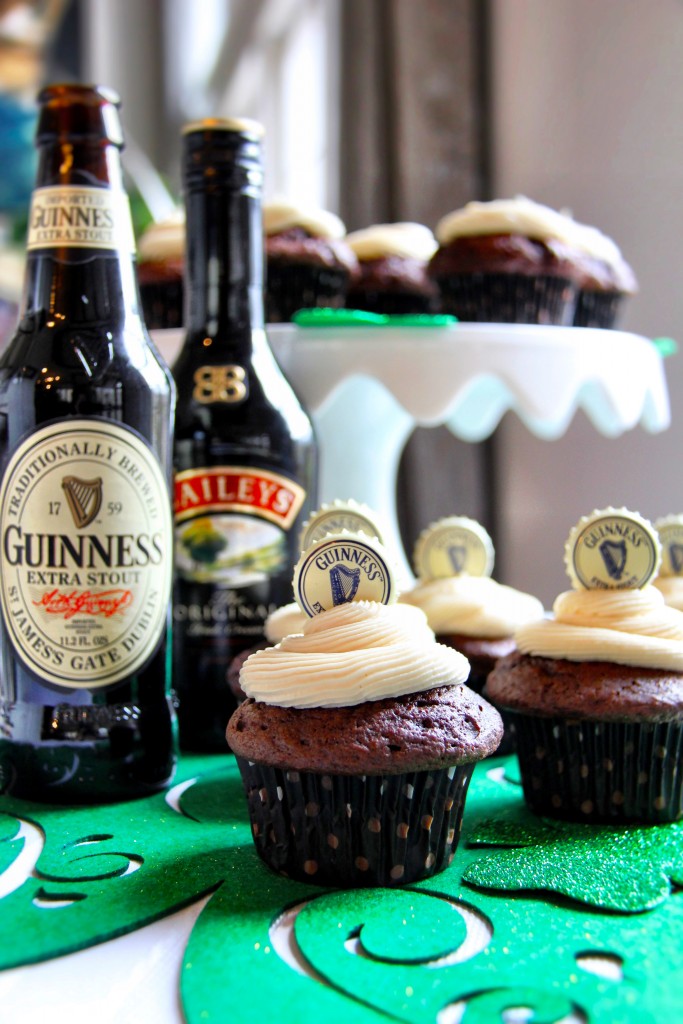 GUINNESS CHOCOLATE CUPCAKES WITH BAILEY'S IRISH CREAM FROSTING Drumroll… What more could you want this St. Patrick's Day than a decadent cupcake oozing with the Luck of The Irish! Watch the video here.
And for the morning after…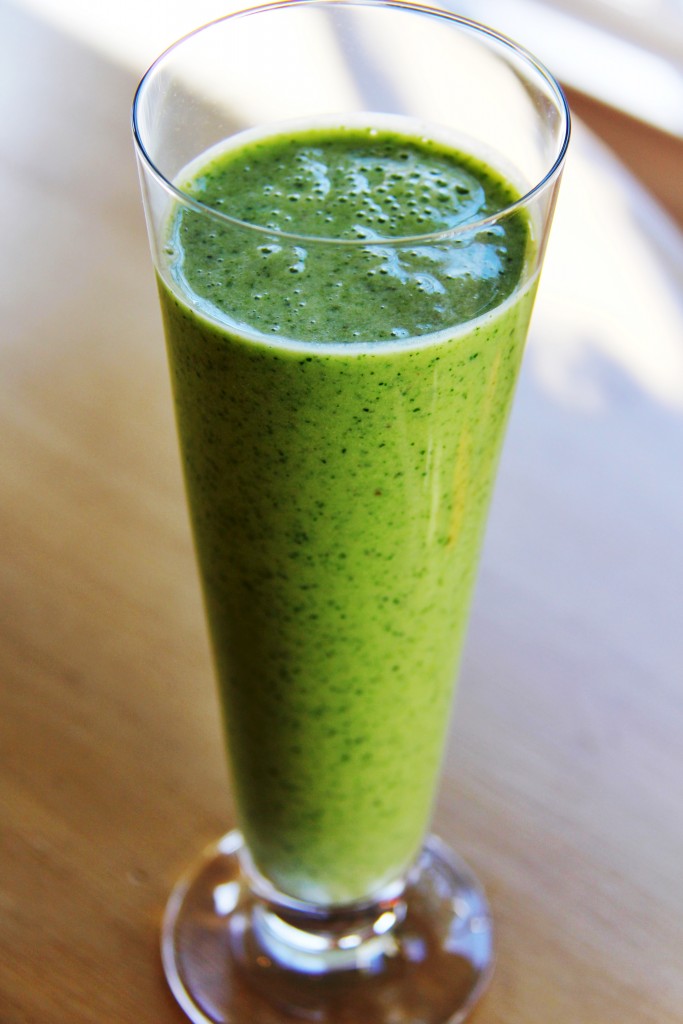 APPLE MINT & DARK GREENS SMOOTHIE Just in case you had too much green beer, here's a smoothie that will make it all better!