Cocktail Friday: Easter Punch
Celebrate Easter with an easy & delicious punch that everyone will love! Our Easter Punch is 4 simple ingredients and beautifully sippable!

Big holidays deserve a special cocktail, something that lets you celebrate the day and tell your guests you're happy they're here. But let's get real, you're already busy enough in the kitchen! You need a punch that's simple, easy to make in advance, and loved by all…. You need our Easter Punch. We blend Vodka, Cranberry Juice (make sure to use 100% cranberry juice), Orange Juice, and Pink Champagne. Yum, right? It's so delicious!
TIP: I like to write punch recipes in parts (like the recipe below). That way you can decide to make it for a single serving with ounces or for a crowd with cups. You can do this to large batch most any cocktail this way… including all the fantastic drinks we share in our Cocktails page.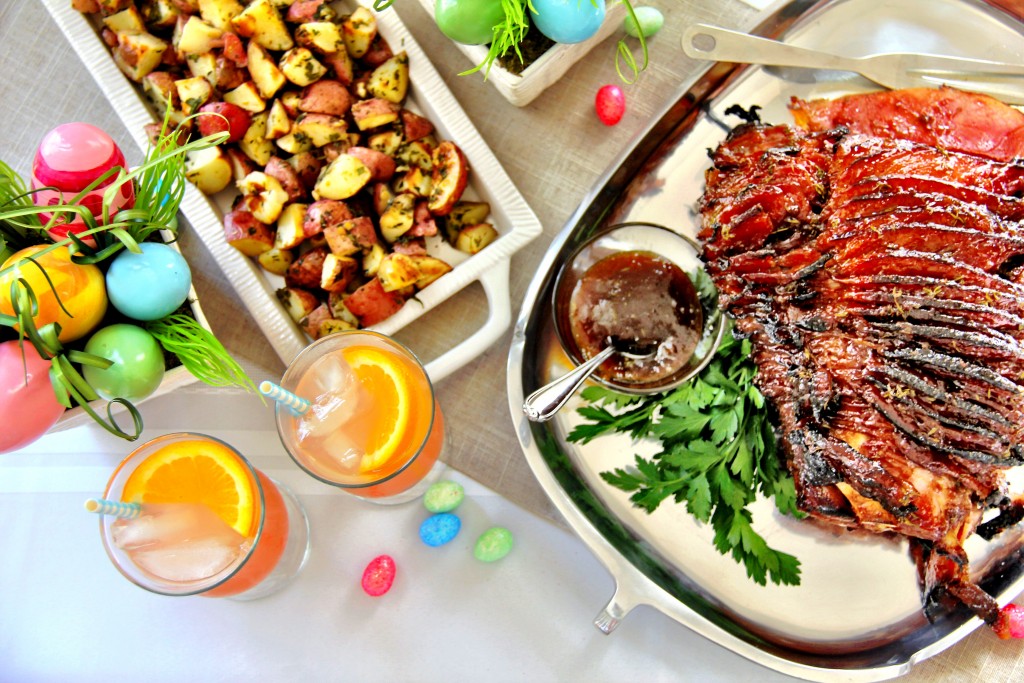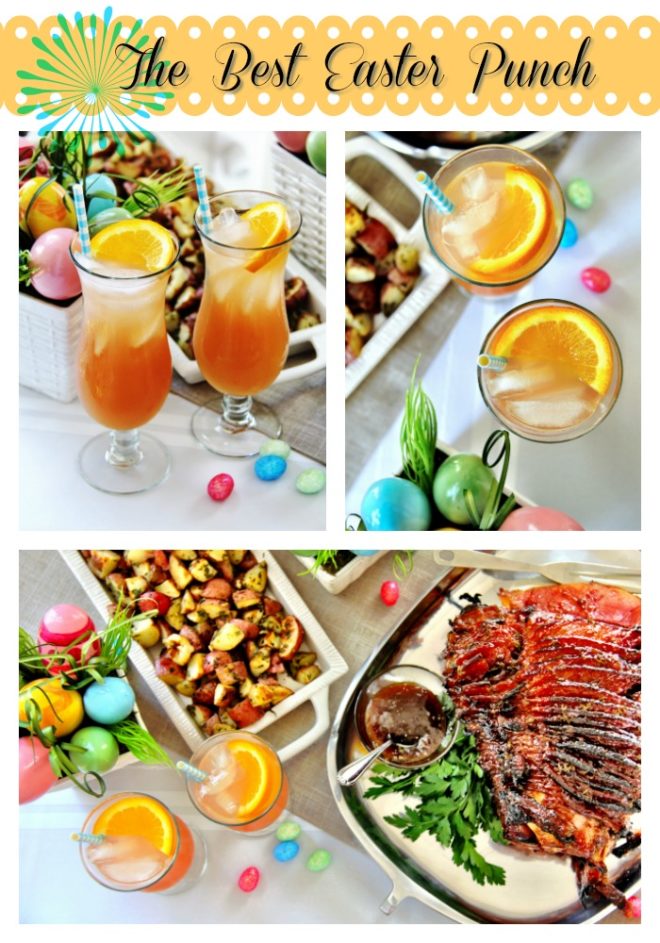 An easy and delicious punch that everyone will love.
Ingredients
2 parts Vodka (2 cups)
1 part Orange Juice (1 cup)
1 part 100% Cranberry Juice (1 cup)
2 parts Pink Champagne (1/2 bottle)
Instructions
Fill tall glasses with ice.
Combine vodka, orange juice and cranberry juice in large container.
Pour over ice dividing evenly.
Top with pink champagne.
Garnish with orange slice.
https://sumptuousliving.net/easter-punch-2/
Copyright @ Sumptuous Living