Travel Tuesday: Brewery Tour at Asheville's Wicked Weed Funkatorium
Looking for a unique brewery tour in the country's Best Beer City? Asheville's Wicked Weed Funkatorium brews are barrel aged distinctively delicious!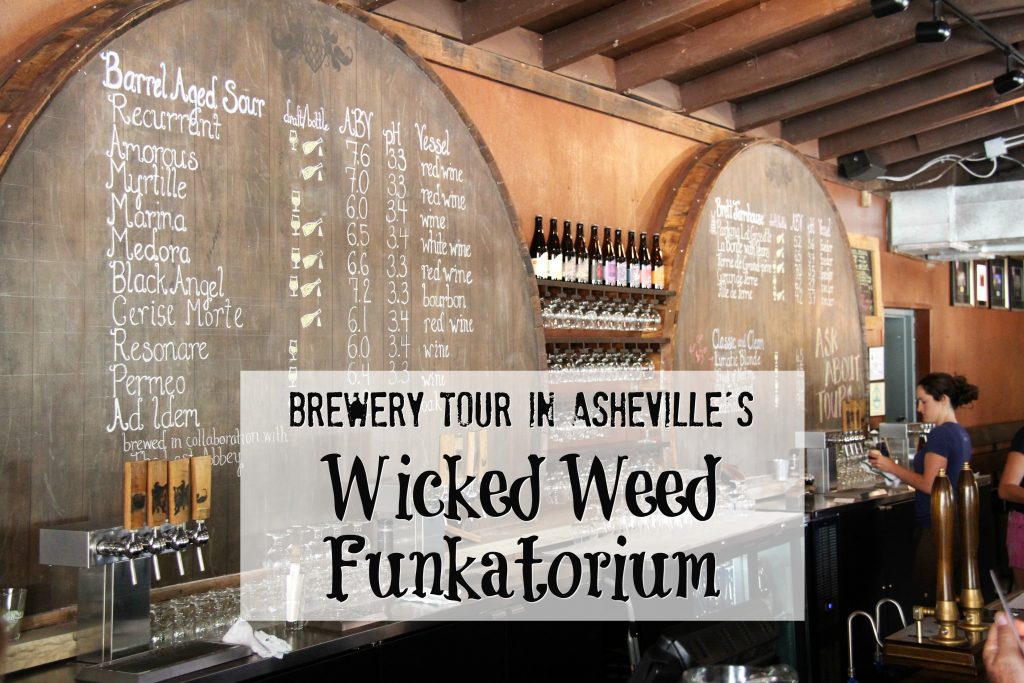 Asheville has won the distinction of Beer City since 2009 and has the most breweries per capita than any other US city. With over 20 breweries and brewpubs just inside the city limits and many more in outlying areas, there's a brewery here for everyone! From hoppy IPAs to dark delicious stouts, you can truly turn your vacation into a "Beercation" (See how here)! Most every restaurant in town has dishes infused with local beers along with craft beer lists that could rival any wine list in California. The clear North Carolina mountain water makes for incredible beer and this hip, artsy town makes good use of every drop. Even the local chocolate shop, French Broad Chocolates, uses local beer in their truffles, ice creams, cakes and other treats (read more in our FBC post here).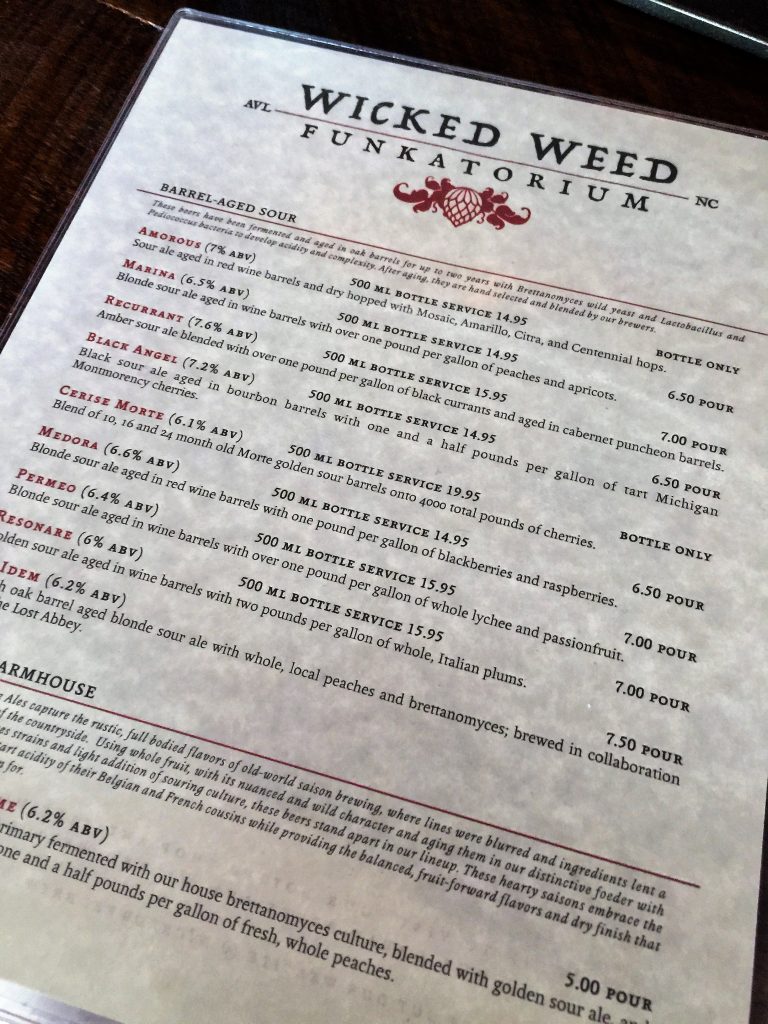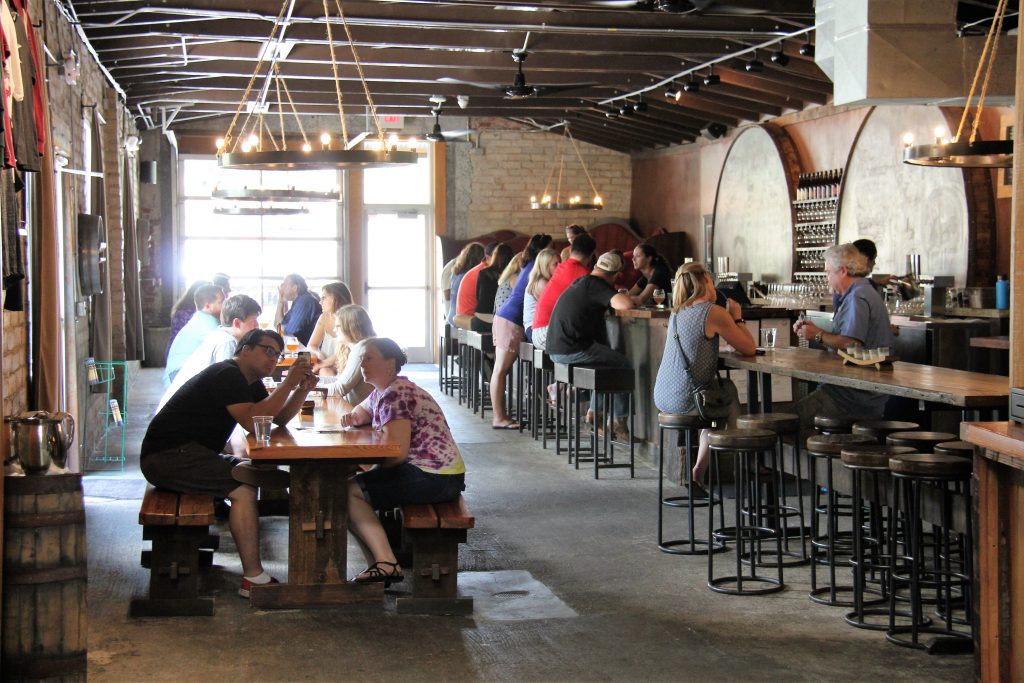 With so many options to choose from, where do you start? You could hop on a Pubcycle Tour or take a guided Asheville AleTrail tour. Being more of a cocktail girl myself, I was truly intrigued by the art or sour and funky beer made by Wicked Weed Brewery. They call their brewery the Funkatorium. Not joking. Don't let the word funky scare you, or sour for that matter. These beers are different. Way different. Super Unique and almost WILD! Brewed and barrel aged with tons of fruit from local farms they are a more European Old World way of brewing craft beers. This isn't your Uncle Mickey's regular beer.  Get there a bit before your tour to enjoy a glass or have a nibble. Or save time after you've sampled all the beer they share during the tour and order a glass of your seasonal favorite.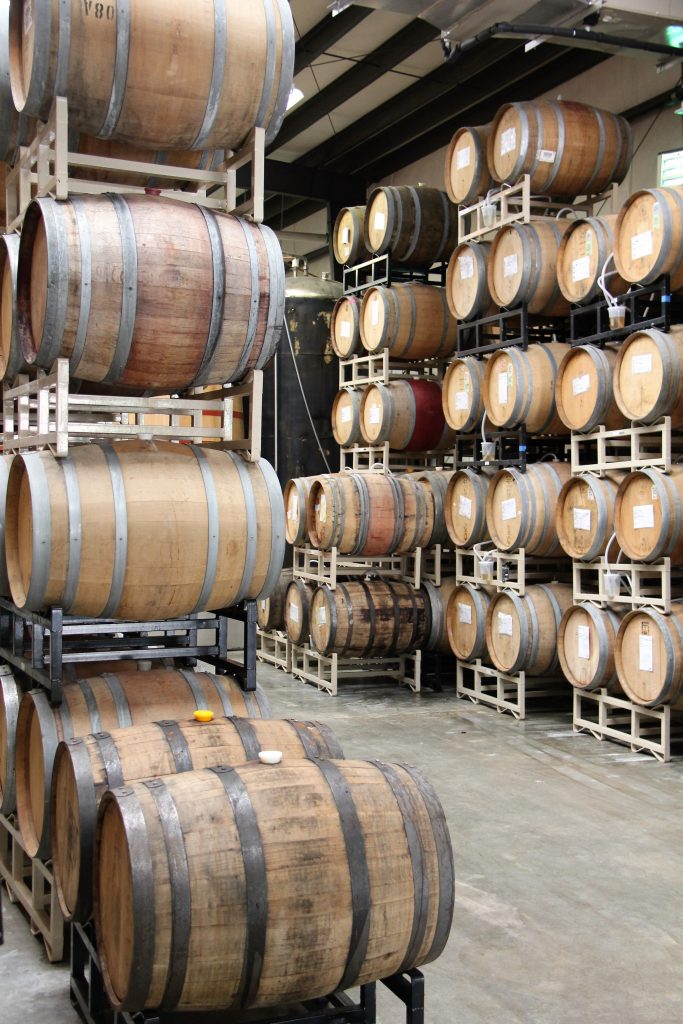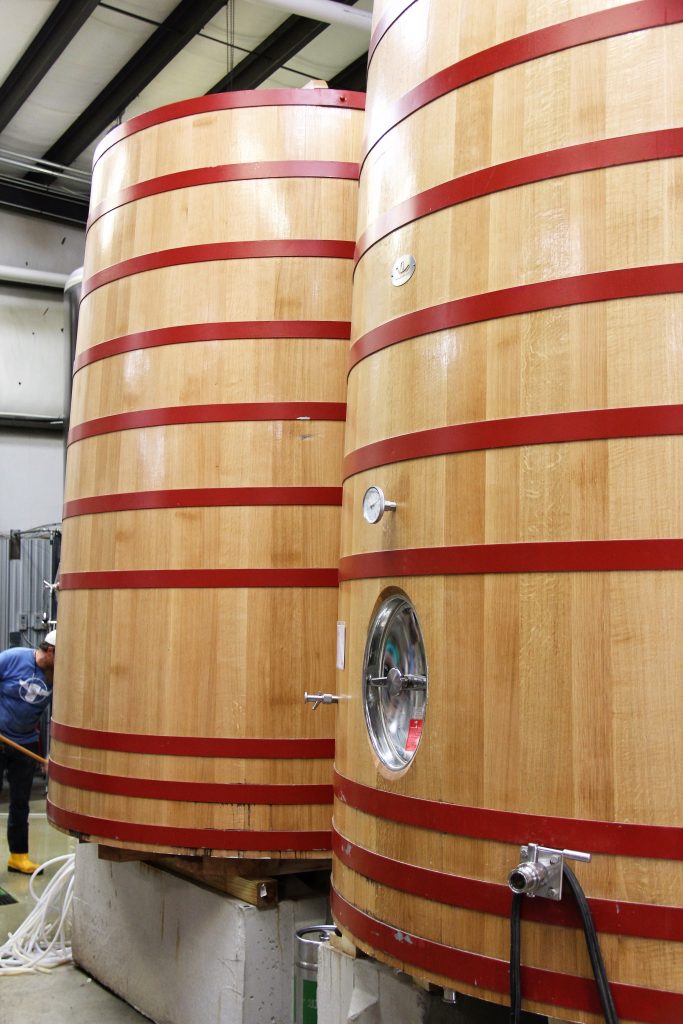 During the tour, you'll learn about the process they used, the stills, the reason the bear is so fruit forward and how that makes their beer unique, and the way Wicked Weed uses barrels from around the world to give their brews a finishing touch. The biggest and most interesting distinction is their yeast. It truly is wild. ALIVE and unusual, it's the yeast that give the beer its funk. And that funk is good funk. Think of this as a beer for wine drinkers and cocktail lovers. It's beer you layer and pair with food and open a bottle that you've been saving for friends. Make sure you grab a few bottles to from the shop inside the brewery for your next dinner party (where you serve delicious Sumptuous Living recipes).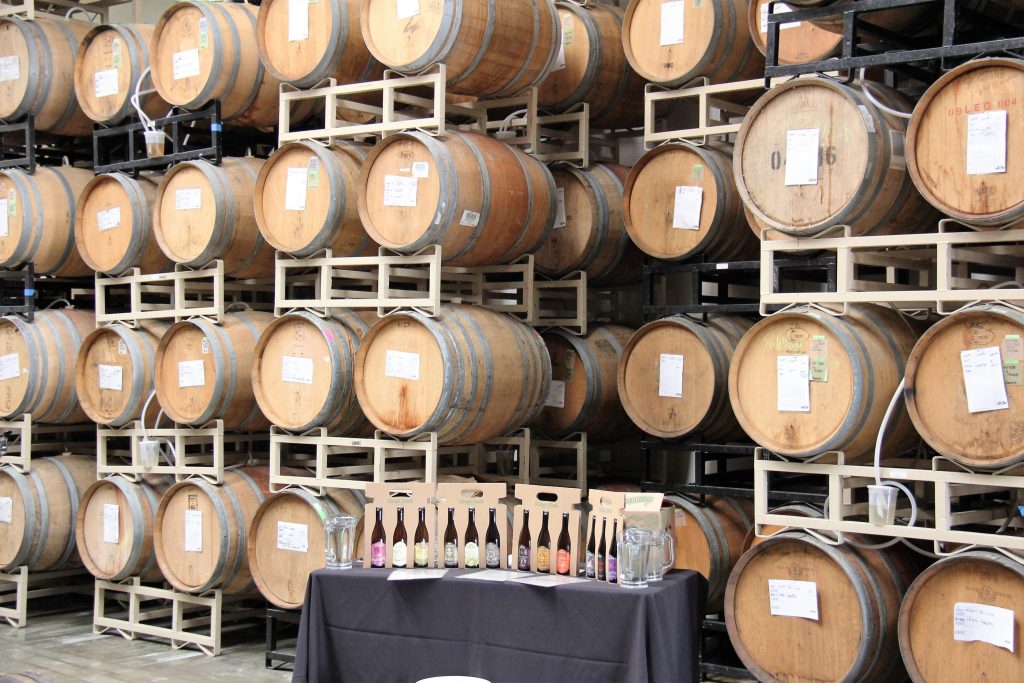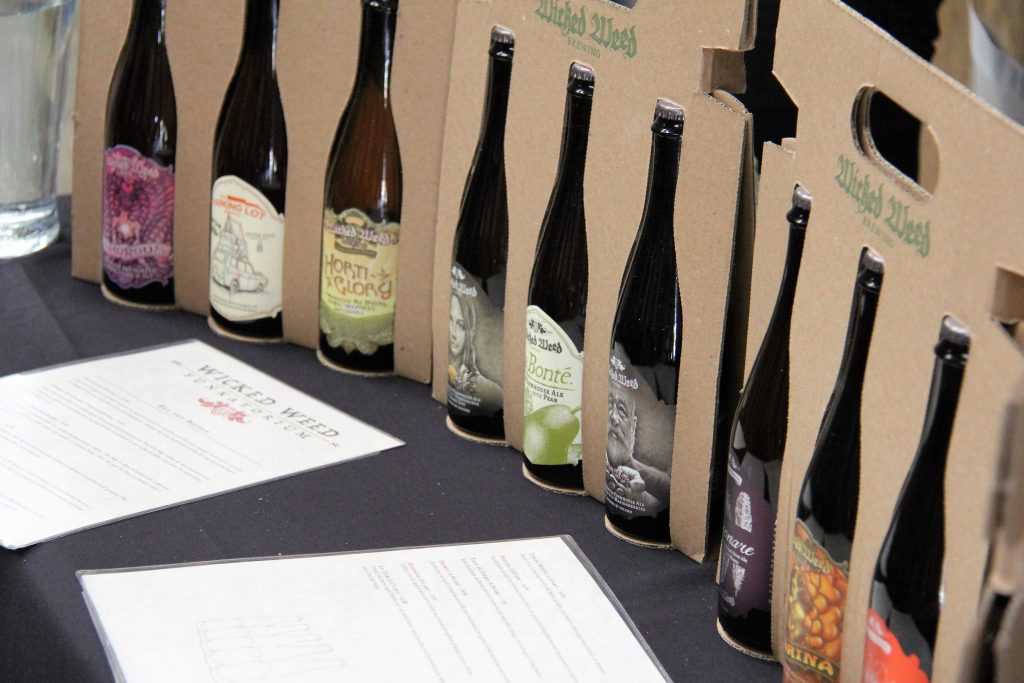 WICKED WEED FUNKATORIUM
 147 Coxe Ave.
Asheville, NC 28801