Cocktail FRIDAYS Begin with The Perfect Mojito
Each Friday I'll be posting a new cocktail recipe to jumpstart your weekend! Fresh, flavorful cocktails that are sure to satisfy. Let's start the first one with The Perfect Mojito!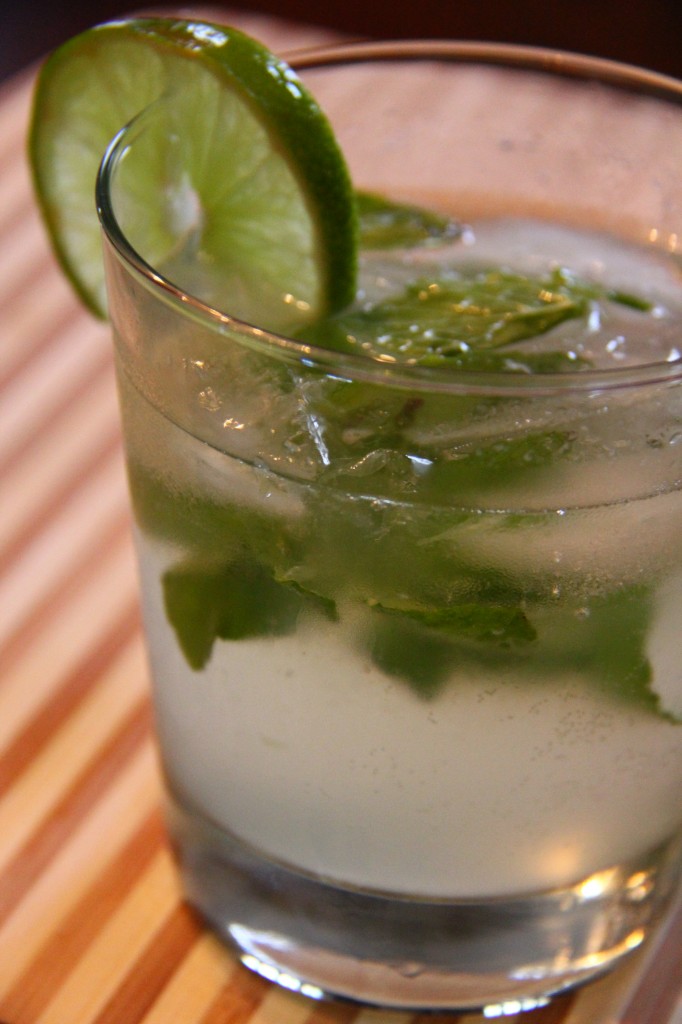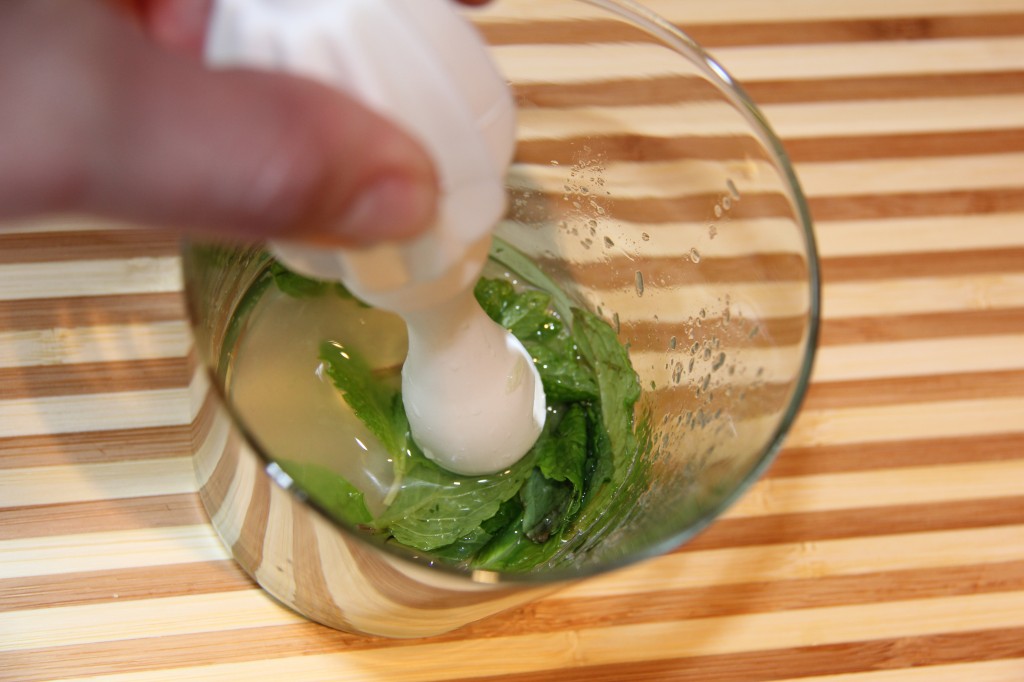 It's Friday! I have survived 2 weeks of sick kiddos and being that it's Friday (not that I ever need a designated day for a good cocktail), I've decided that from now on Fridays will become "Cocktail Friday"! Can I get a "WooHoo"? I'm starting the first one with a classic. The Perfect Mojito!
I need to tell you that I don't do sweet drinks and I like my drinks strong. I'd rather have one really well made cocktail than waste calories on 3 weak ones (making myself chuckle right now, did I just use the word calorie?). If you have a sweeter tooth or a lighter alcohol preference, feel free to adjust. It's your Friday after all!
So, in addition to any cooking, design, or entertaining posts that may appear on Fridays, there will be a weekly short and sweet snippet on a lovely libation…and as I always say: "If it's after 8am,  there's someone more tipsy in Louisiana!" So gather some friends and kick start the weekend right!
Fresh, real ingredients, and skinny!
Ingredients
1 heaping tbs. fresh mint leaves
Juice of ½ lime
1 oz. Cointreau or Triple Sec
2 oz. good Silver or Light Rum
3 oz. club soda (note: tonic and club soda are not the same!)
Ice
Instructions
In glass, muddle (lightly mash) mint leaves and lime juice with blunt end of a citrus reamer or wooden spoon.
Fill glass halfway with ice and add remaining ingredients. Stir.
https://sumptuousliving.net/perfect-mojito/
Copyright @ Sumptuous Living