San Francisco Quickie
How best to experience San Francisco on a short trip? Well, cram everything into two days of course!
What does a foodie girl do for family fun with her foodie kid? Go on Food Network's Guy's Grocery Games of course!
One night I got a call from a producer saying "Hey Mandy! We're looking for chefs with kids that can cook." I quickly replied "Not only am I a chef with a kid, but a foodie kid that has been a casting finalist for Food Network's Rachel vs Guy Kids Cook-Off!" Needless to say our casting process kicked into high gear. We (my husband, my 13 yr old son, and myself) were booked to go on the show being filmed in Santa Rosa, near San Francisco.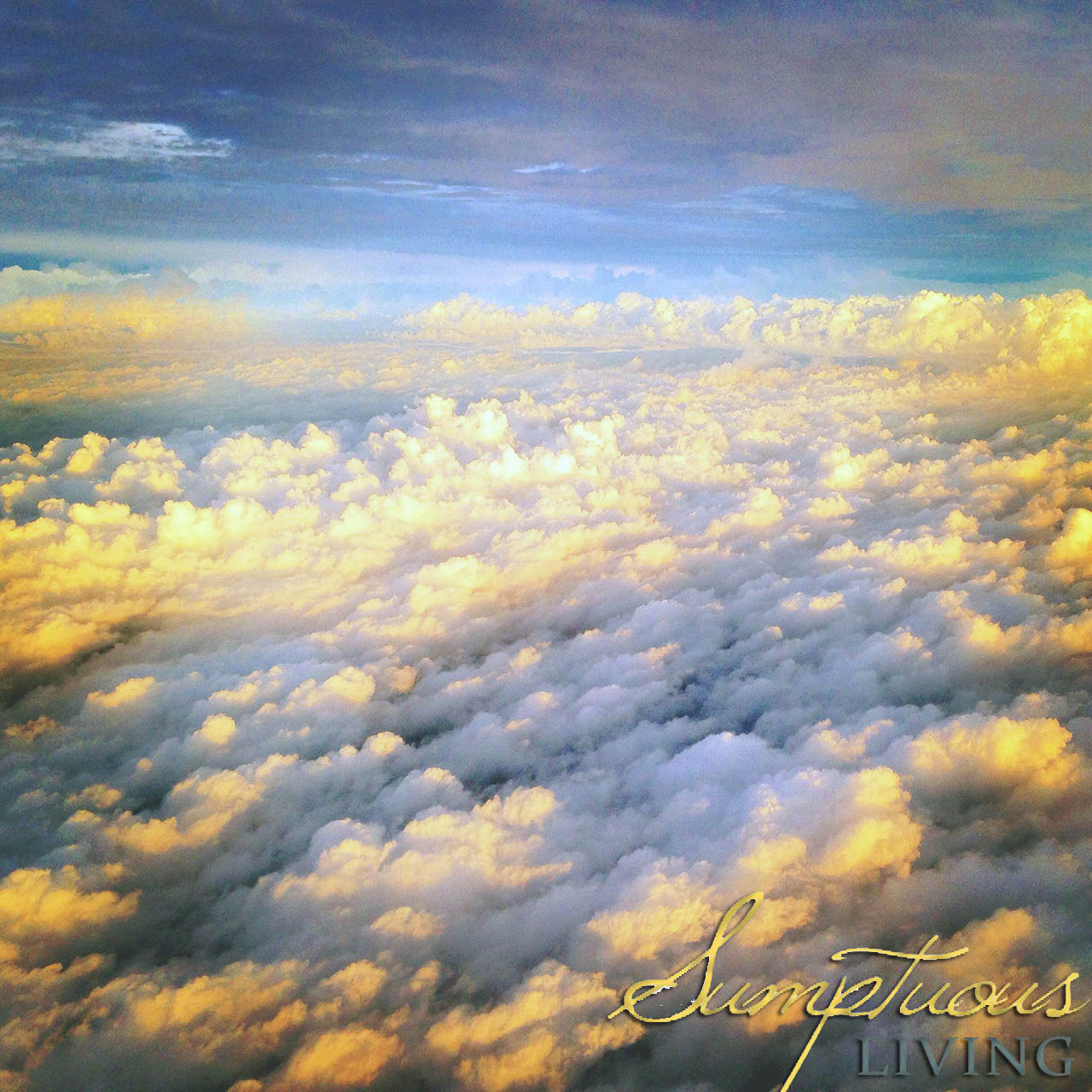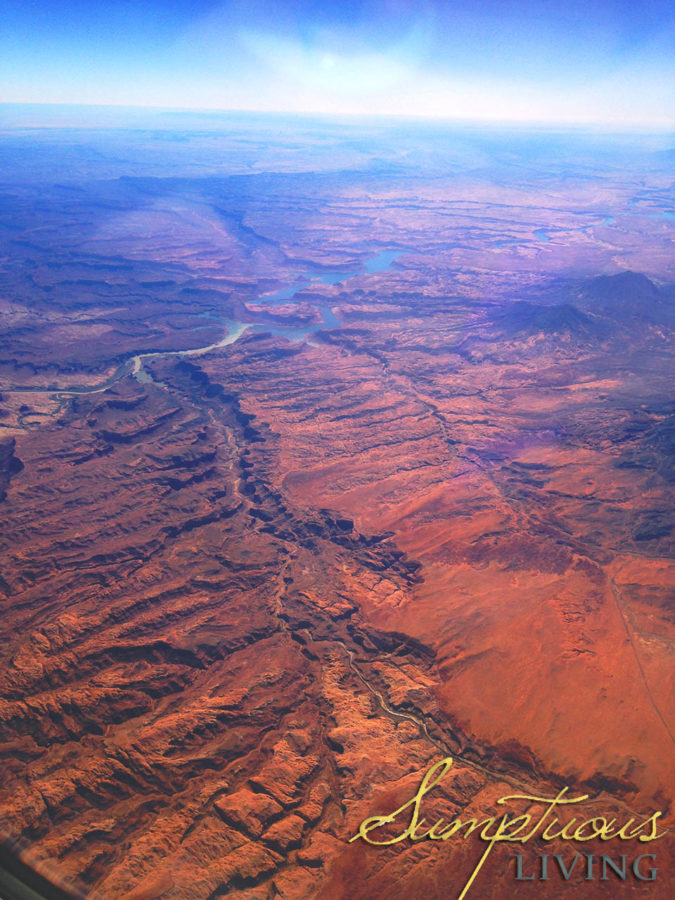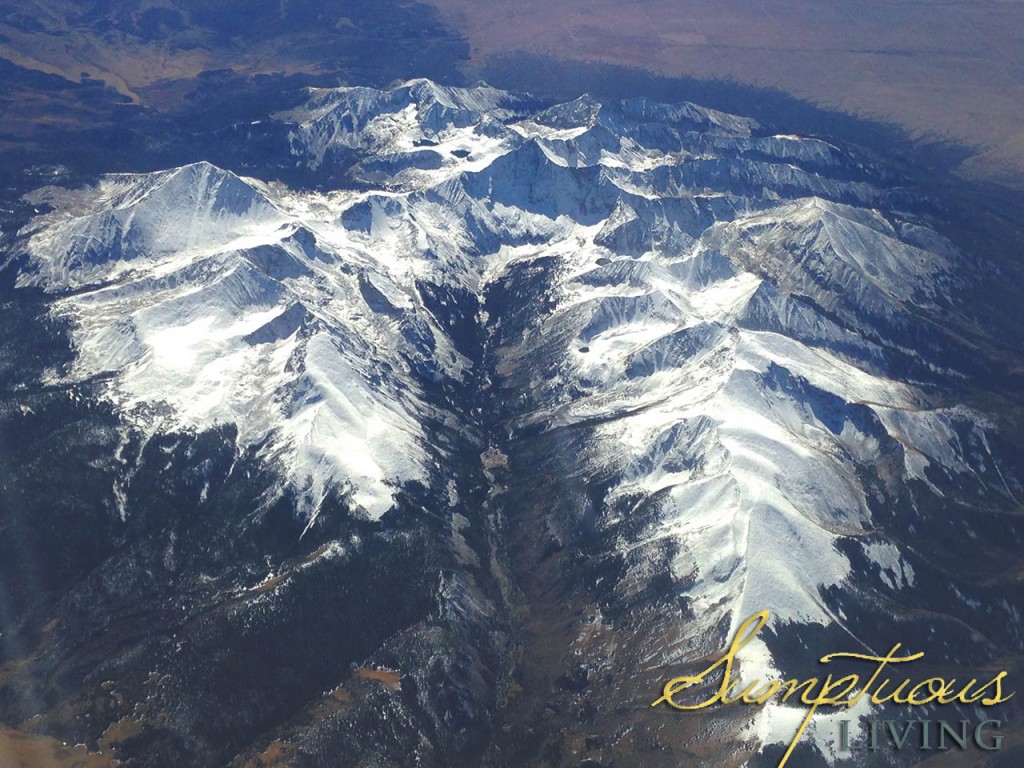 The flight over was full of incredible views! Every time our son looked out the window, he was pulling out his phone to take a pic. Ridges, plats of land, mountains, valleys. Stunning.
The show was a literal blur attached to a grocery cart! A ton of fun, great people, and even a producer that grew up in our school district. You can catch our episode on this YouTube Clip.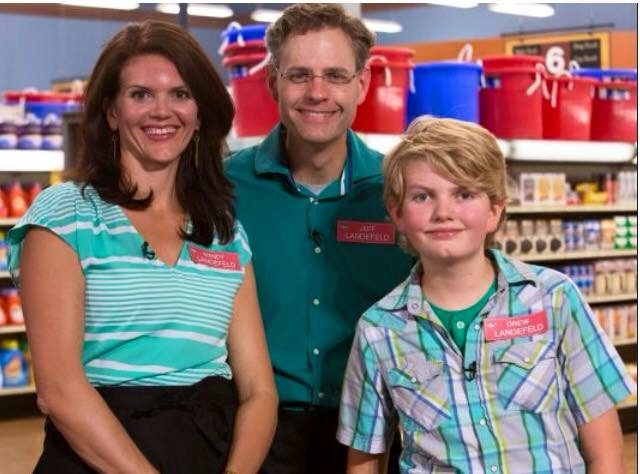 We had never been to San Fran before, so we took every advantage to get a quick visit before flying back after the show. Our son was missing school for filming, so we had to make this quick…we packed in a week into just a day or two!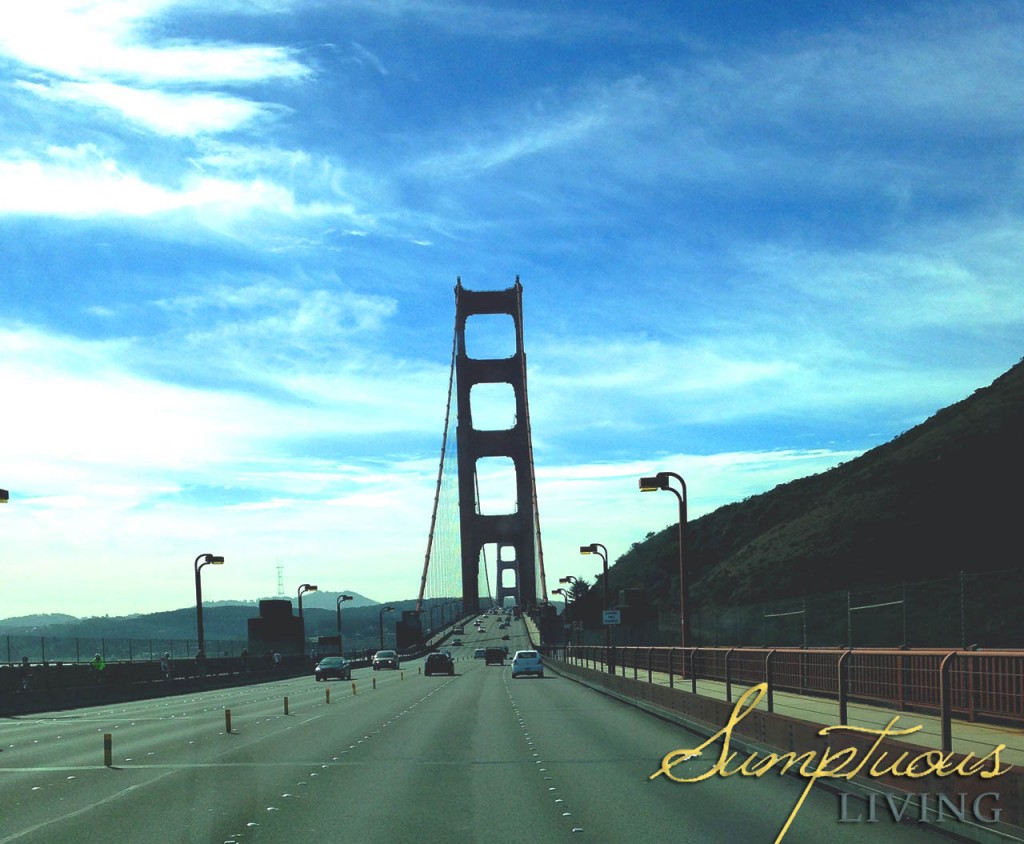 We picked up a rental car at the airport and headed straight to Chinatown. We were crazy hungry! We had a great recommendation by local chef we filmed with to eat at House of Nanking. Luck was on our side and we were seated immediately at this popular gem! Food came quickly and the combination of dire hunger and incredible authentic dishes, made it vanish as quickly as it came! Super Good!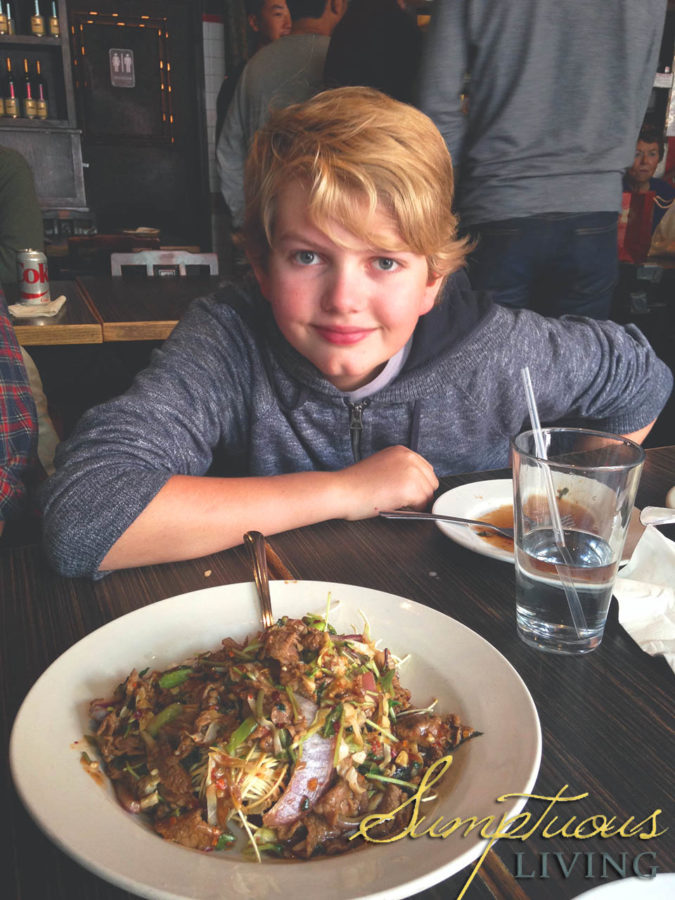 We left the restaurant and strolled the streets of Chinatown. Shopped and explored little nooks and crannies and marveled at how much bigger it is than in NYC.
Then we caught a trolley down to Ghirardelli Square and Fisherman's Wharf. The trolley wait was long but it gave us a moment to have a little post GGG fun!
My hubs got a burger at IN & OUT Burger (something he hadn't had since he was in Cali in the Navy). We walked the piers, toured through the wharf maritime museum, had a sundae at the chocolate factory and watched the sea lions. Pier 39 was very commercial and tourist driven. We moved through this area quickly with the mentality of been there/done that (kind of like Times Square in NYC).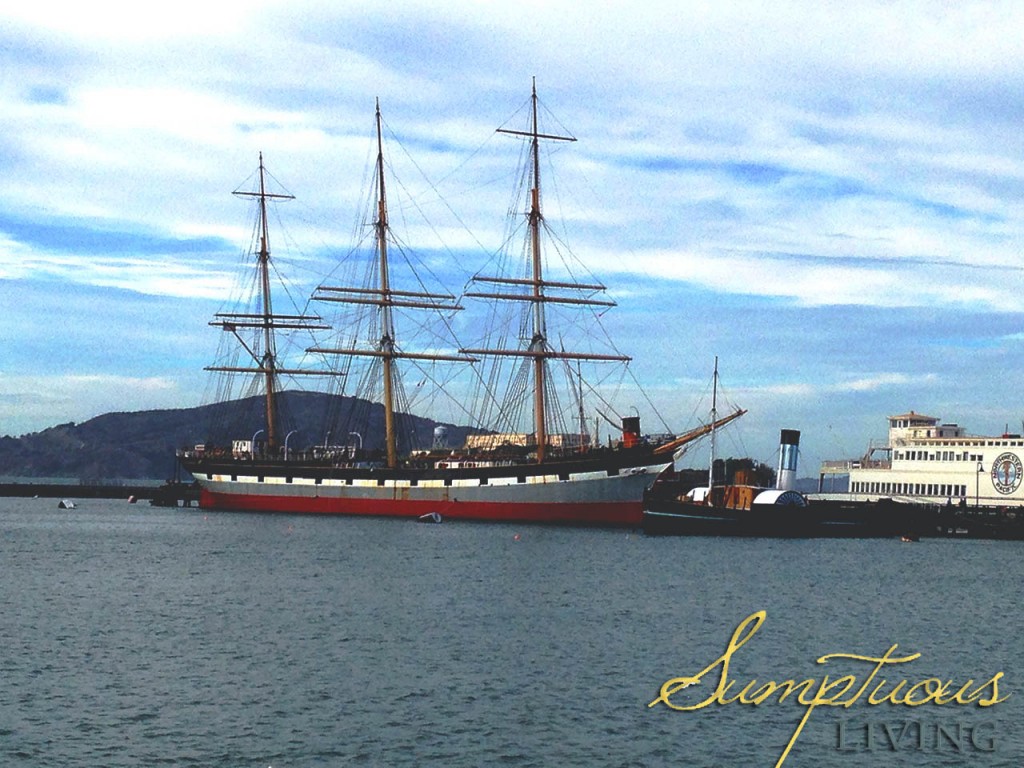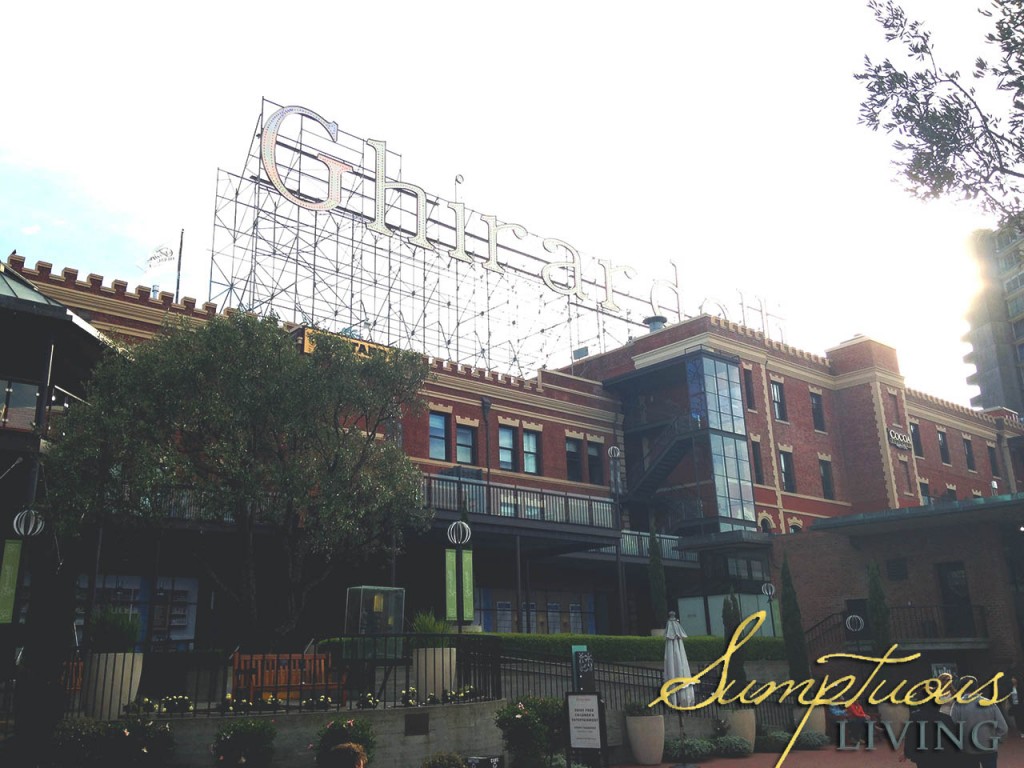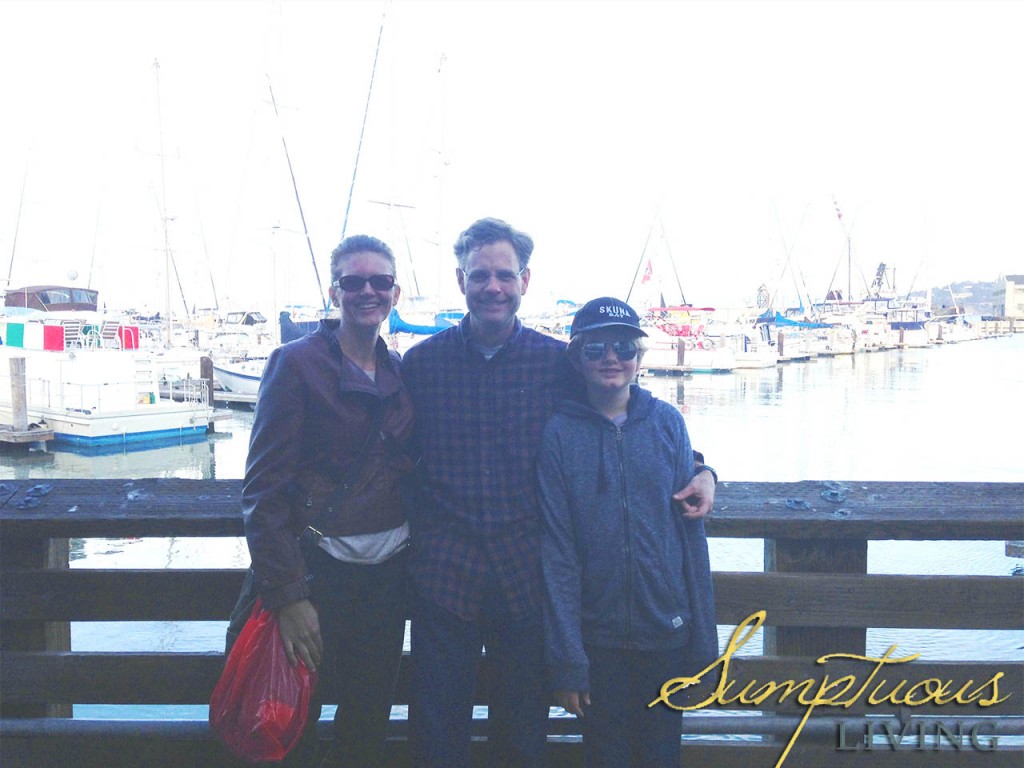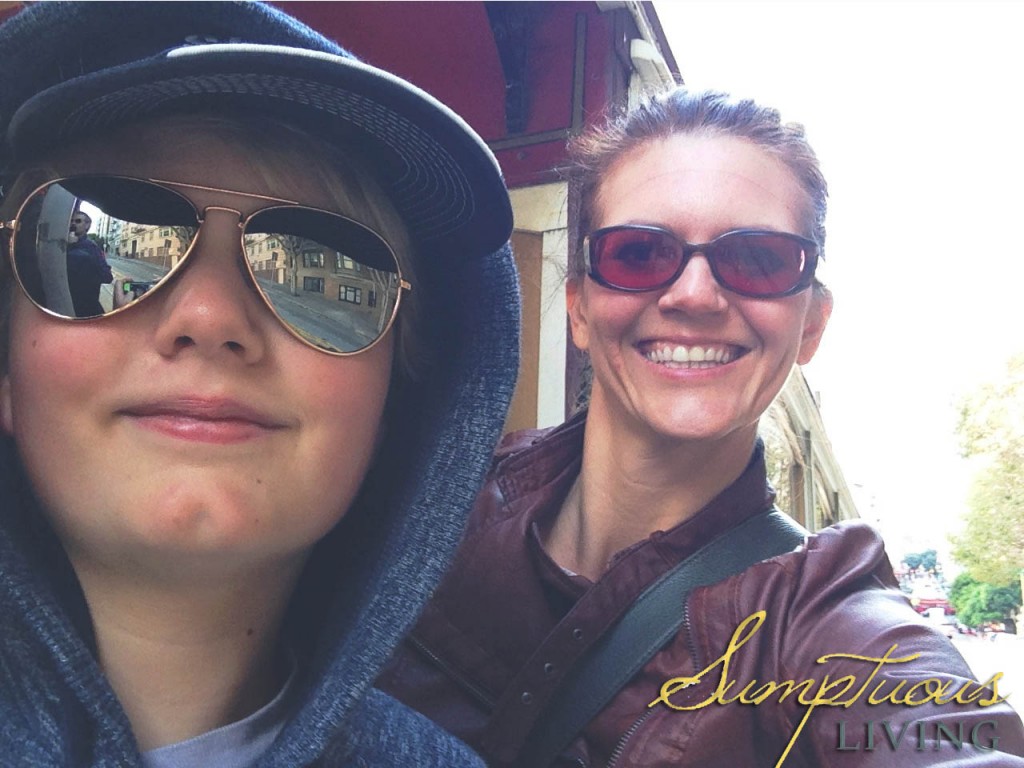 Before dinner we strolled downtown and the city, the landed at a surprising little Vietnamese Grill called Cordon Bleu Vietnamese Restaurant. Tiny (seats 12-15 tops) and an obvious beloved local go-to (there were countless people strolling in to pick up their to-go orders on the way home from work). We sat at the counter, right in front of the chef/owner who cooked with true precision. I ordered a Spiced Chicken Salad with Sweet Chili Vinaigrette, Mint & Basil over Shredded Cabbage. My husband and son ordered one of their Imperial Roll combo meals and we also got a fresh spring roll. All in all the bill was less that $25 for all 3 of us! And we were STUFFED! Loved that night. Tired, hungry, and felt like your Aunt was cooking for you. Perfect.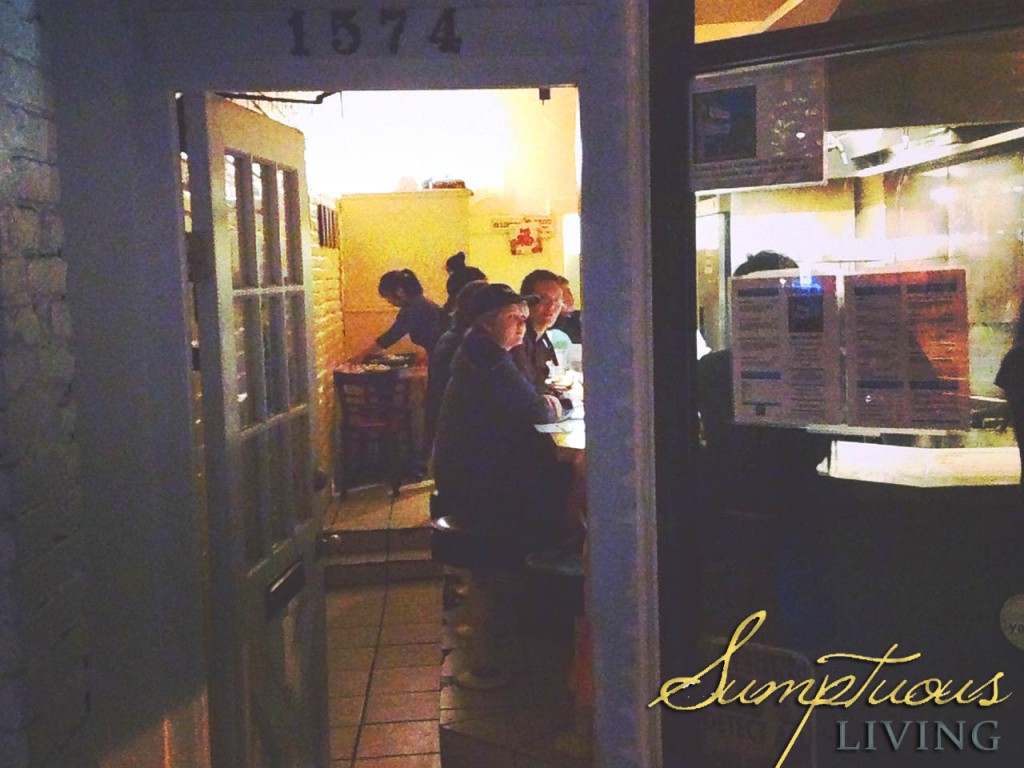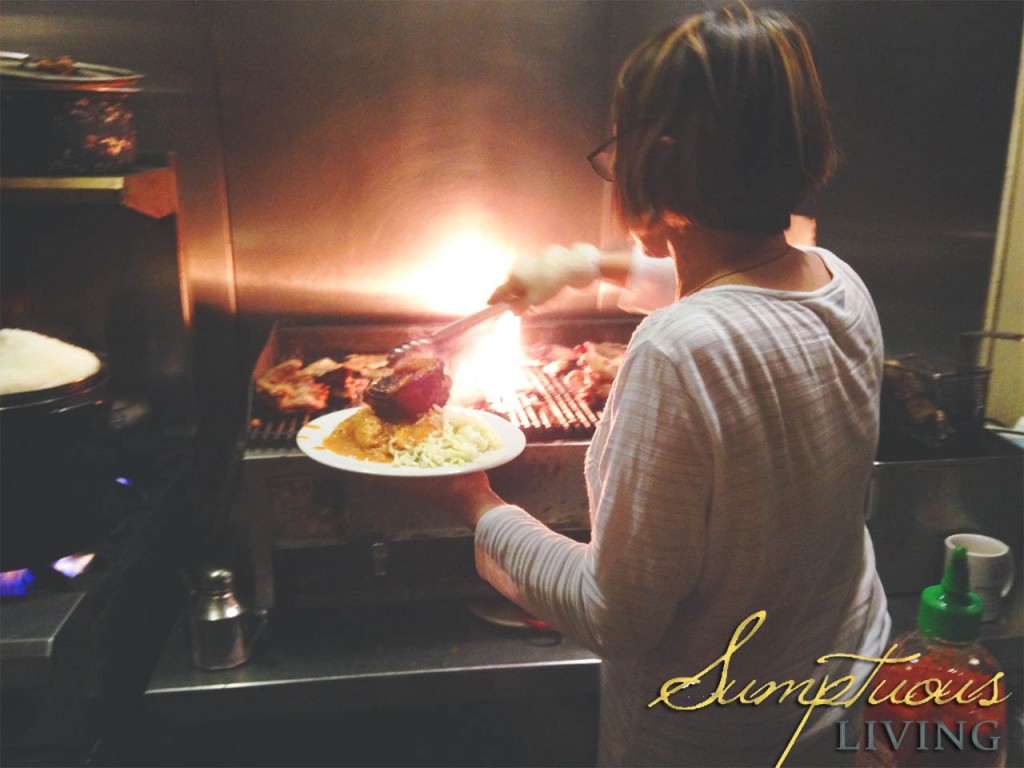 The next morning we had an early breakfast at the hotel then headed out to drive the coastline. We were booked on the red eye to fly back to Atlanta so that gave us the whole day to explore. Our goal for the day was Pacific Ocean beaches and giant redwoods.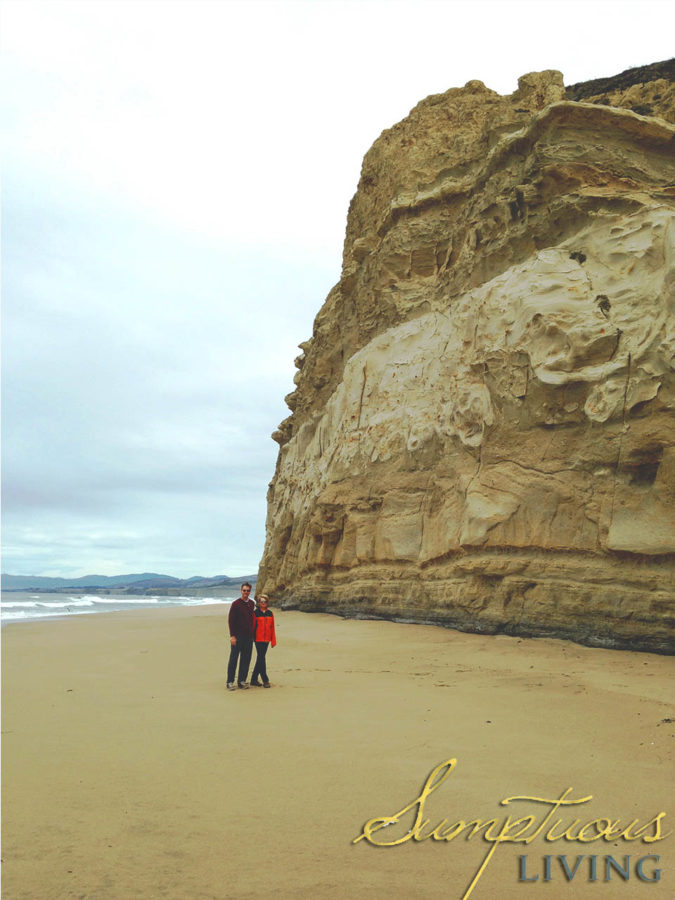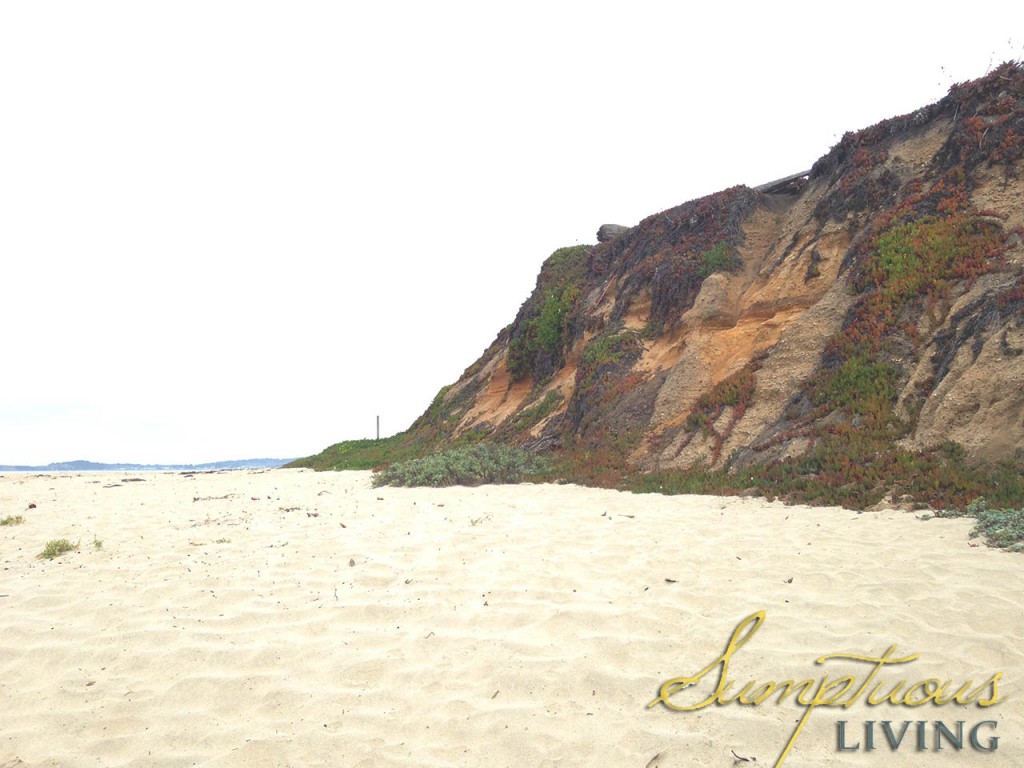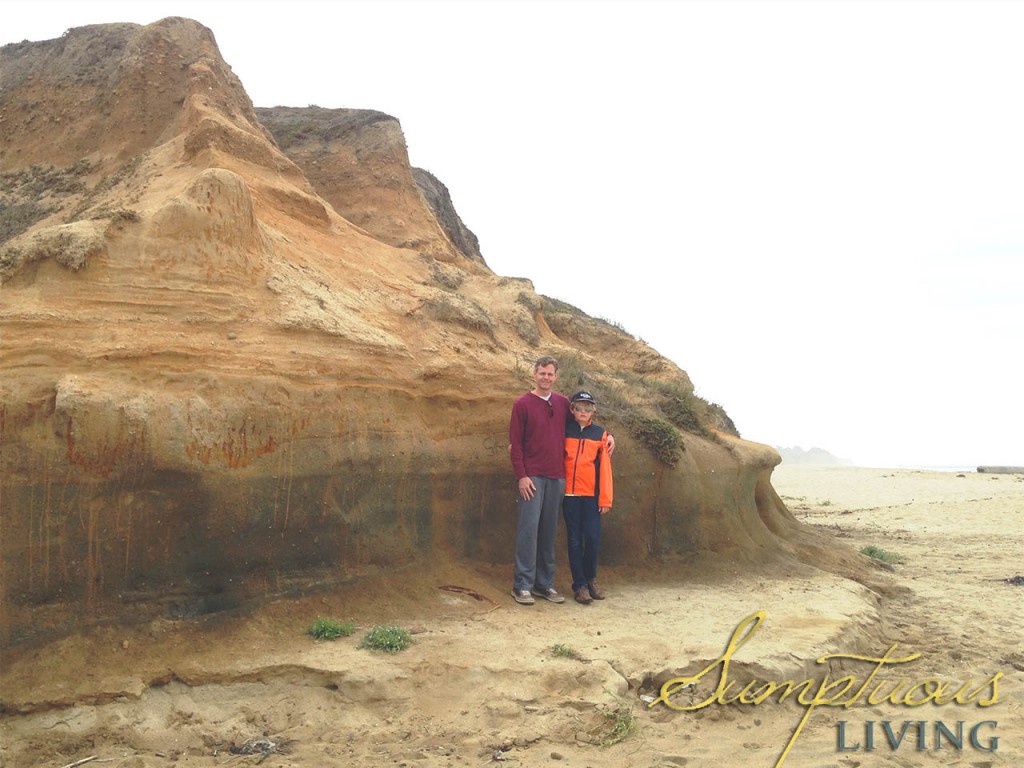 Our first stop along California's famed Route 1 was San Gregorio State Beach. Everyone hopped out of the car, walked a narrow path down a sand dune onto a beach with beautiful ledges and cliffs jutted against the ocean. So different from beaches we've been to before.
Santa Cruz was next on our road trip. On the way, I was so amazed at the farms growing Oceanside and on cliffs. Farming is a true way of life here. Arriving in Santa Cruz, we loved the great beach vibe neighborhood and settled in for lunch at The Crow's Nest for views of the water, boardwalk, marina, sea lions and whales. While we ate, a group of people at a table next to us raved about a redwood forest that was more unique and less traveled than the mainstream ones. That's when a couple from another table chimed in and whole handedly agreed. We officially knew where our final stop would be! Monterrey was our next stop before the redwoods tho…
Next we drove up to Monterey. We walked through Cannery Row and Fisherman's Warf. The best part were the sea lions and the fishmonger shops.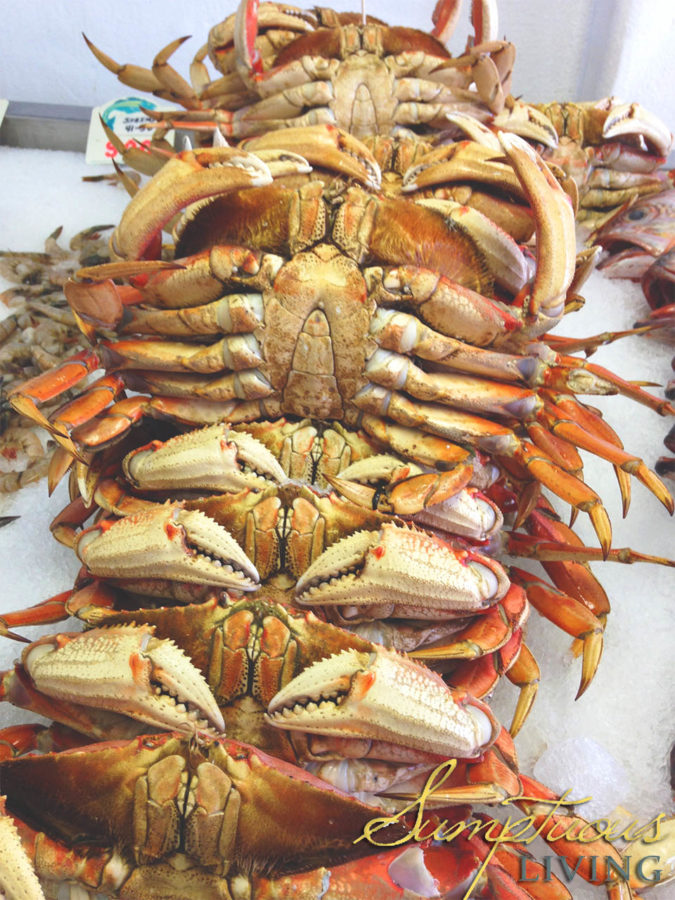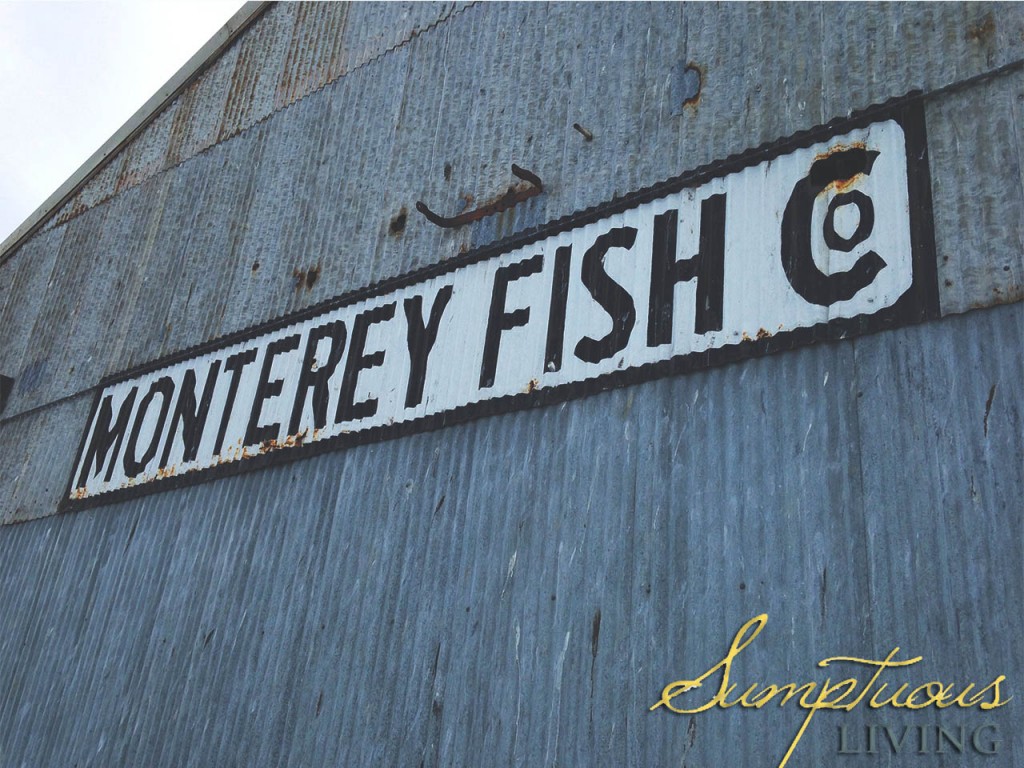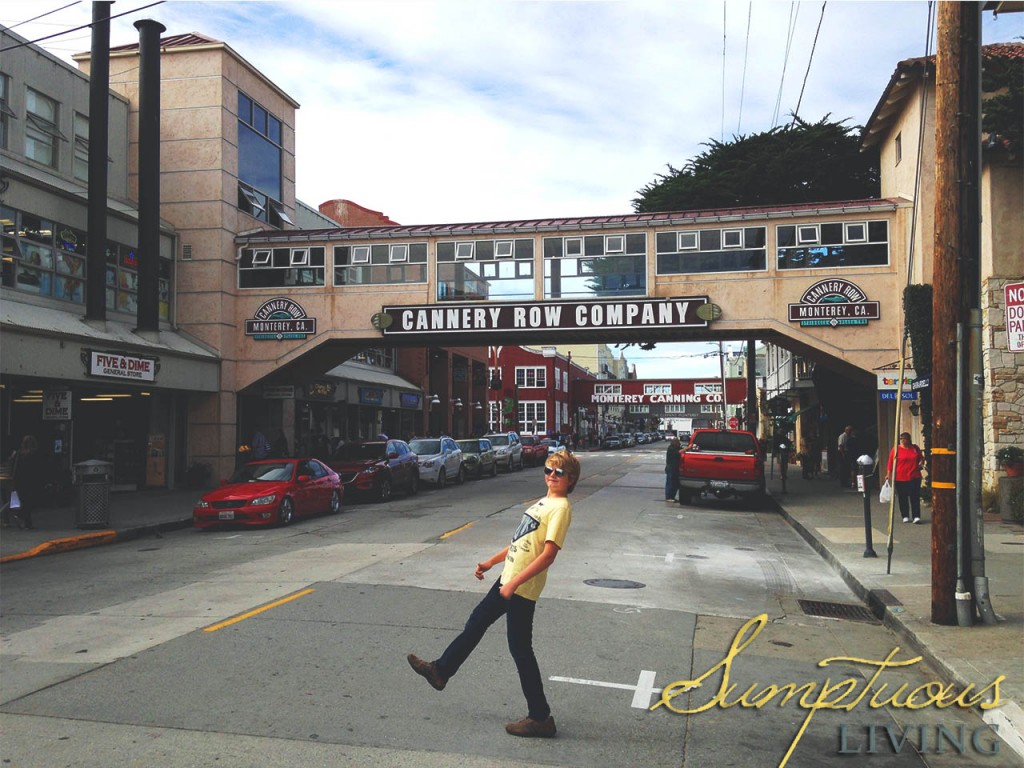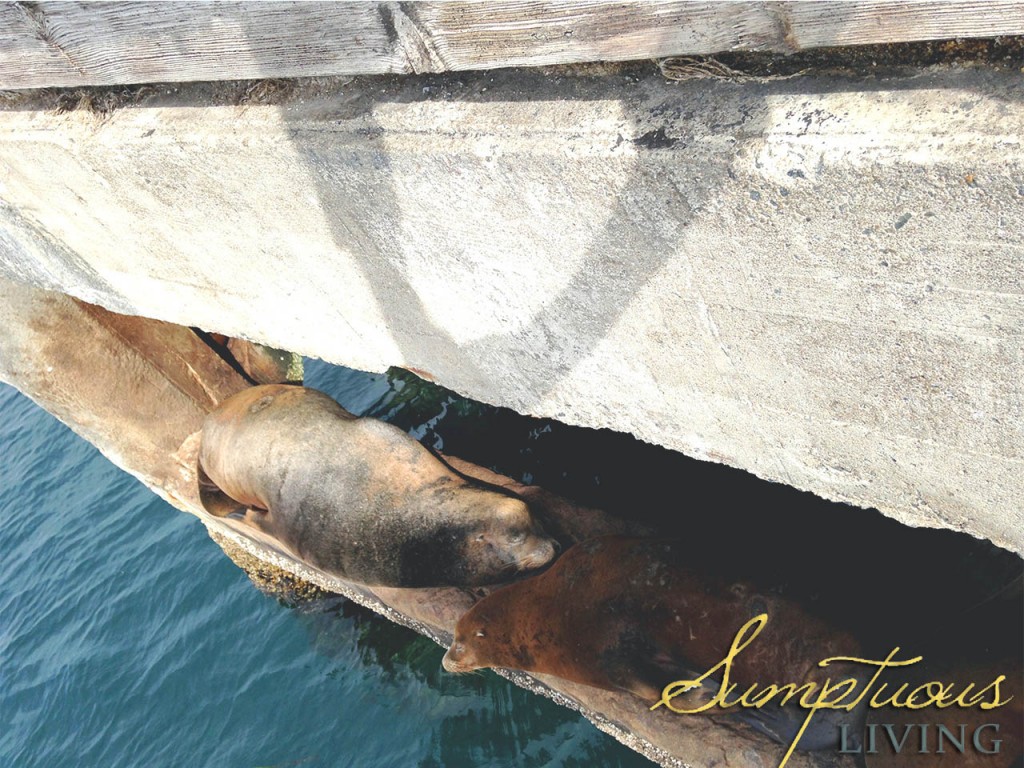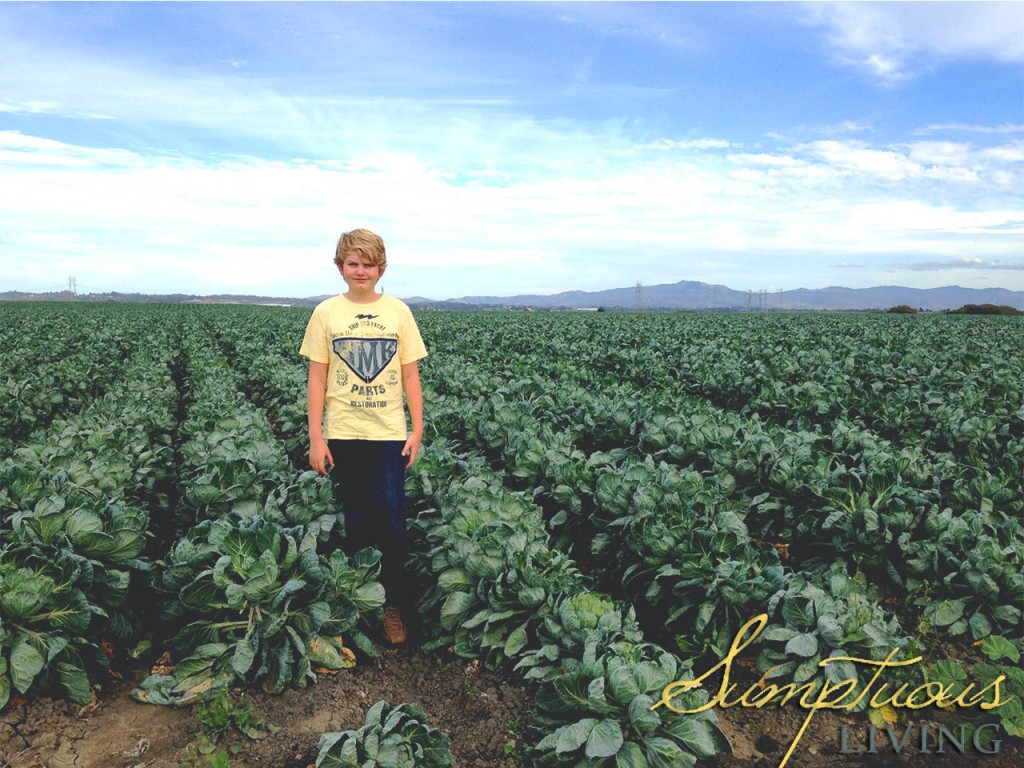 After a unanimous recommendation by our new lunch friends, we were so excited to finally be on our way to the redwood forest. We had timed it perfectly so that it was our last adventure of the day before heading to the airport. Henry Cowell Redwoods State Park here we come!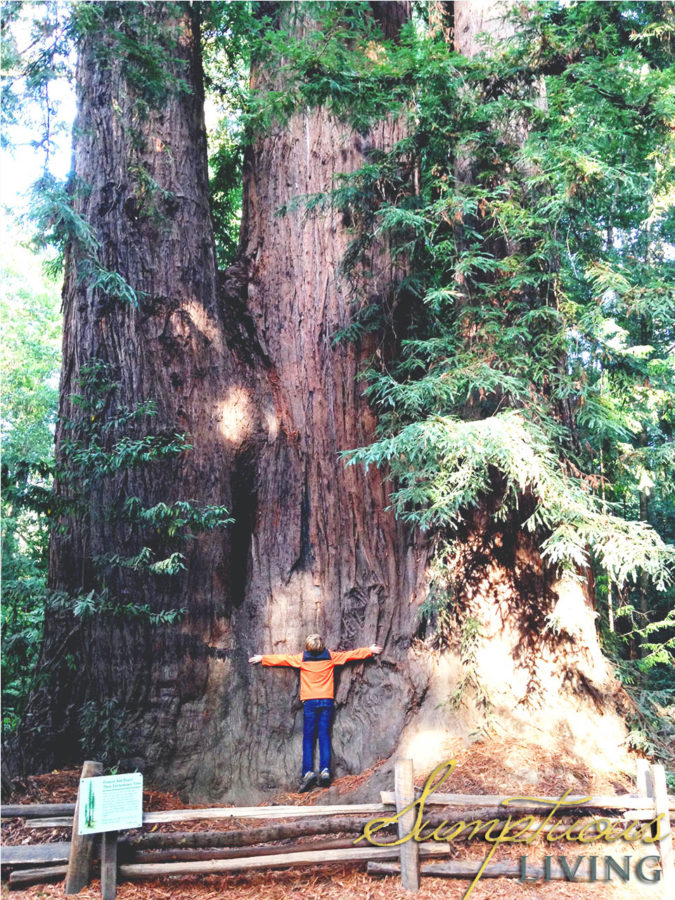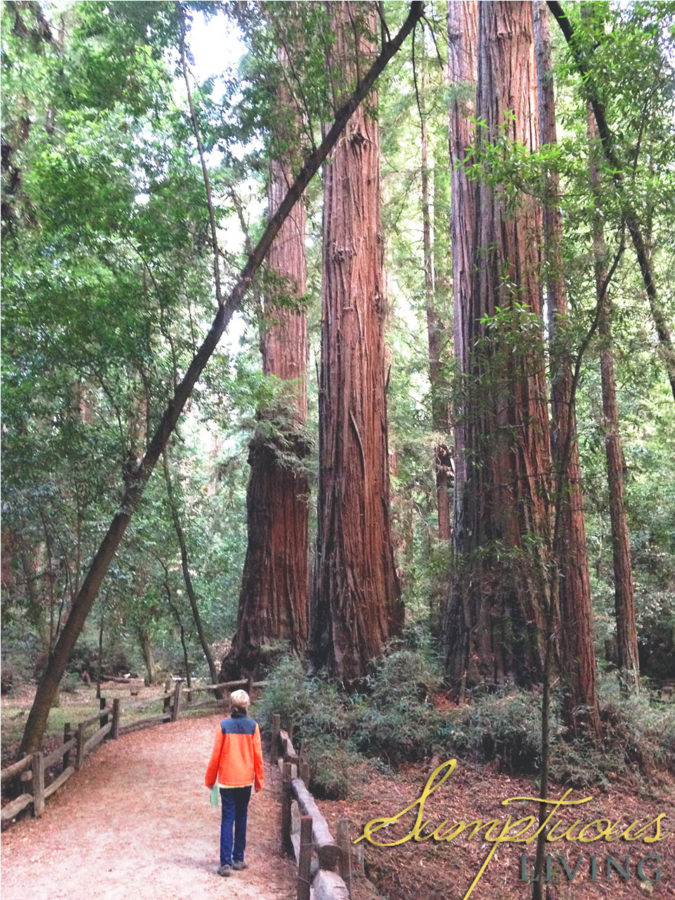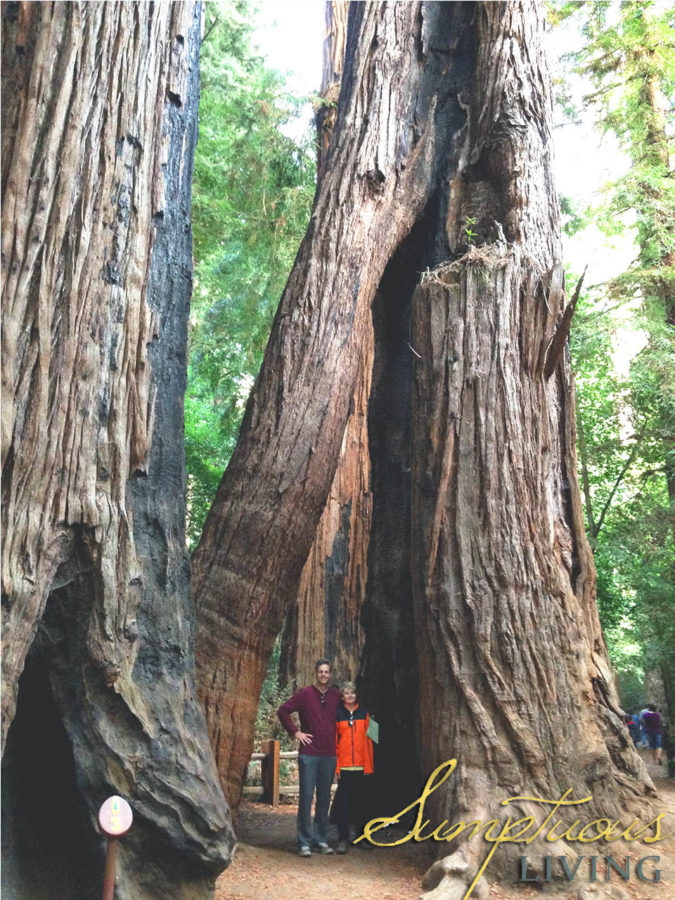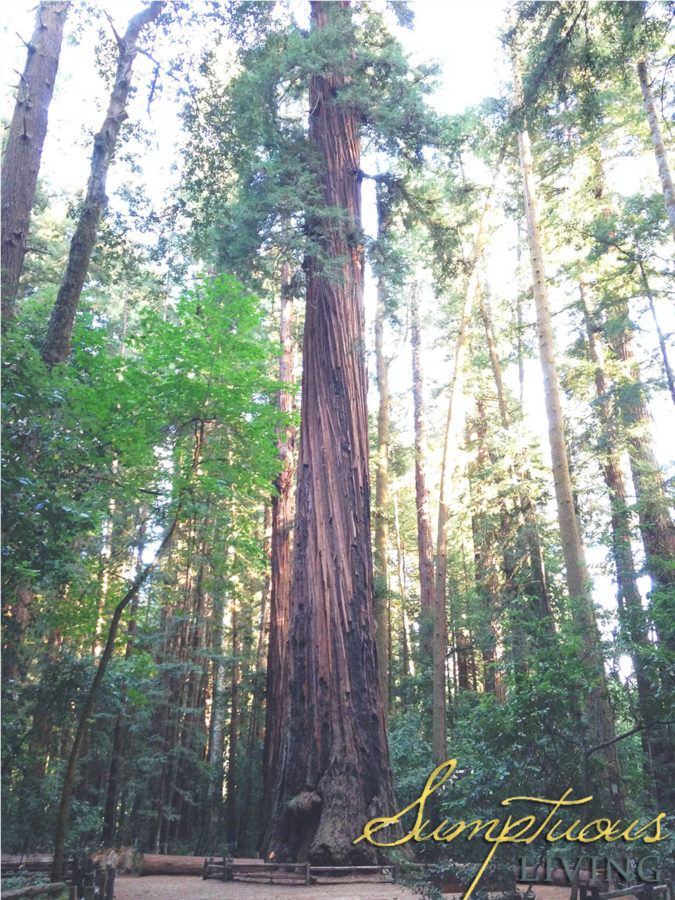 Lunch was late and with the drive to the redwoods, we arrived fairly close to dusk and pushing closing time of "sunset" (the gift shop had closed but the park remained open for another hour plus). Still, we were able to stroll at our own pace and had the whole park to ourselves. It was dusk and quiet and for the first time in my life, I felt tiny (keep in mind I'm 6'1")! Mesmerized at the sheer girth and unbelievable height of these beastly trees, we ambled upon a park guide. A volunteer through the parks service, he toured us through the remaining paths and told us the names and stories behind the trees and the park itself. Truly special and something none of us will forget! To capture that memory, I designed a photo book on Shutterfly with all the details and places we went for a gift.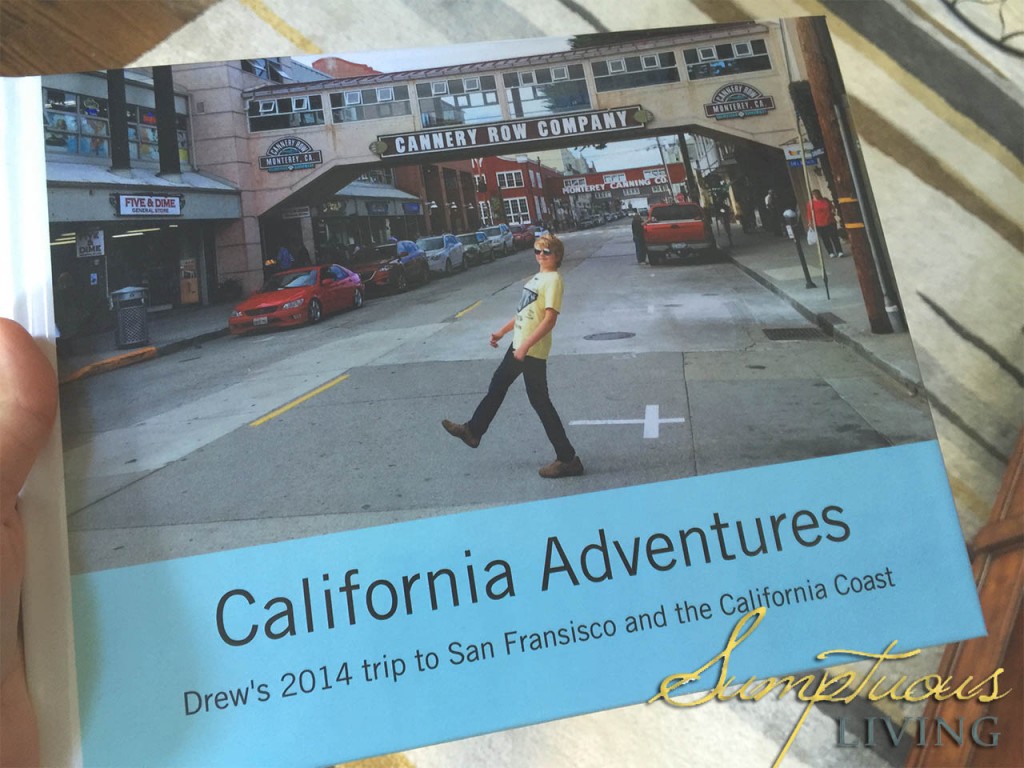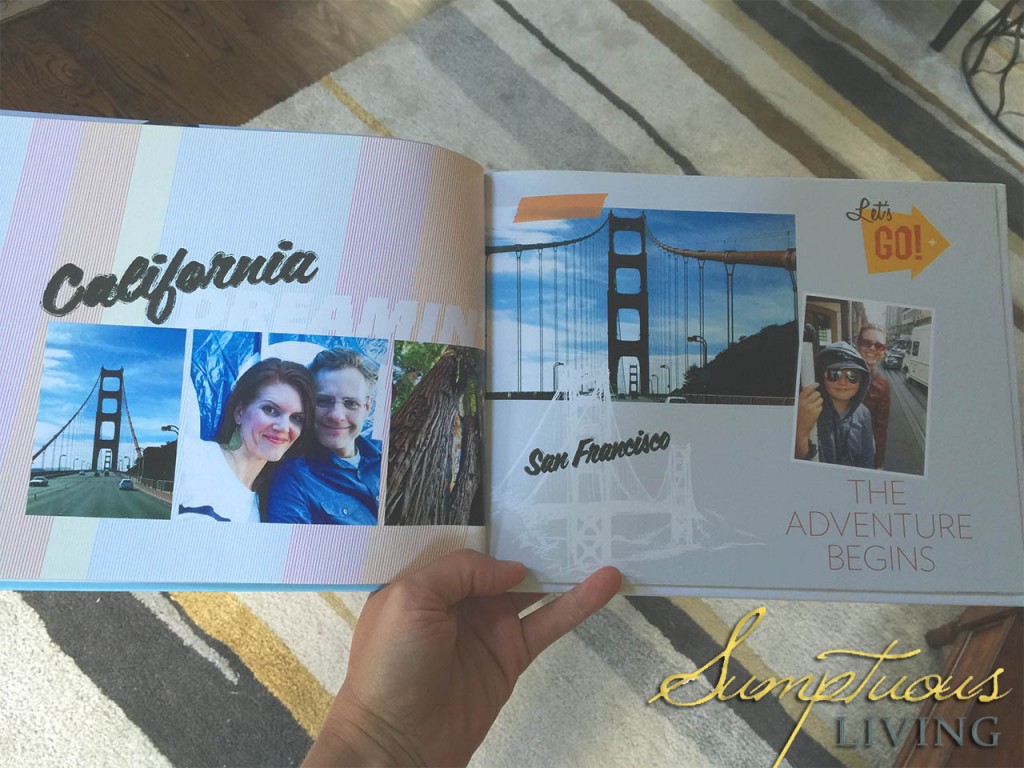 The trip was done. Red eye here we come…