Pinners Conference Arizona + HUGE Giveaway!
Join us for 2 incredible classes and our gorgeous "DRINK SHOP" Pop-Up Shop at the huge Pinners Conference & Expo in Phoenix, AZ. Fun, shopping, and a great weekend with friends! Details for our Giveaway below...
ae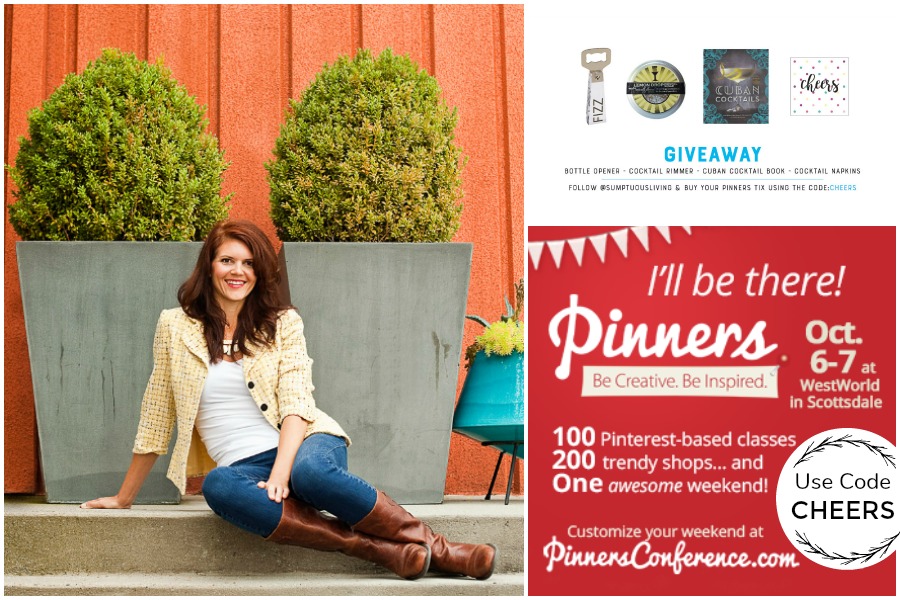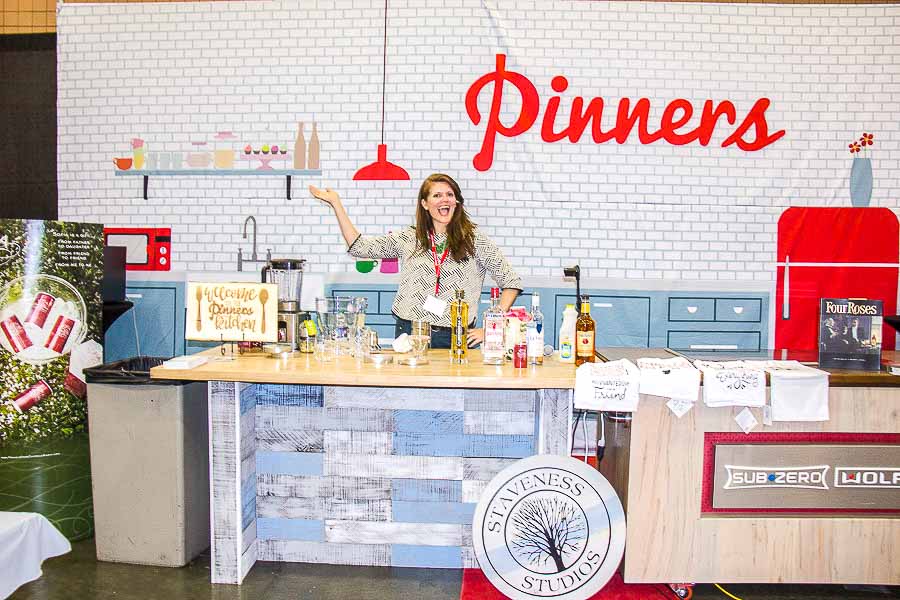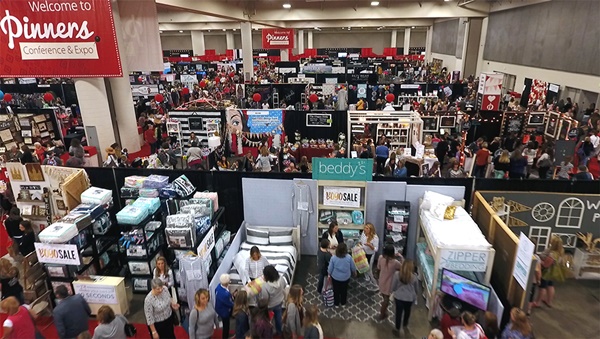 We're heading back to the fabulous Pinners Conference for two great cities and two classes each. Plus our first ever Pop-Up Shop: The Sumptuous Living "Drink Shop" at Booth Q2 right next to our dear friend Whippy Cake. The SL girls & I can't wait to share with everyone the great finds we have to make the perfect drink (for both cocktails AND mocktails)! We are SO crazy excited that we are sharing TWO killer Pinners Conference Arizona Giveaways with all of you!
Our first stop is in Phoenix, AZ for the Pinners Conference held October 6-7, 2017. Get details and discounted tickets using code "CHEERS" here. It'll get you an entry in our fab giveaway… see the full details of how to enter below.
Pinners is two great events in one. It's a conference featuring 100 Pinterest-based classes taught by the best presenters in the nation. And it's also an expo with nearly 300 top businesses providing beautiful options in the worlds of DIY, crafts, cooking, self-improvement, photography, party planning, scrapbooking, holiday, beauty and fashion and all sorts of other great things. What's Pinners? It's where Pinterest comes to life. And after you come, it'll be your new favorite annual event! See all the pics of the fun here.
PINNERS CONFERENCE VIDEO
Our two shows are going to be a blast! Make sure you download the Pinners Conference Arizona App (get it here) and add us to your schedule! Our Atlanta Cocktail class sold out, so you'll want to get your seat reserved quickly!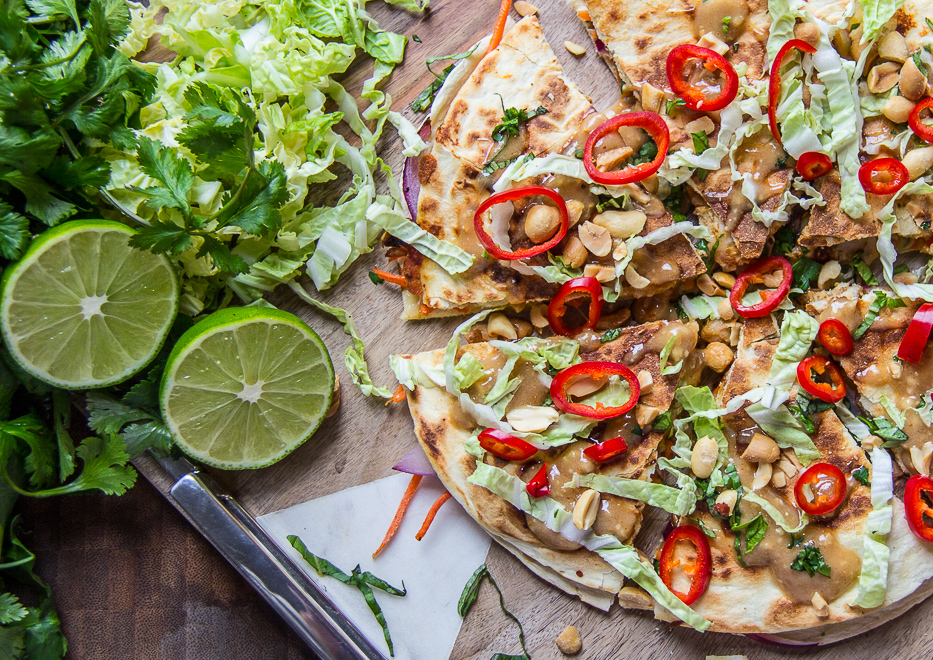 Easy International Dishes at Home | Friday 4:30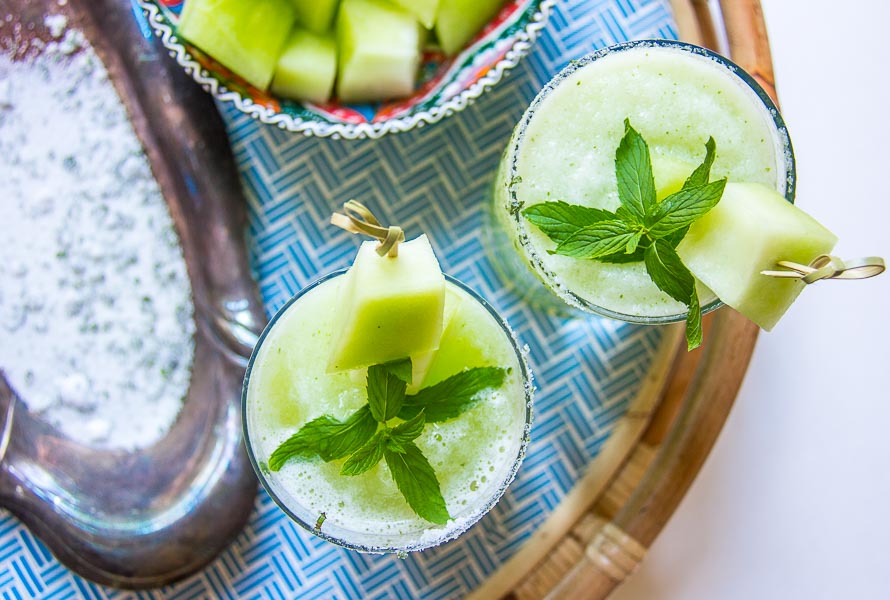 Top Tips for Easy Party Cocktails | Saturday 3:30

Every party needs a great cocktail! Mandy will share 3 of her favorite "Go-To" craft cocktail recipes, essential bar tools and easy tips for how to big batch cocktails in advance for your next event.
Register for classes here and use code CHEERS for discounted tickets! Now onto the Pinners Conference Arizona Giveaway… Because we are doing 2 amazing classes, we are sharing to killer giveaways! One is themed after our deliciously easy International Family Friendly Recipes Class and the other is for our fabulously popular Cocktail Class.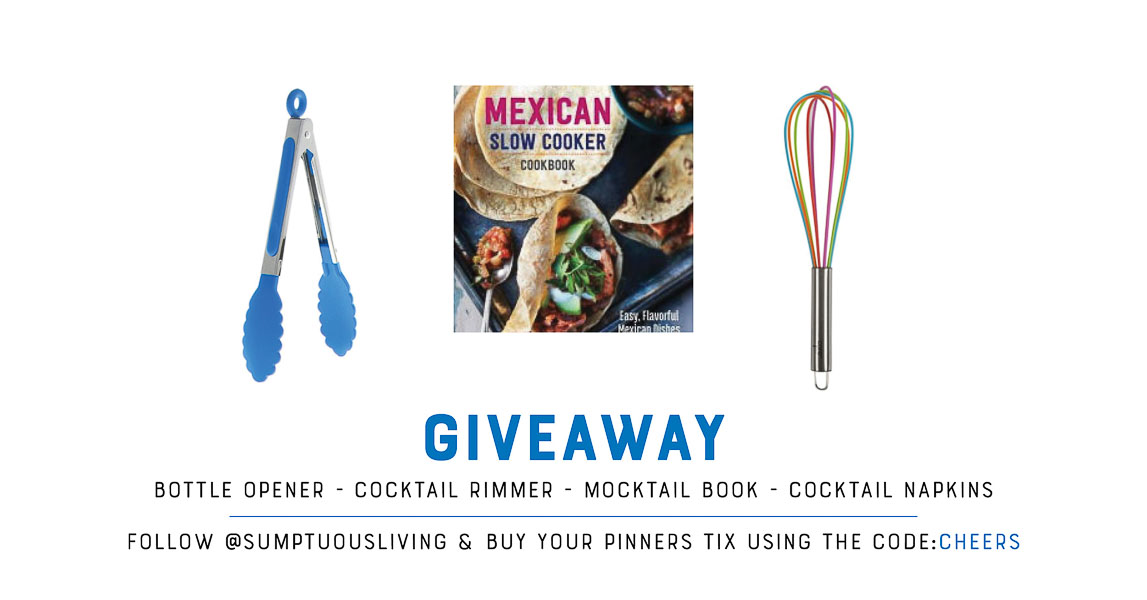 HOW TO ENTER OUR PINNERS CONFERENCE ARIZONA GIVEAWAY
Use code "CHEERS" when you register for tickets. This code will get you a great discount too! Get your tickets here.
Follow us on Instagram or Like Us On Facebook (your choice) and comment on the giveaway post you want to win.
Get an extra entry by tagging a friend on Instagram or Facebook
Pinners Conference Arizona Giveaway Winners will be chosen on October 1, 2017. One winner per gift set. Good Luck!