Mother Daughter Trip to NYC Part 2
Plan a Mother-Daughter trip to New York City that she'll remember forever! Check out all the details of a fabulous NYC girls getaway!
If you haven't already, go read Part 1 of this story. It's worth it, I promise!
Day 3
We walked up to an amazing bakery in the Upper West Side. Sunday is the only day that Levain's Bakery makes their cinnamon rolls. Situated in a basement off a residential street near the park, it's a true local favorite and most famous for their insanely good chocolate chip cookies. We of course take a bag full of both (breakfast and snack both fully set for the day) and head to Central Park to enjoy our treats there.
The park was already bustling with runners and cyclists and kids having playdates. Our central park bike tour was truly our favorite part of our trip. Our guide was informative and funny and we were both having a blast. He took us to parts of the park we never would have found on our own. Waterfalls, gardens, fountains, castles. Amazing!
Starving, we take the subway to the Flatiron district and explore Eataly. A mecca of wonderful restaurants and markets, we choose Birreria for lunch. A rooftop brewery with killer meats and sausages plus a wonderful view. We share a salad and a delicious sausage and potatoes plate. So yum!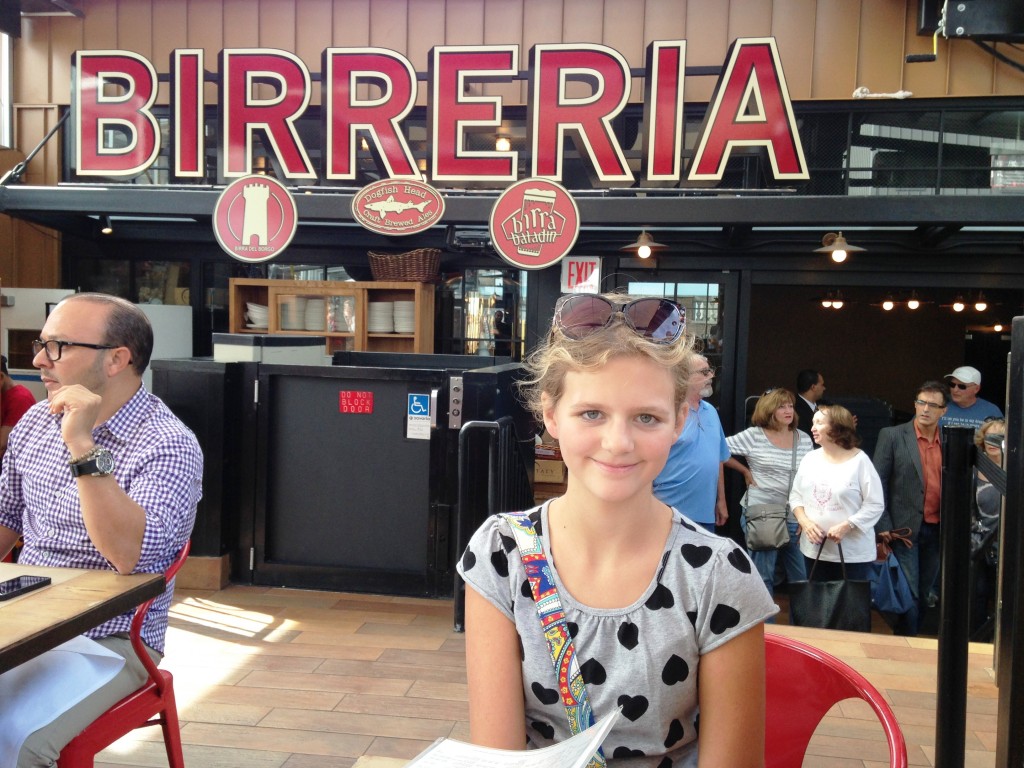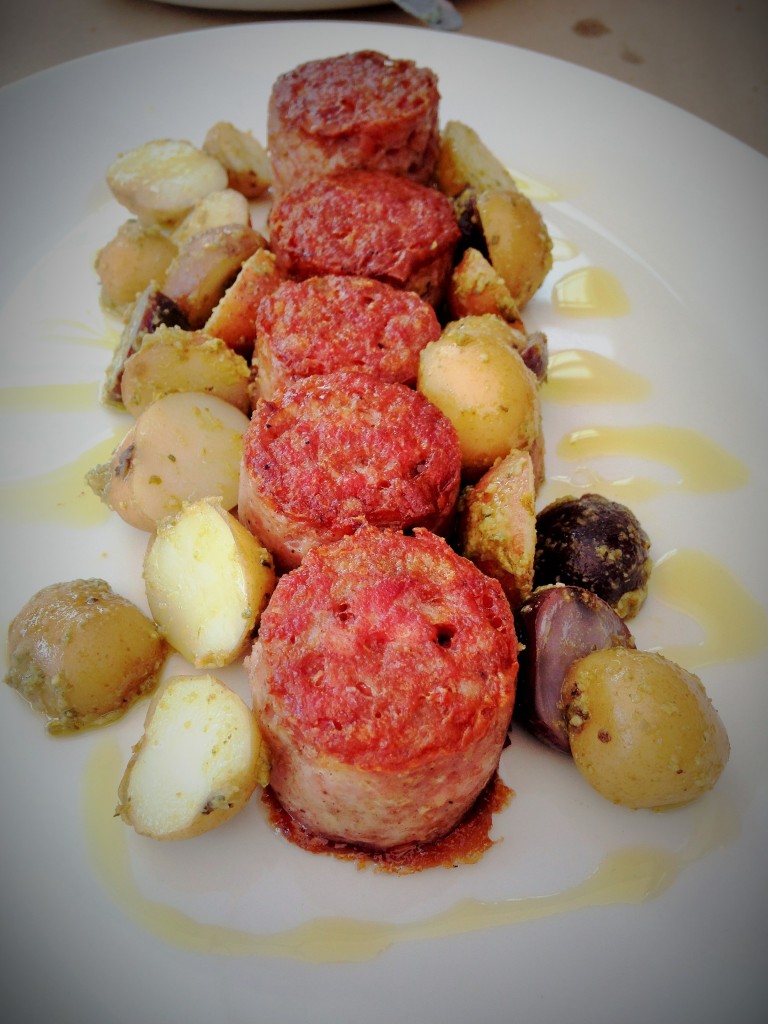 Next we head to The Highline. A repurposed old railroad line has become a place to walk and stroll or sit with friends. This long stretch of walking paths is perched high above the street and hosts artists and musicians with wonderful views of the city. Running from/to Chelsea market, it is miles long. We get off at Chelsea Market and walk through the buildings, do a little shopping and then head to catch the subway back up to our hotel to change for the evening.
A Broadway show and late night dinner was tonight's fun. Matilda was fantastic and like many other theaters on Broadway it was small enough to where every seat was a good seat. After the show we go to grab a NY steak and Caesar and classic Martini (just for the Mama of course).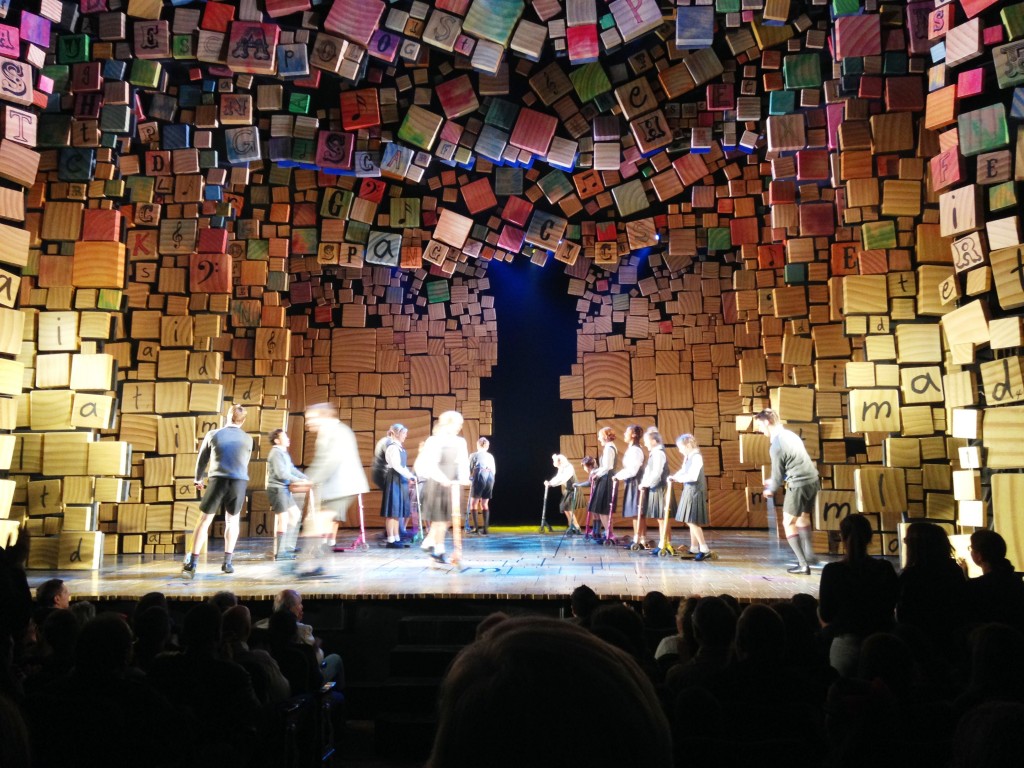 Day 4
The Statue of Liberty was high on my daughter's list, so we head to catch a speed boat tour of the pretty lady herself along with the skyline from the water. Incredible! Super affordable and a very smart way to squeeze in a boat tour without killing your day's timeline. We loved it!
A subway train later, and we're ready to cross the Brooklyn Bridge. There are so many photo opps here. Bank on extra time to walk across because either you or your travel partner will be stopping every few minutes to take a picture. Tourists, sheesh. On the other side we stroll to the park and then go grab a slice of pizza from Grimaldi's. Then walk back to explore Chinatown.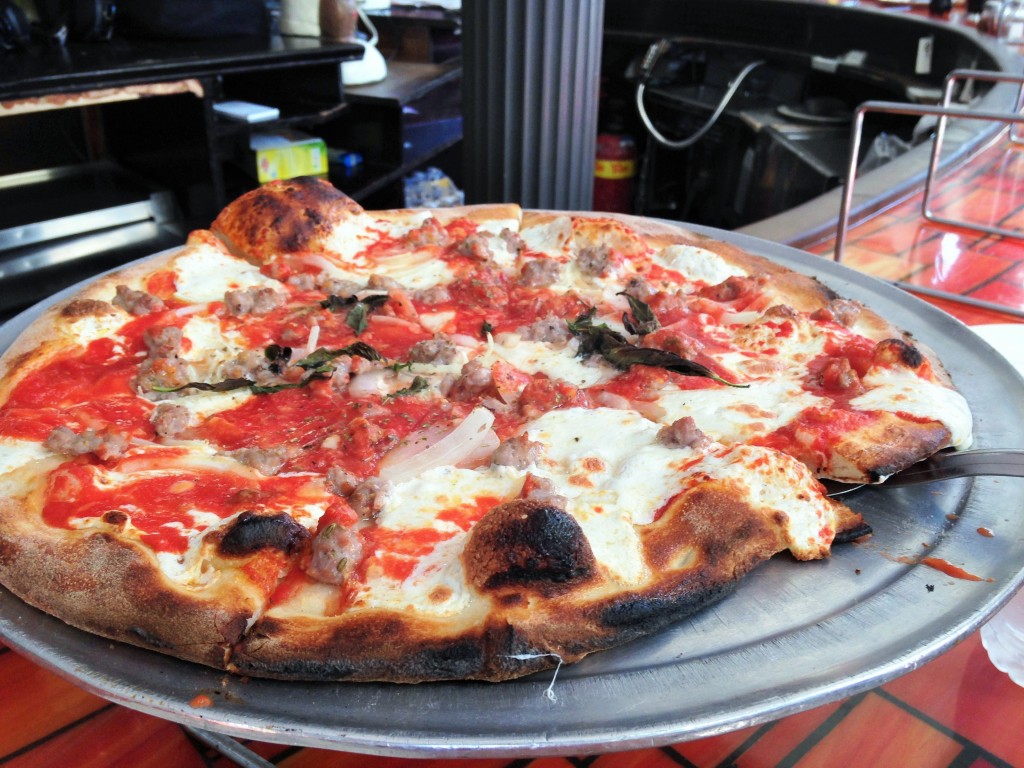 Chinatown was great. There are markets full of everything from seafood to exotic fruits and veggies. Loads of shops where you can buy silly souvenirs, high end jewelry and jade, and imported Asian collectibles. I'm on the hunt for something truly unique for my oldest son who loves foreign cultures and a crazy fun dragon for my little one. We luck out with both and also grab dinner while we walk the streets. Grazing, you might say. A steamed pork bun (insanity in your mouth…I can still taste that pocket of yum) for only $0.90 a piece. Then a couple starfruit from the fruit stall. Then steamed crab and pork soup dumplings from Joe's Shanghai. The dumplings are 8 to an order and very filling. They are also ridiculously hot when they come out. Filled with soup, be careful not to burn your mouth eating them.
Day 5
Our last day, boo! We have a late afternoon flight home, so we are committed to squeezing in as much as we can before we go. We head to the Upper West Side to Alice's Tea Cup for breakfast. Along the way window shop and stop in a fabulous Houseware Thrift Shop. Our first instinct was to tour the American Museum of Natural History but it's a rainy day in NYC. The line was manic. New plan! Let's head down to Greenwich Village and explore! Ok, Mom!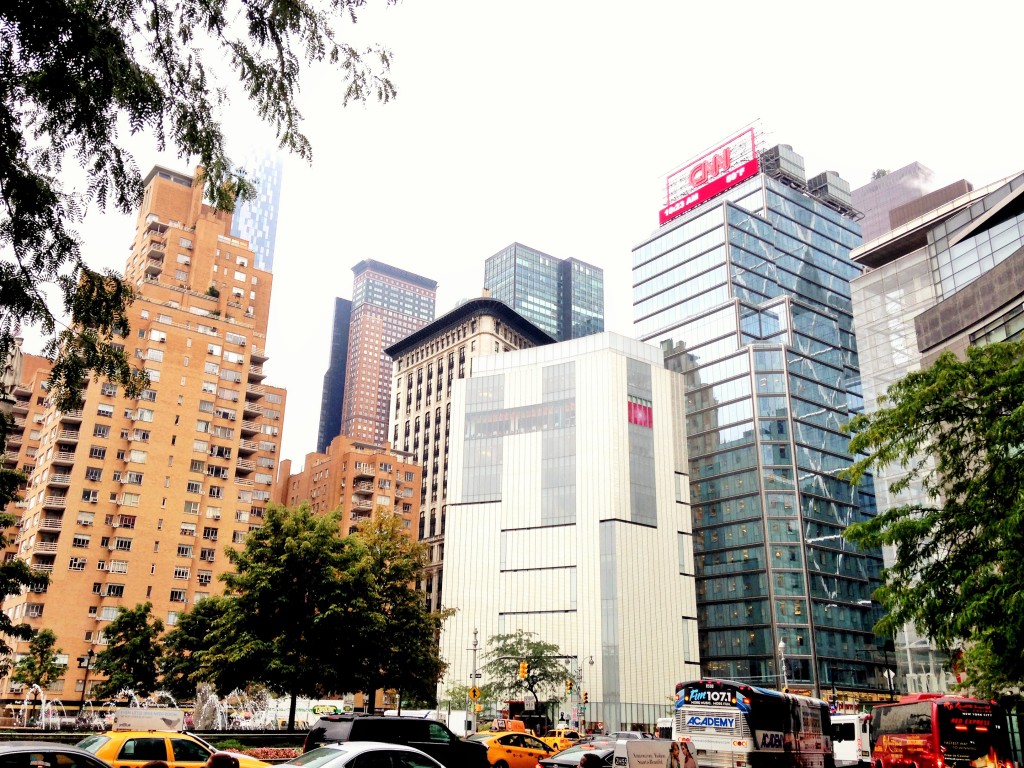 Gracie, by day 2 had the NYC subway system down and inherently knew which direction was uptown vs downtown everywhere we went. I don't even bother anymore. I just say "Lead the way babe". While in Greenwich we walk through Washington Square Park and roam from store to store, loving the vintage clothing stores.
A quick late afternoon nibble and its time to head to the airport. Thank you NYC! To see my girl fall in love with a city that made her feel special from the very first second was magical. I never thought I could love her any more but that trip created a bond I never could have imagined and will have forever.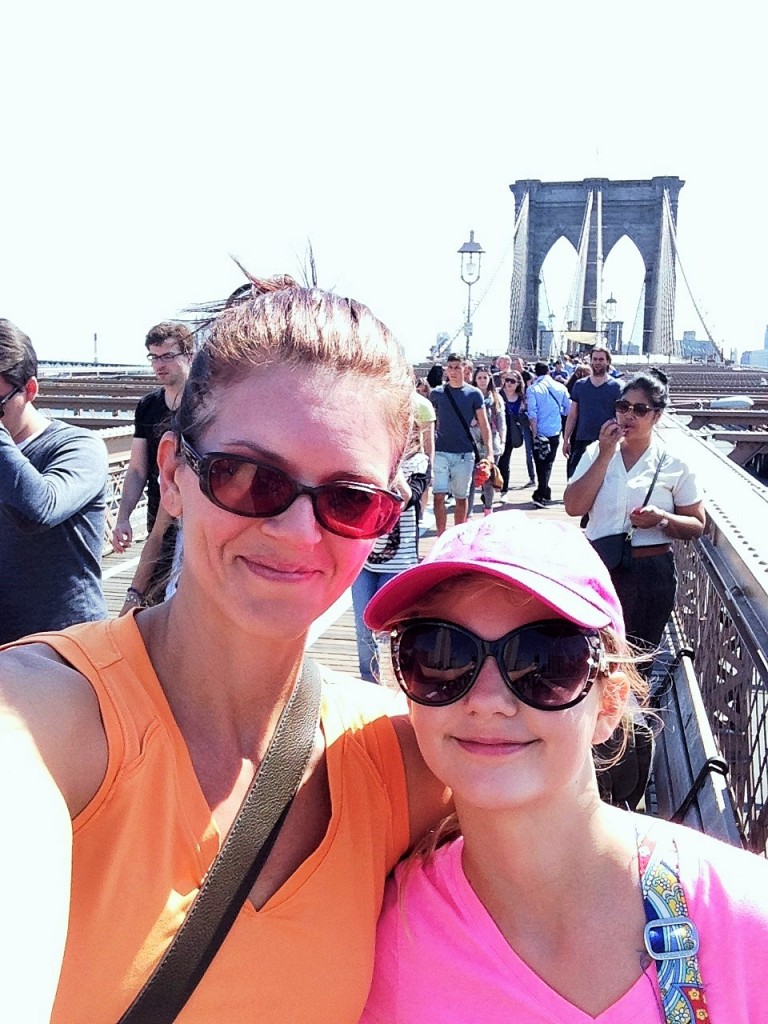 Download the itinerary here: