Glitzy Kitchen Design That Sparkles
Create a Kitchen That Sparkles with glitzy kitchen design that offer high style and glamorous details! We gut a small kitchen and create a stunning space ready for a party! 

This massive kitchen remodel was a true gut job. We tore it down right to the studs and then even tore some of those down to open it up! With smartly placed beams, a well thought out cabinet layout, lighting that sparkles, and finishes with a touch of glam, you won't believe the difference of this glitzy kitchen remodel!
Before Pics:
The clients just bought new appliances not too long ago and wanted to reuse the oven, fridge, and cooktop. Aside from that, it all has to go! We pull everything out down to the studs. To truly open the room up, we have a structural engineer come in to advise us on the load bearing wall that is between us and a fully open concept. Dang wall! So with a well placed beam (which always pushes the budget), we get our open concept.
We even pull out the pantry to add more cabinetry and build in an appliance and coffee station. The temporary studs are in place until the beam is installed but they'll be gone soon. In the meantime we focus on choosing finishes for the new glitzy kitchen. This couple loves a bit of sparkle and modern glitz. We pull granite and tile that shines.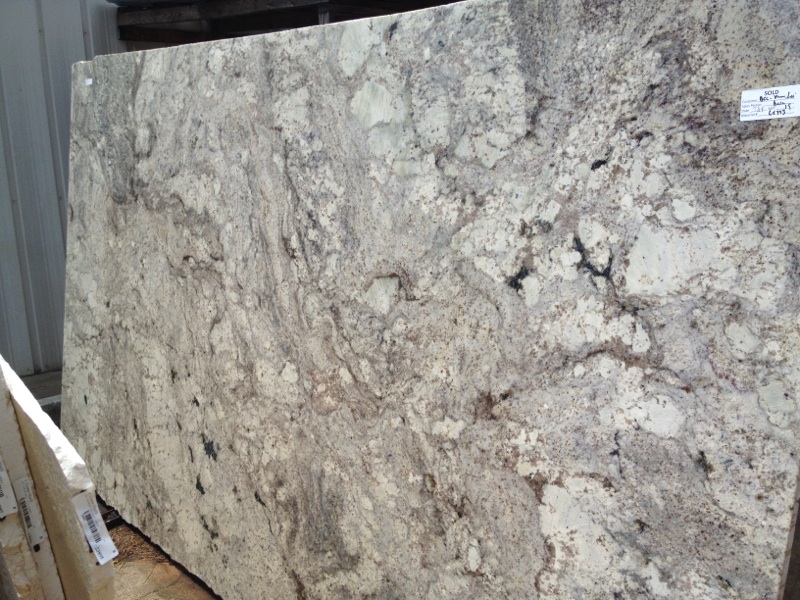 The room is coming together. We choose pencil mosaic tile with a grout that shimmers. We only have one wall of backsplash, so the clients could splurge a little on a tile they loved. Pulling the backsplash all the way to the ceiling behind the vent hood adds huge drama and makes you take notice! Taking our time to pick out the right hardware is important. You want a handle that's not only stylish but comfortable in your hand.
Next we shop for lighting, fabrics, and rugs…. the fun stuff!
After Pics: