Our Top Picks for Finding Great Wall Art
Finding Great Wall Art for your home can be tricky. Whether in a gallery wall or a single, stand-out piece, here's our top Sumptuous Living picks for gorgeous artwork that will make your walls come alive!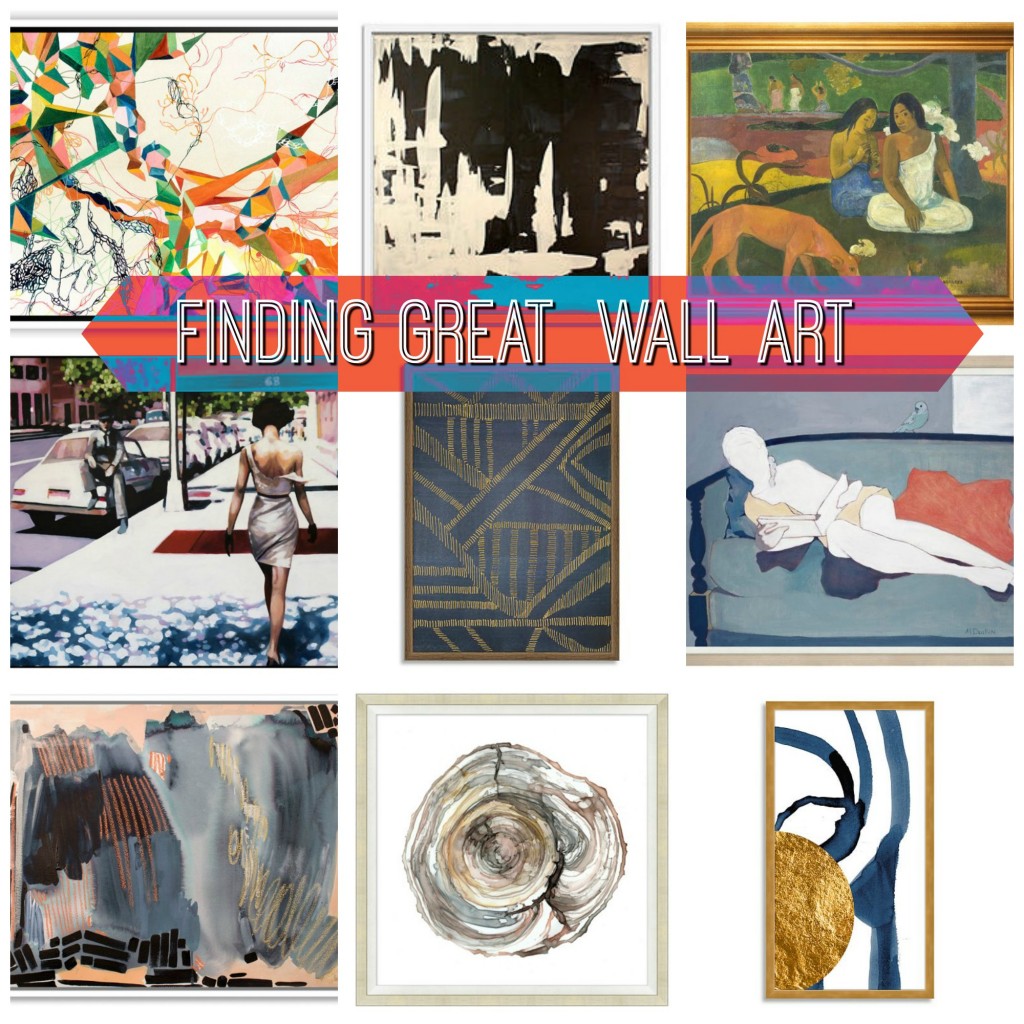 I am obsessed with art (Check out our Sumptuous Living Art Gallery board on Pinterest HERE)! My grandmother was an artist and used to put my sister and I in an empty kiddie pool in our swimming suits with paints and mini easels to create masterpieces while she worked on her own canvases. We could be as free as we wanted and then she would hang our art to dry, fill the pool, and let us swim away the mess. Brilliant! Best memory of my entire childhood is that woman and her creative genius.
Now, I paint STATEMENT ART for my clients. Look through any of our Design Posts and you'll see how important a killer art piece is. But not all art needs to be custom! Accessible, WOW artwork is at your fingertips from some of your favorite stores! It doesn't (and kinda shouldn't) perfectly match the room it's going to live in. Art should be slightly unexpected, dynamic, and invoke emotion. It can be calm, furious, sexy, illuminating… I could keep going on and on. LOVE LOVE LOVE
Favorite Online Art Sites:
Don't forget to follow Sumptuous Living on Pinterest for all of Mandy's favorite recipes, cocktails, design inspirations and travel tips!
Shop This Post: