Cocktail Friday: The Best Cocktail Sites
In the mood for something new in your cup? We are too! After a long week, we want to try something new and exciting! Here are a few of our favorite websites to find inspiration!
I am always on the lookout for some new cocktail inspiration (follow my Cocktail Pinterest Board Here). Unfortunately, I don't know every mixed drink and I do occasionally grow tired of some of my tried and true favorites. When this happens, I turn to my go-to websites and Instagrammers who are always whipping up the best drinks around. If you have tried all of our "Cocktail Friday" posts and are looking for something new, this post is for you!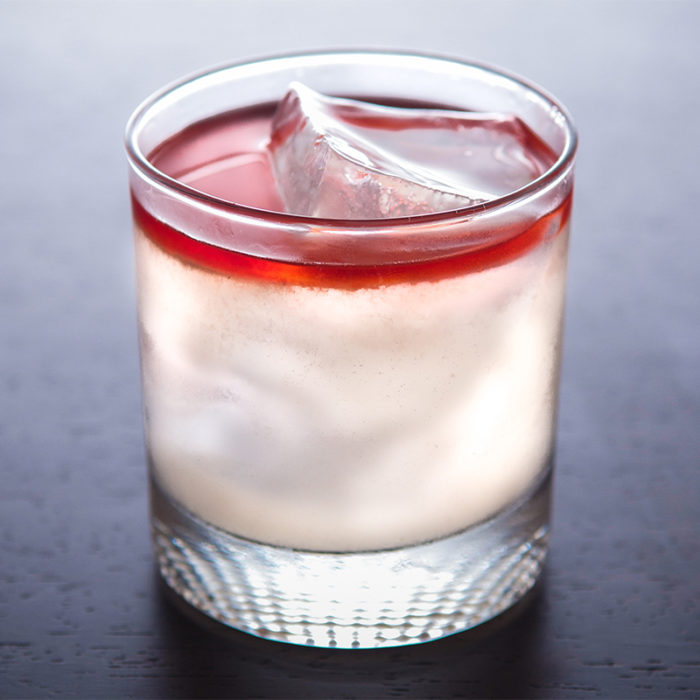 Liquor.com has never failed me. Not only do they have an extensive list of cocktail recipes (sorted by drink type, spirit or even holiday/occasion!), but they include videos of how to make the cocktails, guides to great bars in big cities, as well as articles with tips and advice from bartenders. You'll find our most pinned cocktail there too! Some of my personal favorites from liquor.com are: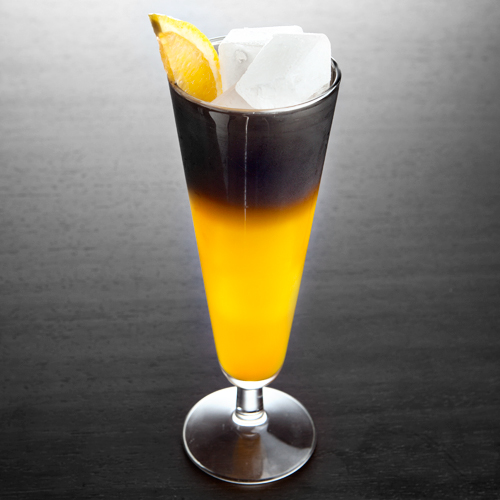 The Harvey Wallbanger – Bring back this classic favorite! It's simple to make, and so good!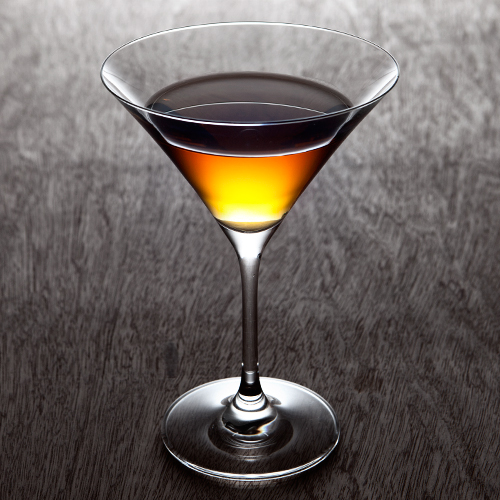 Cooperstown Cocktail – Summertime means baseball season, and you can't go wrong with this minty home run!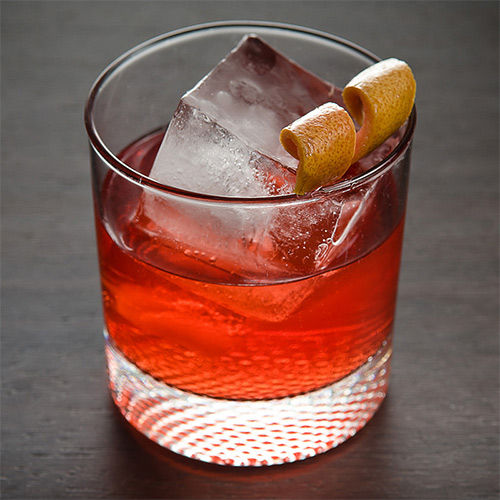 Tegroni – Loving this tequila-y twist on the Negroni.
I first found Jayme Henderson of Holly and Flora on Instagram. Her beautiful pictures of "culinary inspired, garden-to-glass cocktails" make me wish I could be in her kitchen to sample every time she gets out a cocktail shaker. Sadly, I can't, BUT she has clear, easy to follow recipes on her blog so that I can recreate each one at home! I love all of them, but some great ones to try are:

This honeydew, kiwi, and shiso sake cocktail. It's low in alcohol, but high in fresh, zesty flavor – perfect for sipping all summer long!

The absinthe, orange, and chamomile gin fizz. So pretty, and delicious to boot!

Summertime vespers with strawberry, rhubarb, and fennel. There are too many great flavors in this cocktail to count. You have got to try it!
Beautiful Booze is a great resource for any cocktail enthusiast. The recipes are simple and always turn out great! I'm loving:

The Citrus Mojito. A great summertime twist on the classic mojito.
 
The Sparkling Boulevardier. If you are looking for a fancier drink for a special occasion, this one is perfect! The bourbon and champagne make a sweet and bubbly combination perfect for any classy event.
Along with all these options, make sure you never miss a Cocktail Friday by signing up for our email list over in the sidebar!
Many thanks to Liquor.com, Holly and Flora, and Beautiful Booze for their wonderful recipes and pictures featured in this post!