Chocolate Paradise at Asheville's French Broad Chocolates
No trip to Asheville, NC is complete without a stop at THE most incredible chocolate lounge ever. French Broad Chocolates! 


Asheville, NC is one of my favorite places to visit. There's so much to do, taste, see, and sip there! … Added bonus is that it's just a short drive from Atlanta and the perfect weekend getaway location (Downloadable City Guide coming soon!).  We go at least twice a year thanks to summer camp drop offs and every visit, no matter where our adventures in Asheville take us, one location is never missed. The Chocolate Lounge at French Broad Chocolates. Crazy Good.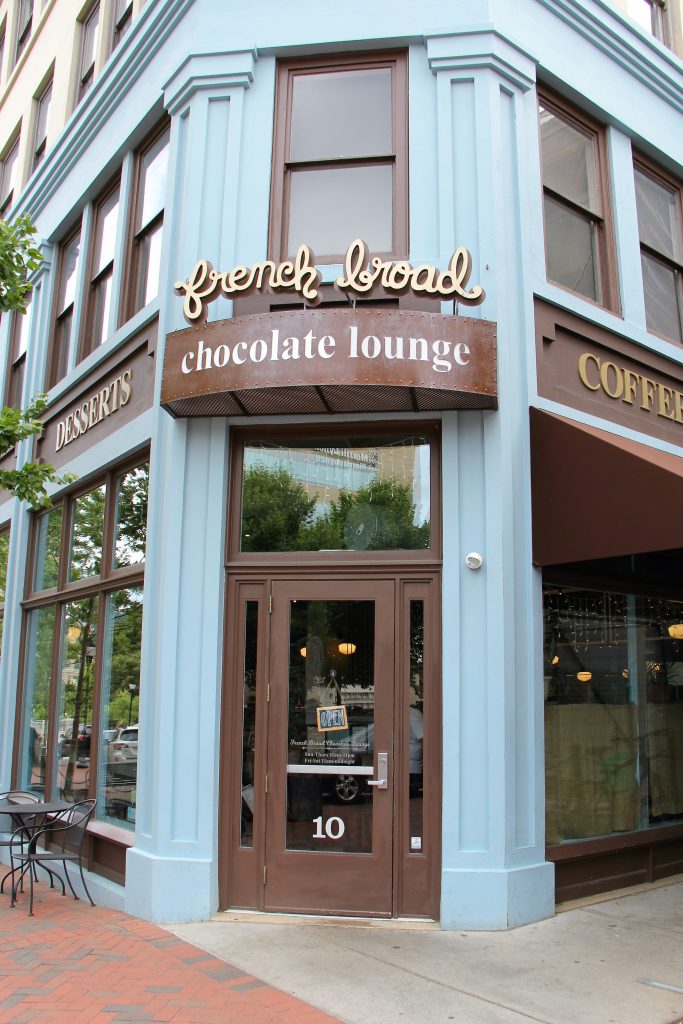 In its signature blue and chocolate brown, the front of the building is unmistakable. Their philosophy is just as unique as the front door. Locally driven, artisan methods, crafted in luxury, and sustainably minded (right down to their fully compostable packaging), French Broad Chocolates (FBC) is one of the few "bean-to-bar-to-truffle" chocolatiers in the WORLD! Read their Manifesto… They don't play!
They serve killer coffee, teas, wine and craft local beer and of course… Chocolate! The most eye-rolling, luxurious, decadent chocolate your lips will ever see. Chocolate Truffles are sold in nearly any quantity you desire and in more varieties than you can imagine. Supremely perfect flavor combinations like Beer & Pretzel Caramel, Maple & Smoked Salt, and Strawberry Balsamic. These aren't the chocolates you gobble up. You take your time with them. Let them melt away in your mouth and transport you somewhere you never knew you could go. I can close my eyes now & still taste them.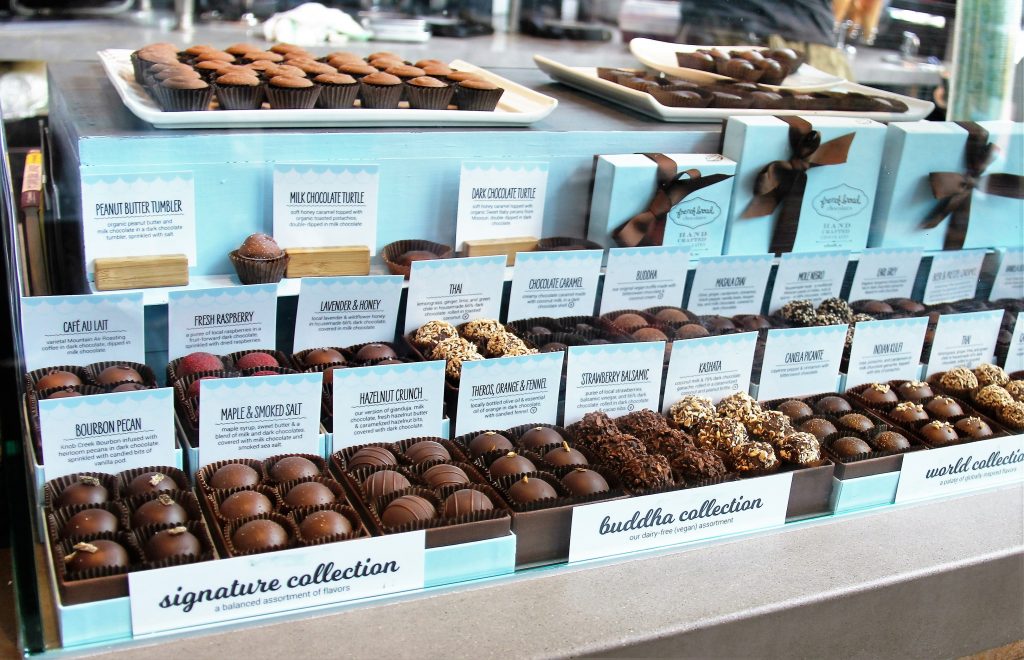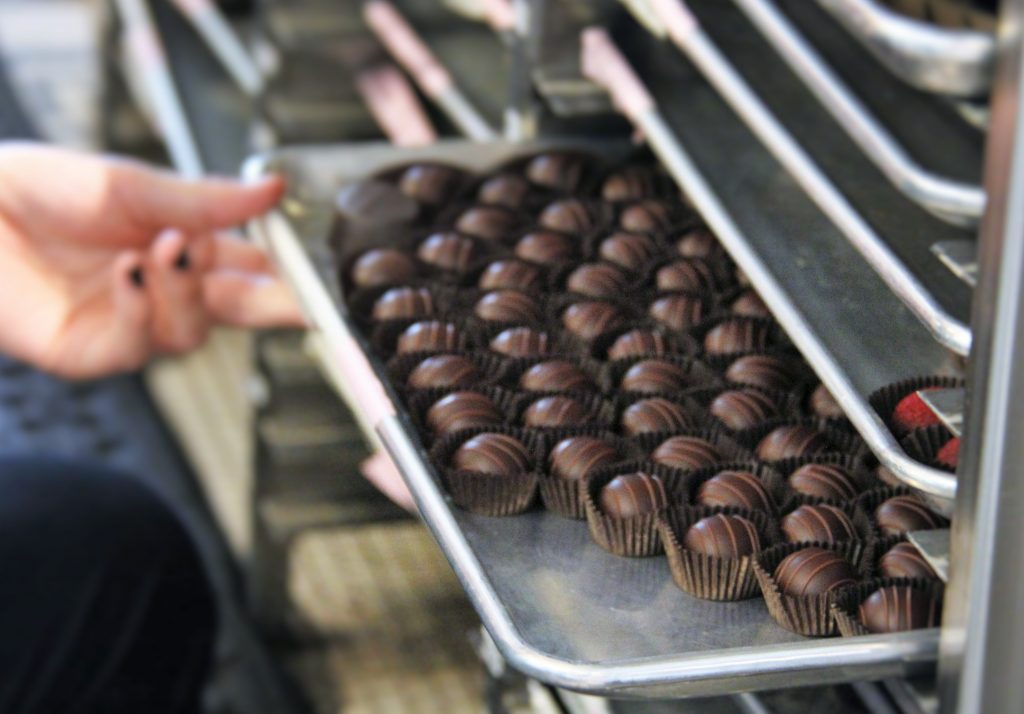 But truffles isn't where it ends. It's just the beginning! Their menu of desserts changes seasonally. The Dark Chocolate milkshake is a family favorite, so we order it almost every time along with a few new treats. When we were there last, a Mascarpone, Orange Curd & Berry Trifle was sitting in the display case like a beacon of white light in a sea of dark chocolate. This little mason jar was the biggest surprise of the day. Light, silky, delicate, and ridiculously perfect, we were fighting over who got the next spoonful.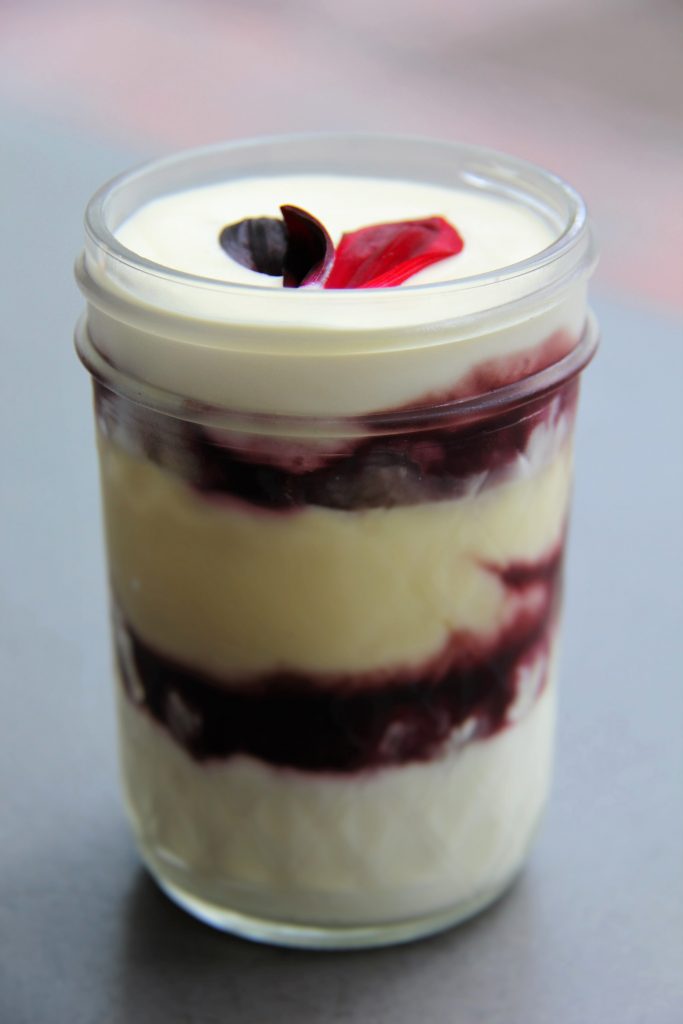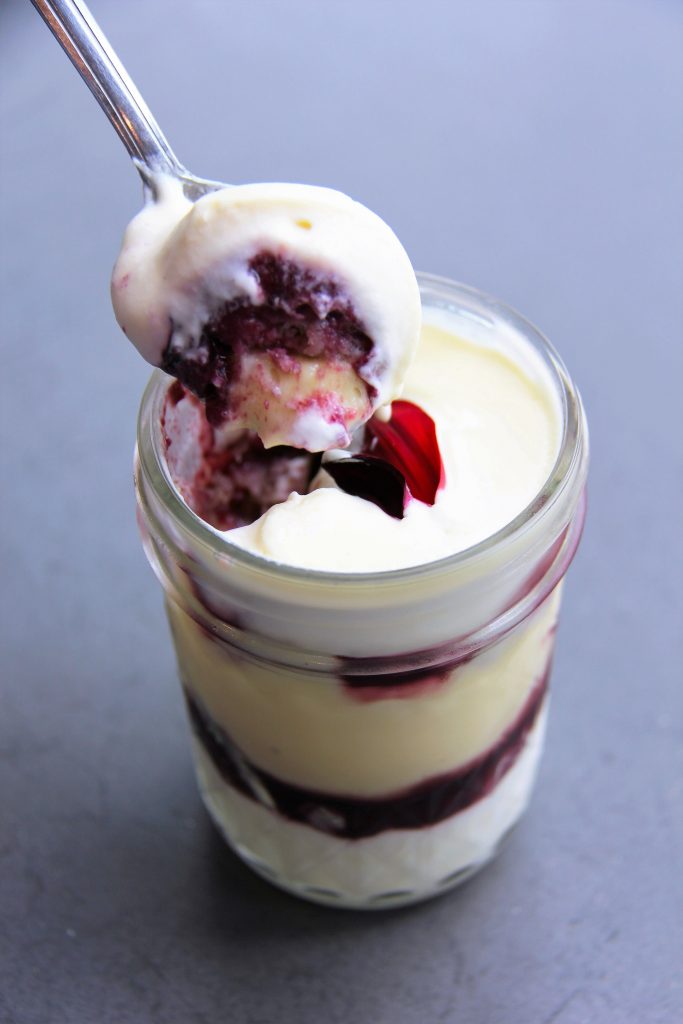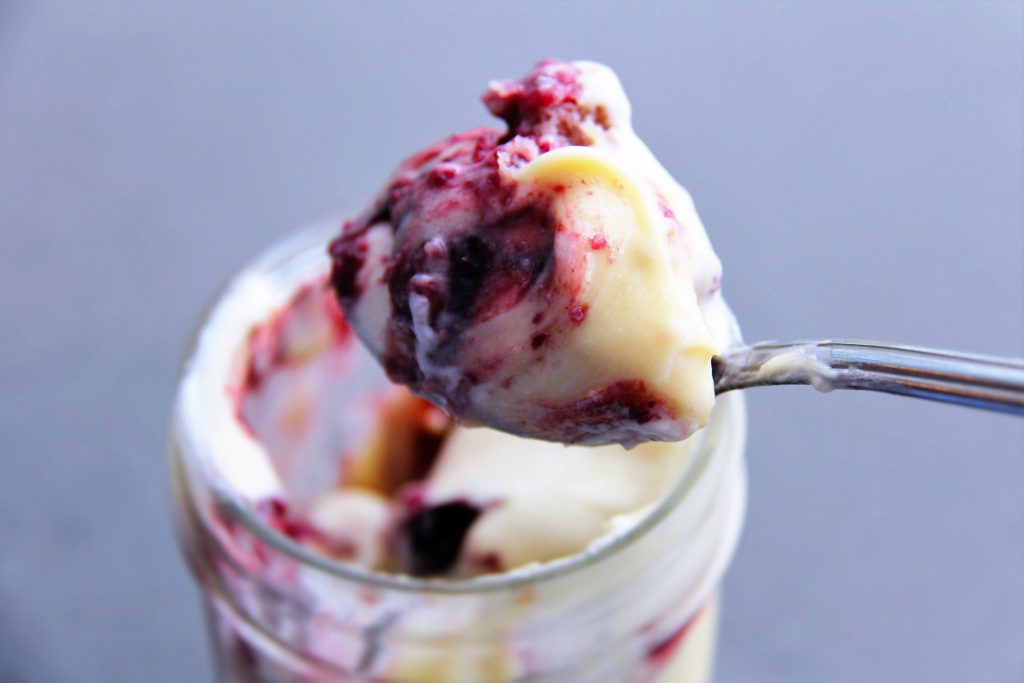 There's chocolate cakes, brownies, and ice cream that make in house with cream that they source from local dairy farms in Asheville. Which leads me to a little tip! If the line in the chocolate lounge is long, make your way to the left and walk down the hallway next to the chalkboard. It will lead you to the ice cream shoppe and chocolate library. You heard me! They have a chocolate library where bars from their favorite craft chocolate makers and some of their own chocolates from around the world (like Vietnam, Peru, & Tanzania) serve as the books. This smaller annex of the chocolate lounge still serves coffee and tea, ice cream, and truffles. It's rarely busy in that section and can get you your fix quickly. But make that FIX last! Savor it. Love it like we do.
Craving Chocolate? Check out all our Chocolate Recipes Here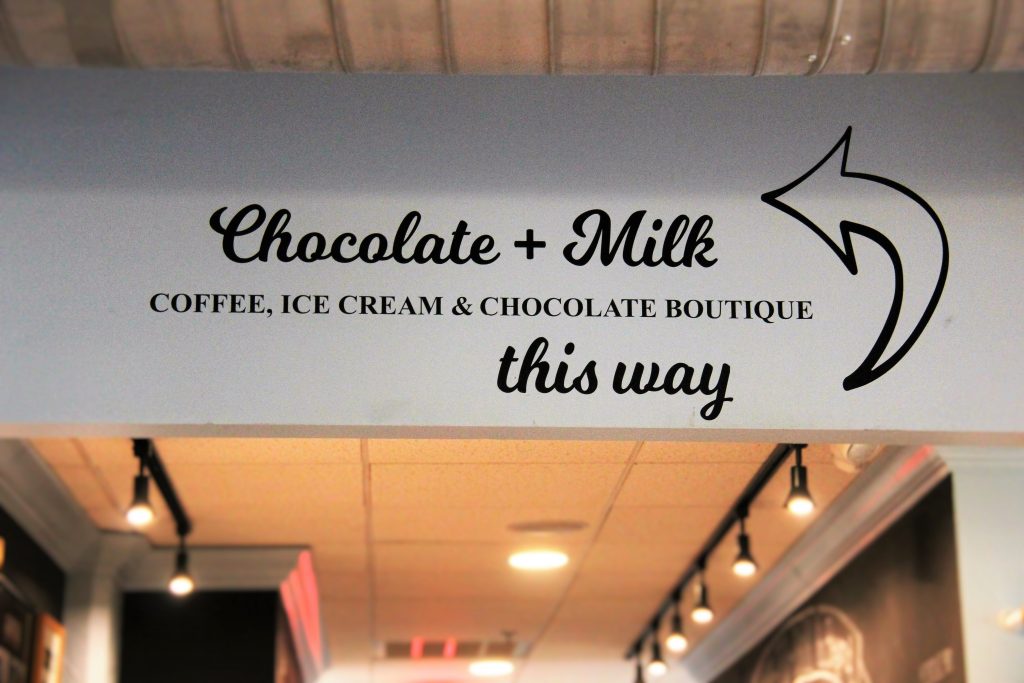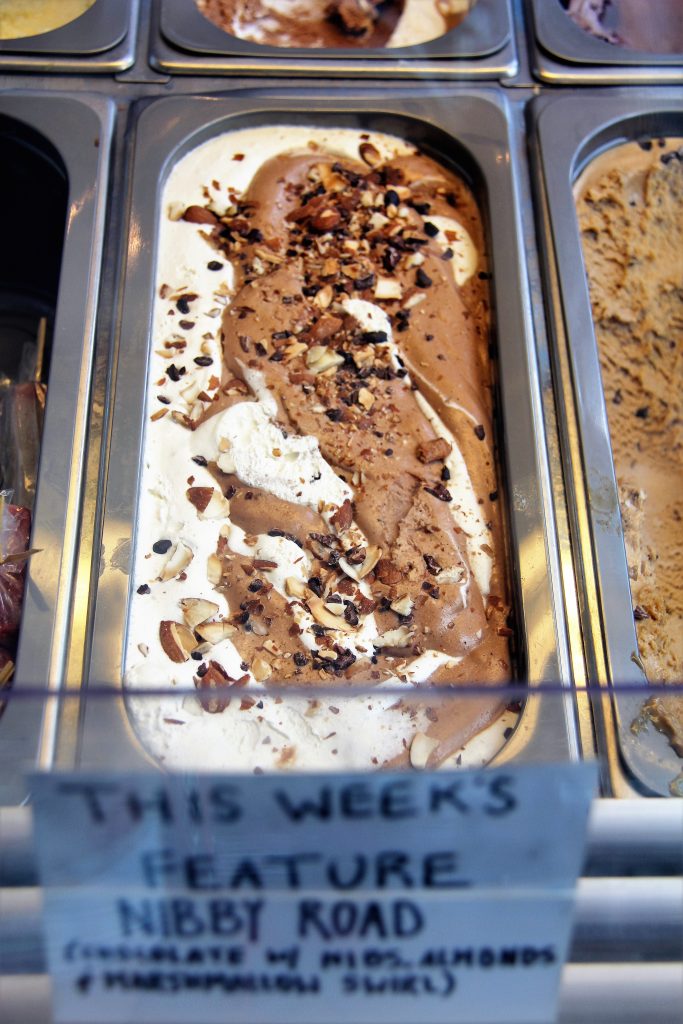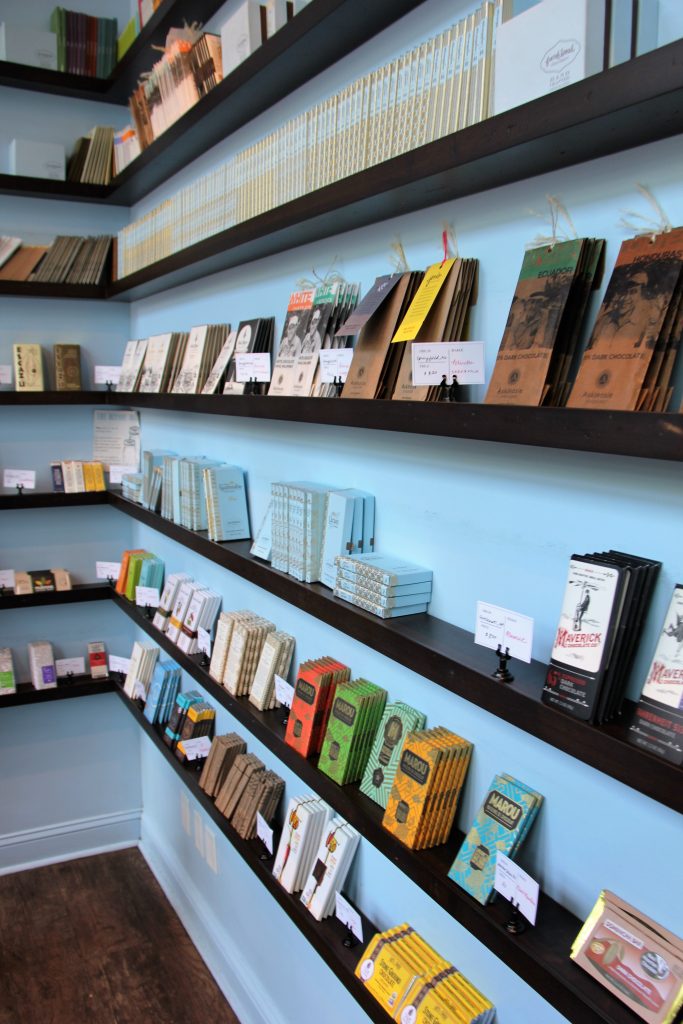 Sunday-Thursday: 11am-11pm | Friday-Saturday: 11am-midnight
10 S. Pack Square, Asheville, NC, 28801
828.252.4181