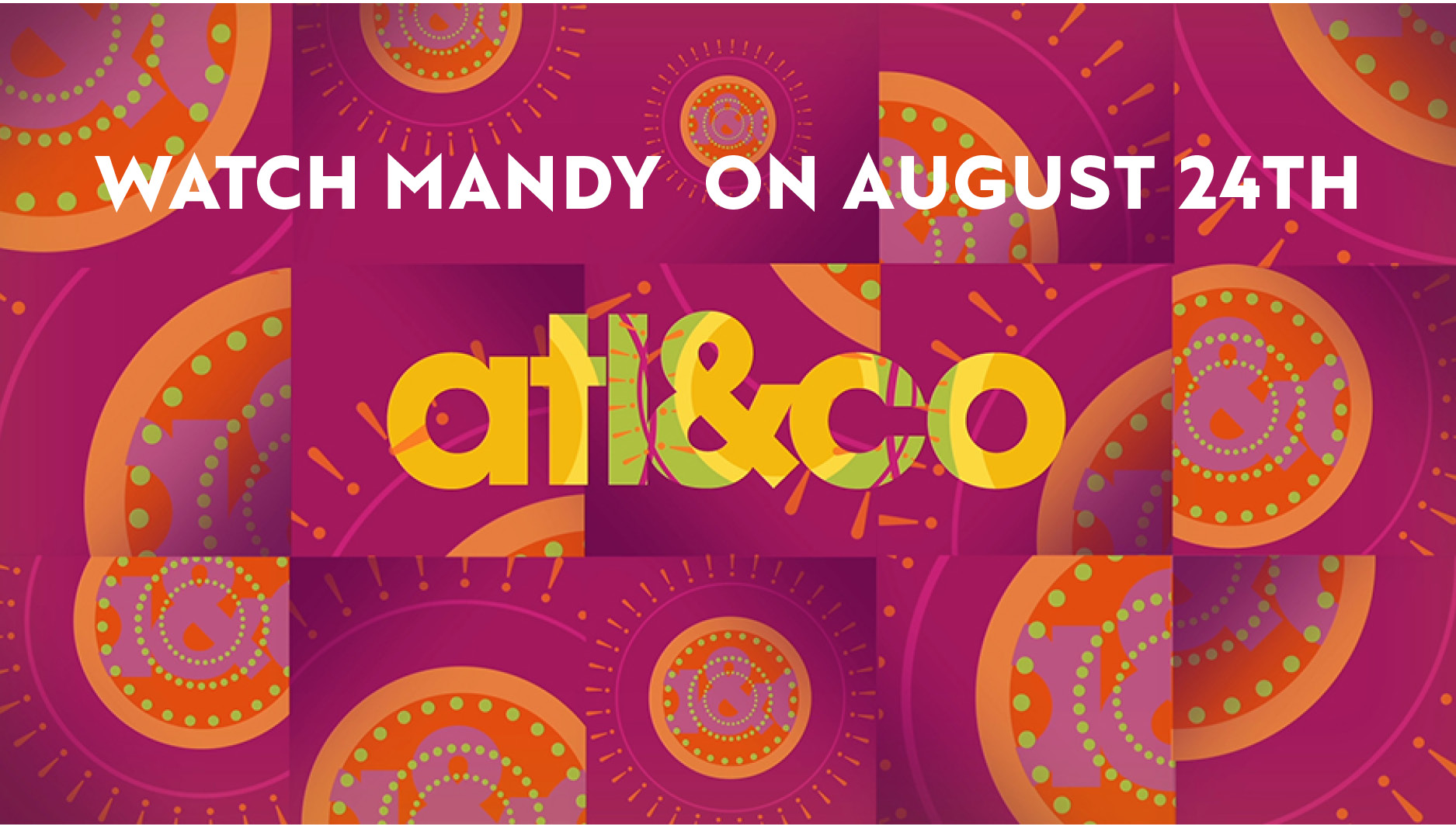 Watch Mandy cook an Easy Weeknight Meal on Atlanta & Company this Thursday!
Tune in to Atlanta & Co. on 11Alive on Thursday, August 24 at 11:00 am to watch Mandy show host Christine Pullara how to whip up an easy weeknight dinner & a crowd pleasing dessert. Mandy will be making her Veggierific Chicken and Yellow Rice which is a great way to get your picky kids to eat their vegetables. This is just one of her many tasty and easy weeknight meal recipes.
Then Mandy will share her absolutely delicious Orange Chocolate Chunk Cookie recipe that your entire family will be sure to love. This is one segment you do not want to miss!