Mandy Shares Top Food Trends On Pinterest With CBS 8 Eats & CW San Diego
What's the Top Food Trends On Pinterest these days? Mandy stops by CBS San Diego to share what's hot right now!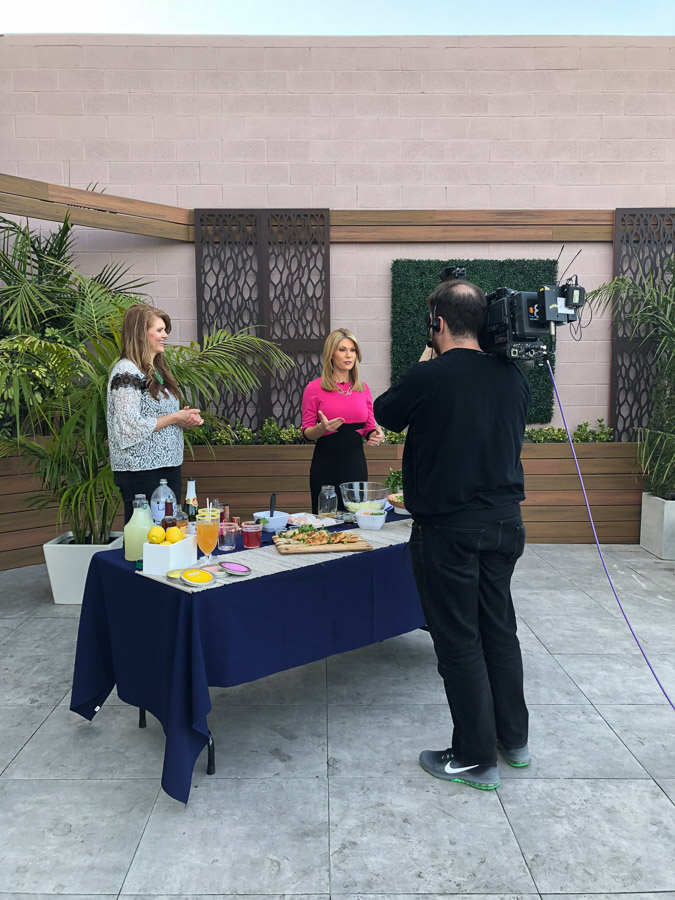 Top Food Trends On Pinterest
What's the hottest food trends on Pinterest these days? Mandy Landefeld stops by CBS 8 San Diego & The CW San Diego to share easy recipes with Heather Meyers that keep your next party on trend! Not that we can't make our favorites, but it's always fun to stay on top of today's food hot-list. Read up on the whole list here.
(Follow Sumptuous Living on Pinterest HERE)
Pinterest Food Trend No 1: Sugar Snap Peas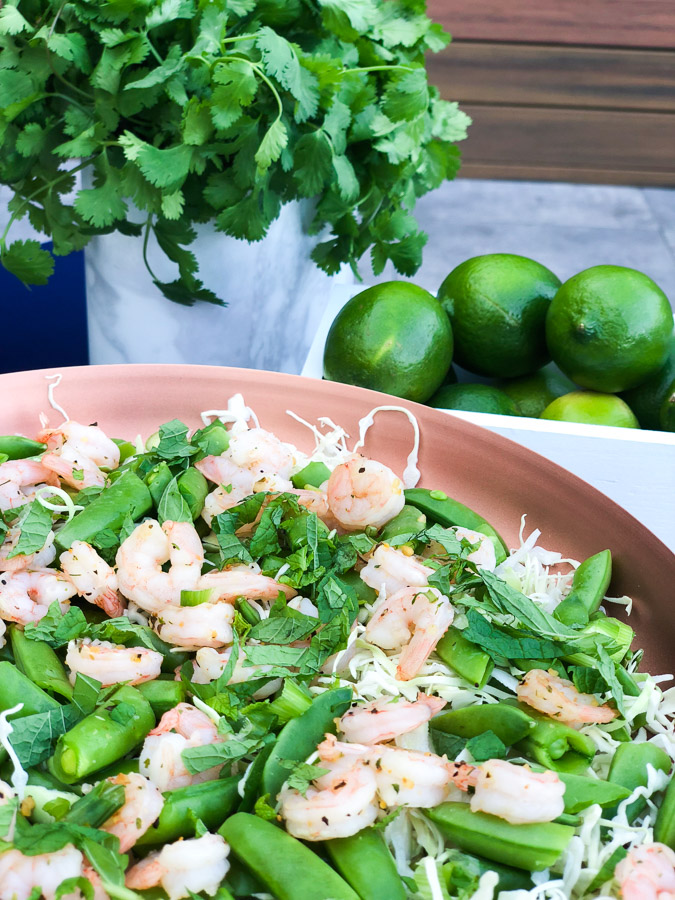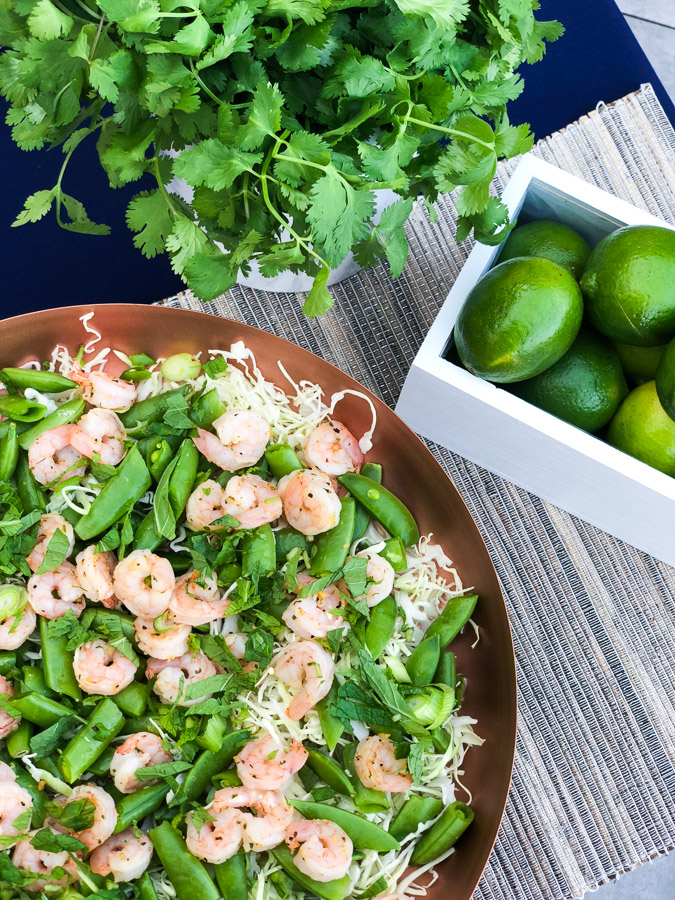 Sugar Snap Peas aren't just for snacking with your favorite hummus. They are so crisp and yummy they deserve to be the feature of any great salad! So Mandy whipped up a quick combo for the show:
Pinterest Food Trend No 2: Gochujang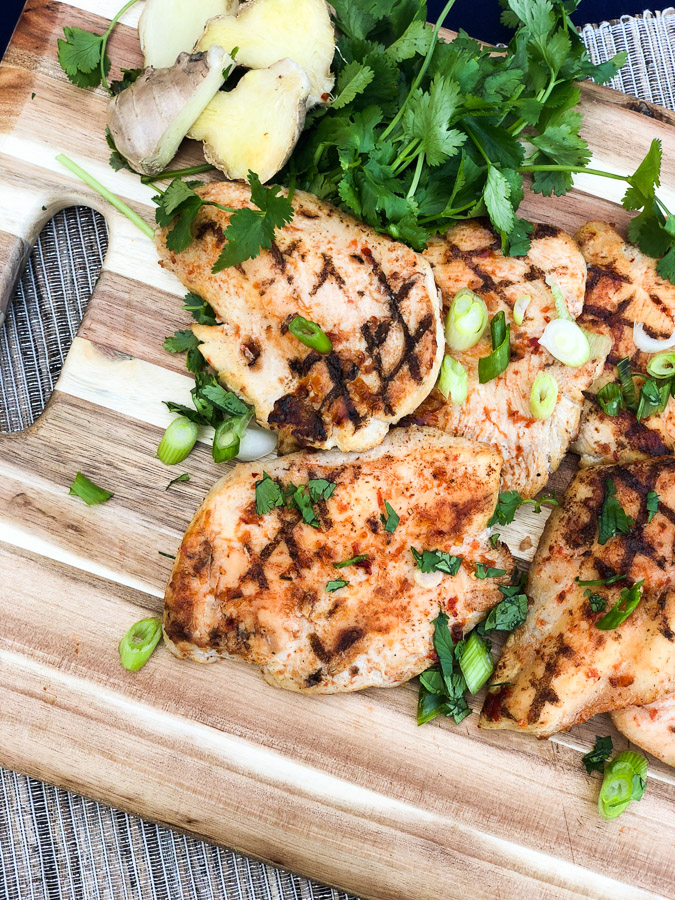 Pronounced Go-Chew-Jong. It's a sweet and savory Korean chili paste that makes the best marinade, glaze or sauce when mixed with a few easy ingredients. For the show, Mandy whipped up some chicken breasts that are another version of our insanely addictive Sweet Chili Drumsticks.
Pinterest Food Trend No 3: Mocktails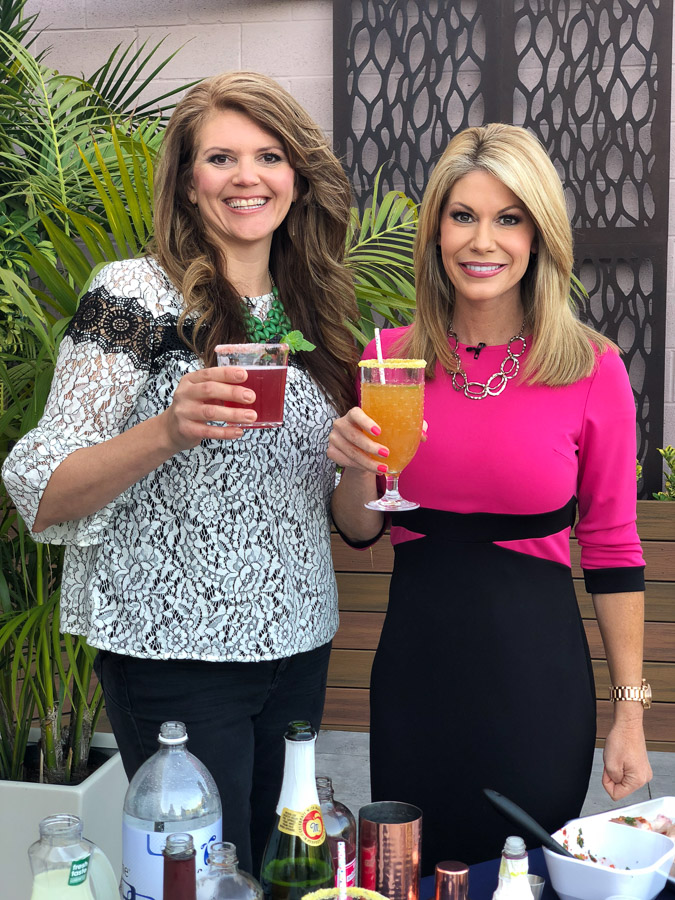 Virgin drinks (aka no booze) aren't just for the kids or your prego friends anymore. The cocktail craze might be taking a back seat to a very lengthy dry January. You know I love me a great cocktail but everyone deserves a delicious drink. Heck, we even went on a gigantic "Mocktail Tour" out to Utah last year. Yep, that's a thing.
PEACH CITRUS SPRITZER MOCKTAIL
 TROPICAL MANGO MOJITO MOCKTAIL
CHRISTMAS COSMO MOCKTAIL
SUMMER PUNCH MOCKTAIL